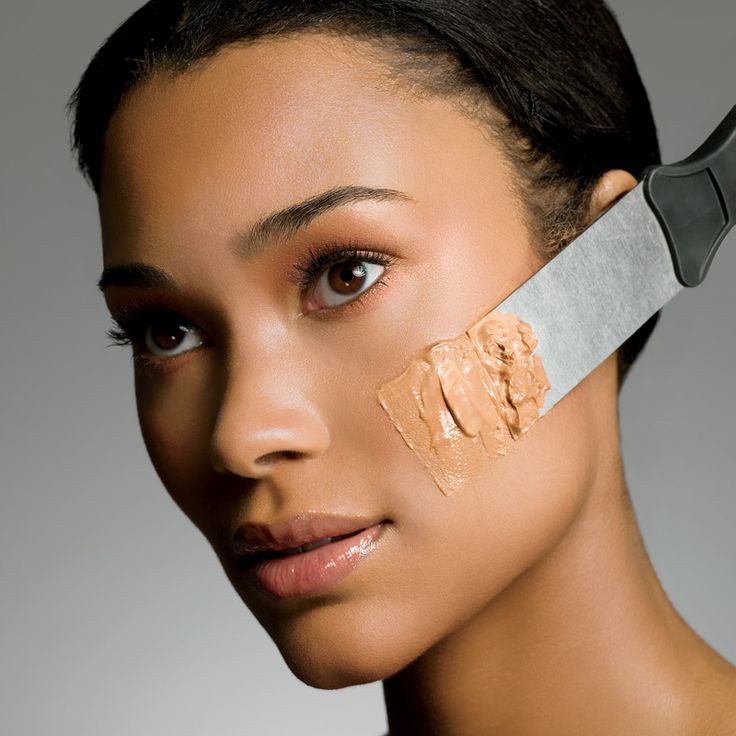 If you think you have your hair and beauty routine down to perfection, think again.  A study by online hair and beauty retailer Hairtrade.com has revealed the 7 deadly beauty sins that nine out ten British women admit to making every day. From washing your hair too regularly to streaky fake tan,
Despite being simple to fix, many women claimed that their mistakes were simply due to not knowing how to rectify them.
A spokesperson for Hairtrade.com said: "We're all guilty of making beauty blunders, but the good news is that they can easily be put right.  You might even find that by following some of our top tips you can even save time and money all whilst looking gorgeous."
Our friends over at Hairtrade.com spoke to a focus group of women aged 25-40.  These were the seven most common hair and beauty mistakes.
1.    Frizzy hair
Untamable frizzy hair is the enemy of all women, particularly in the summer.  But many people don't realise that dehydrated hair is at the root of the problem.  Use a deep conditioning treatment regularly, particularly throughout the summer, to repair damaged hair.  When you're styling your hair, try using a few drops of serum to smooth out fly aways.
Also steer away from using heat styling appliances and try and find products that create a similar effect. However, if you can't bear to be without your straighteners, make sure that you apply heat protection spray religiously.
2.    Over done brow
With big brows in this season, it's easy to be tempted to add a few more strokes with your brow pencil.  However, it is important to watch out that your statement brow doesn't end up looking like two slugs plastered on your forehead.
Ditch your brow pencil for a powder and wax pallet to achieve a much better applied and defined look, and make sure you don't apply your make up too close to the mirror to look at the overall shape of your brows.
3.    Streaky fake tan
The idea of a quick tan is so tempting, but even if you follow the instructions to the letter, the reality is that you can wake up looking like you've been tango'd.
Make sure that before you apply fake tan you use a body scrub to remove any dead skin cells.  This will help you achieve an even glow rather than your tan looking blotchy.
Finding the right fake tan for your skin can be tricky, but investing some money in to a more expensive brand is definitely worth it.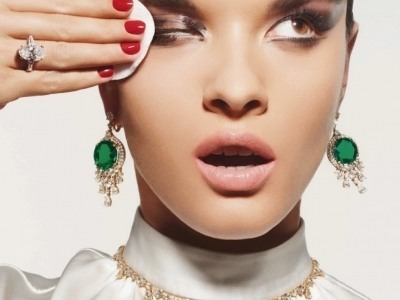 4.    Smudged lips
Lipstick can brighten up your face and looks great when you first apply it, however making sure you maintain your lips while you're out is imperative.  Smeared lipstick across your face is never a good look, so try applying a little translucent powder to your lips after you've put your lipstick on.  This will help it stick, meaning that your lips will stay pristine for longer.
Furthermore, spraying your face with a little setting spray before you leave the house will help your make up stay in place.
5.    Foundation lines
An orange foundation line around your neck looks careless and dirty, so make sure you pay extra attention when applying your base coat.  Invest in a foundation brush to ensure that you get even coverage, and don't forget about your neck.
The core of the problem can also stem from picking out the right shade in the first place. Be warned that when trying on foundation in a shop you are seeing the colour in artificial light, which can change as soon as you walk out of the store.
6.    Over treating spots
It's easy to panic as soon as you have a breakout, but applying every spot cream under the sun will just clog up your skin.
The best remedy for reducing spots is to take off all your make up and let your face breathe. Spots are often a sign of clogged pores so give your face a break and take off the slap.
Using a face mask once a week can help prevent spots and will leave your skin looking dewy and refreshed.
7.    Over washed hair
Many people believe that by washing your hair every day you're keeping it in top condition, but they're wrong.  Washing your locks so frequently means that you strip them of natural oils and can actually end up doing more harm than good.
Try washing your hair every other day, and gradually over time stretch it to three days between washes. If you're self conscious about your hair being too greasy, spritz with a little dry shampoo for an instant refresh.
You'll soon notice that your hair looks healthier and you'll get an extra half an hour in bed in the morning.