The culinary world is looking in a new direction for food inspiration, in the past we've always looked East, West and South but never North. We look to them for fashion and furniture, but never food!I have two great books here to recommend to you so you too can discover the secrets of Scandinavian cooking – from delicious healthy breakfasts and leisurely brunches to tasty suppers and plenty of stress-free crowd-pleaser puddings.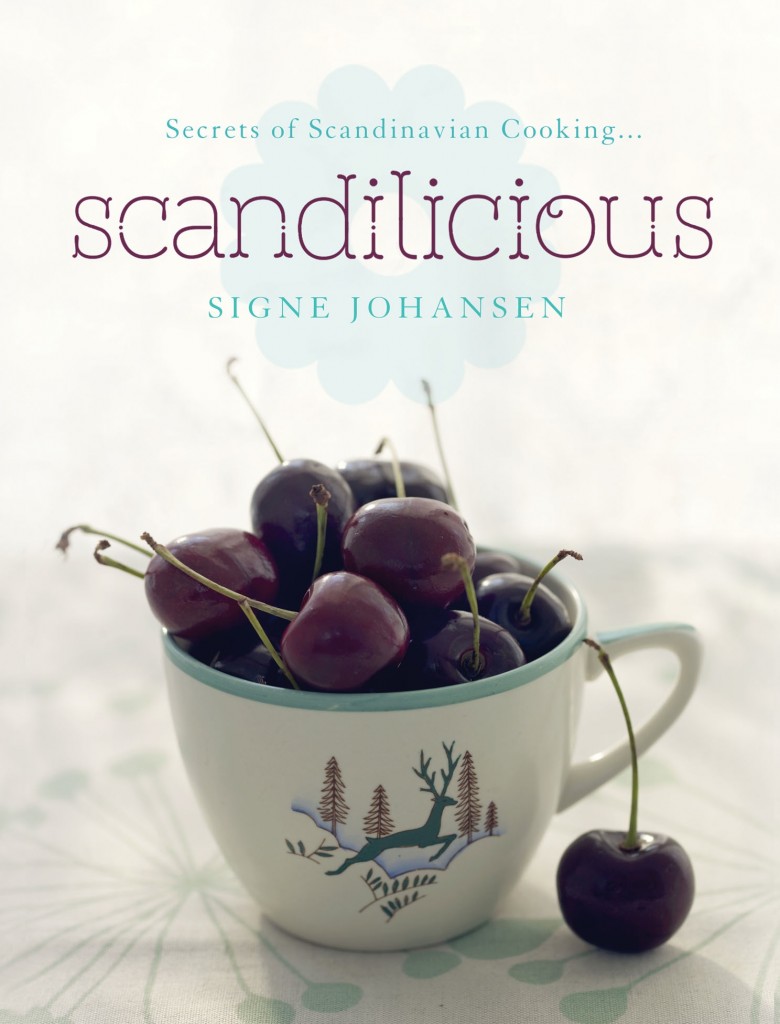 Learn the knack of putting together the perfect smorrebrod for a speedy Scandi lunch, and discover some very more-ish cakes and biscuits to accompany your afternoon cuppa.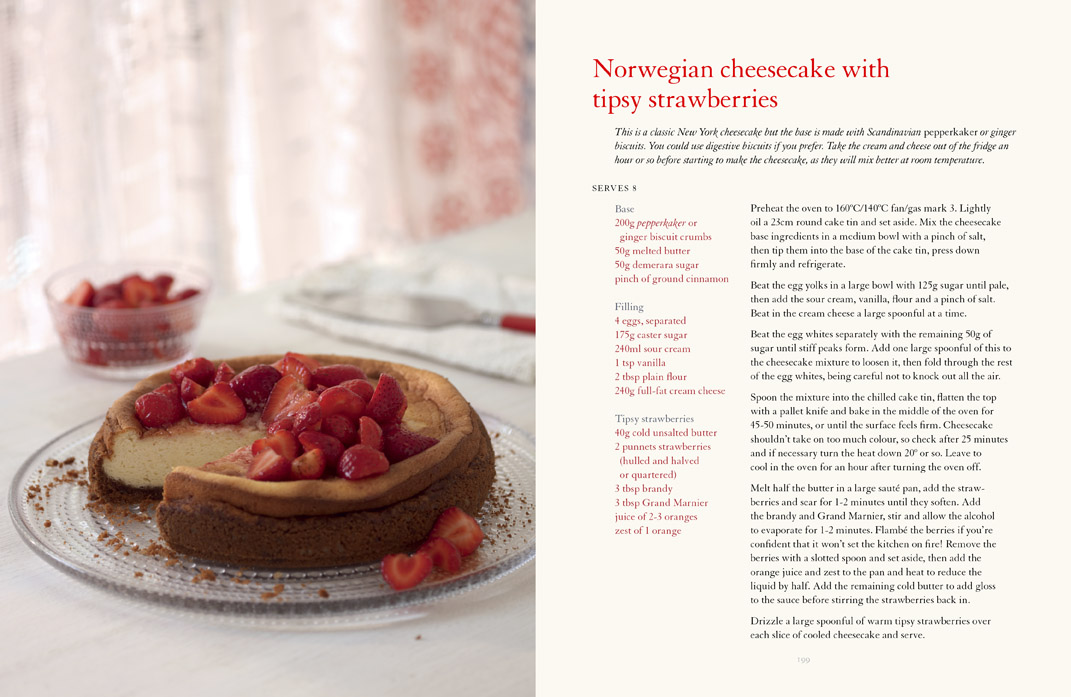 From cinnamon chestnut bread, cardamom cream buns and home-made gravadlax to soups, salads, smoothies and much more. Signe Johansen, a young cook steeped in the traditions of Scandinavia and trained by the best British chefs, shows us that it's not all herrings and meatballs… although you will find them here too. Fresh, light, surprisingly indulgent, this is food to lift your spirits – it's quite simply Scandilicious!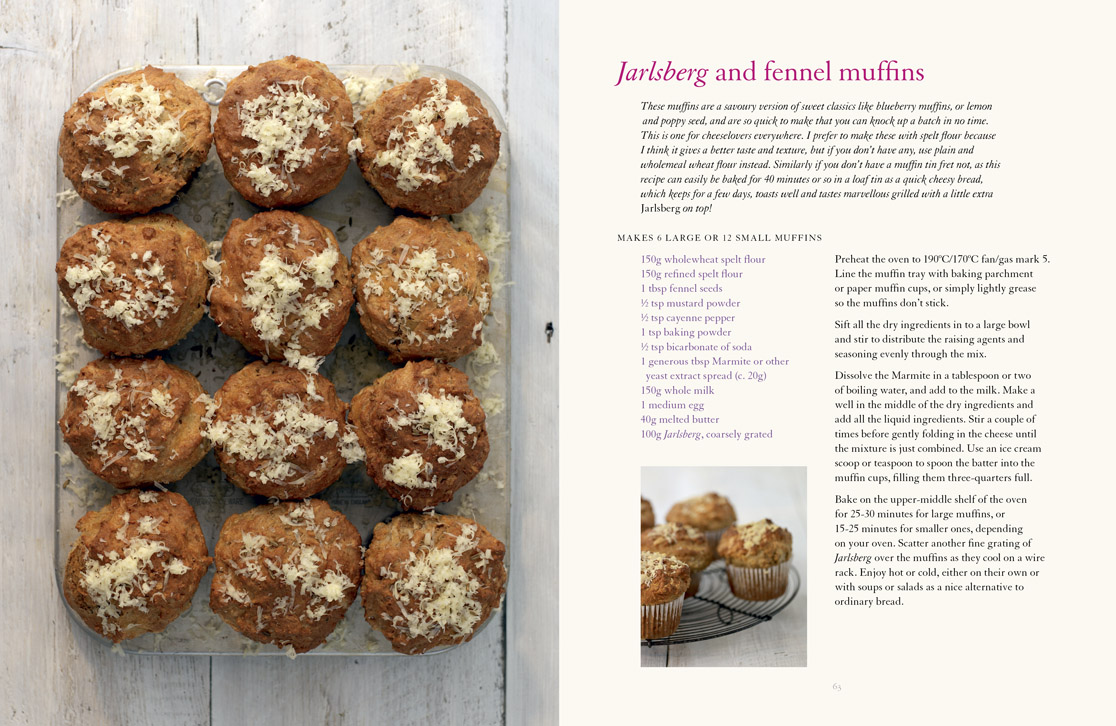 I love how simply laid out this book is, it's organised into meal times (Breakfast, Brunch, Lunch, Afternoon Cake, Dinner, Dessert) which is perfect for knowing what's appropriate at what time of the day. Signe breaks the recipes and methods down amazingly, making them really easy to follow.
Scandilicious
is available in hardback with full colour illustrations throughout at £20 this book is a steal keeping your culinary skills fresh and new.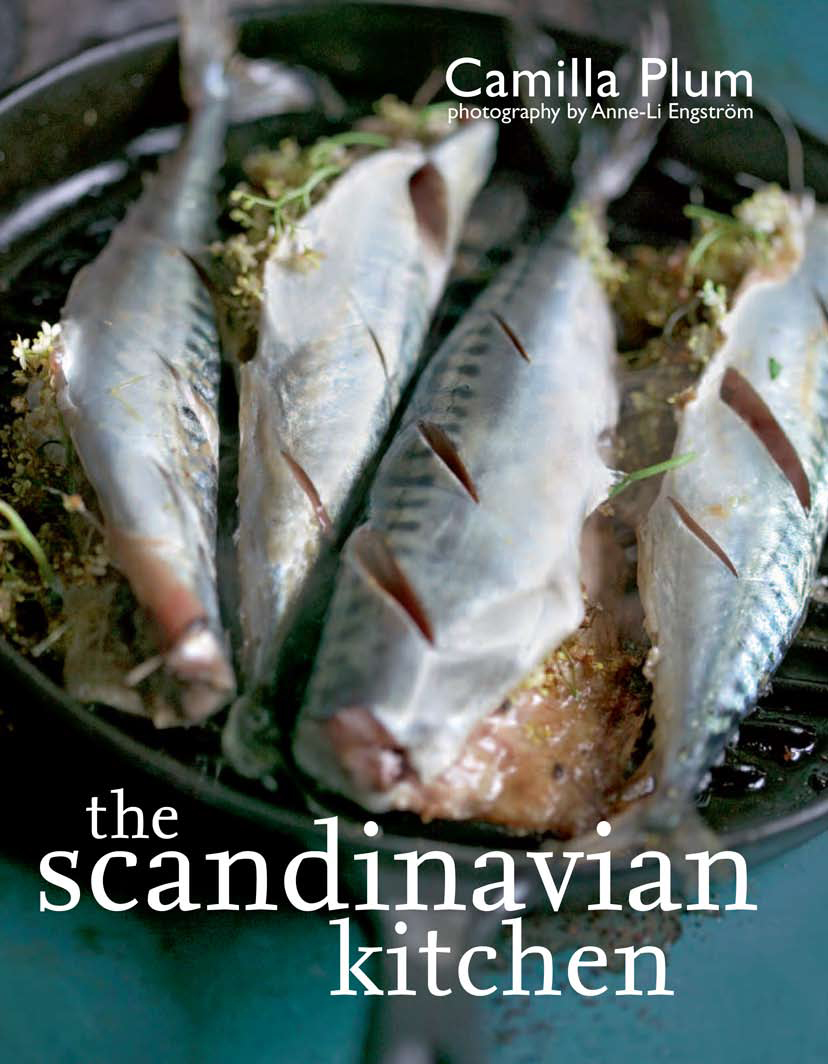 This book is broken down by ingredients rather than meals, nice if you have or fancy a particular something but don't know quite what you want to do with it. With sections on vegetables, spices, herbs, berries, fruit, meat, fish, seafood, eggs and baking, this is the ultimate guide to Scandinavian cooking.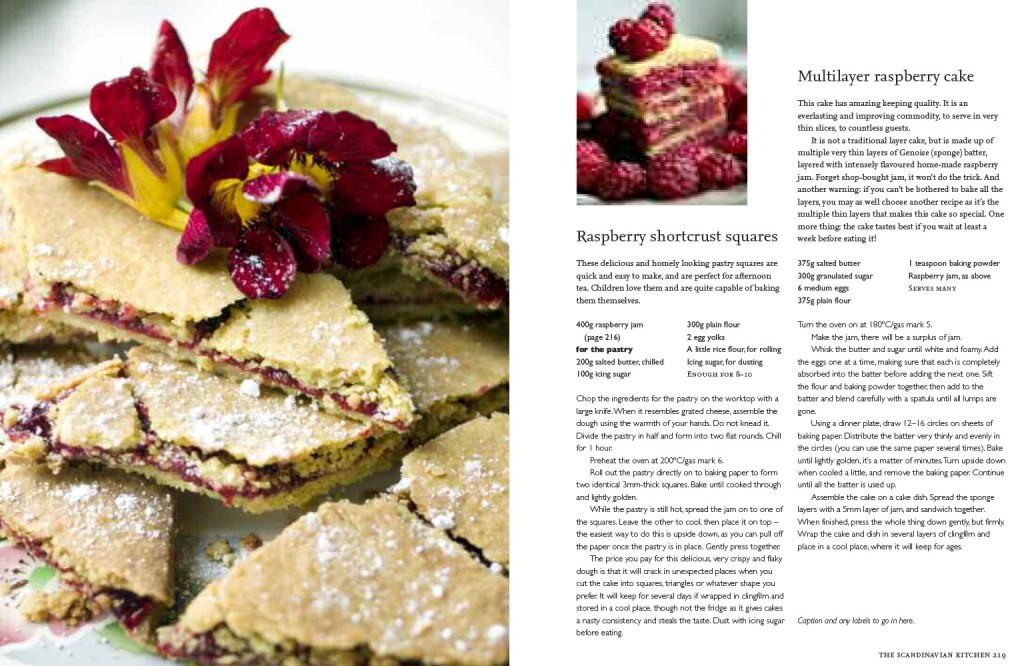 It includes 100 essential ingredients and 200 recipes selected by Camilla Plum, an authority on the distinctive produce of Scandinavia, that celebrate the varied cooking methods and techniques of keeping meat and fish fresh still being used today. From crayfish to cloudberries, by way of venison and rye bread, the information and recipes in this book give you a fascinating insight into the Scandinavian kitchen.
Scandinavian Kitchen
is available in hardback with full colour illustrations throughout at £25.
Both books are available from Scandinavian website Cloudberry Living.