Girl about town, club owner, and fashionista, Willa Keswick has added yet another string to her bow; Boutique Owner.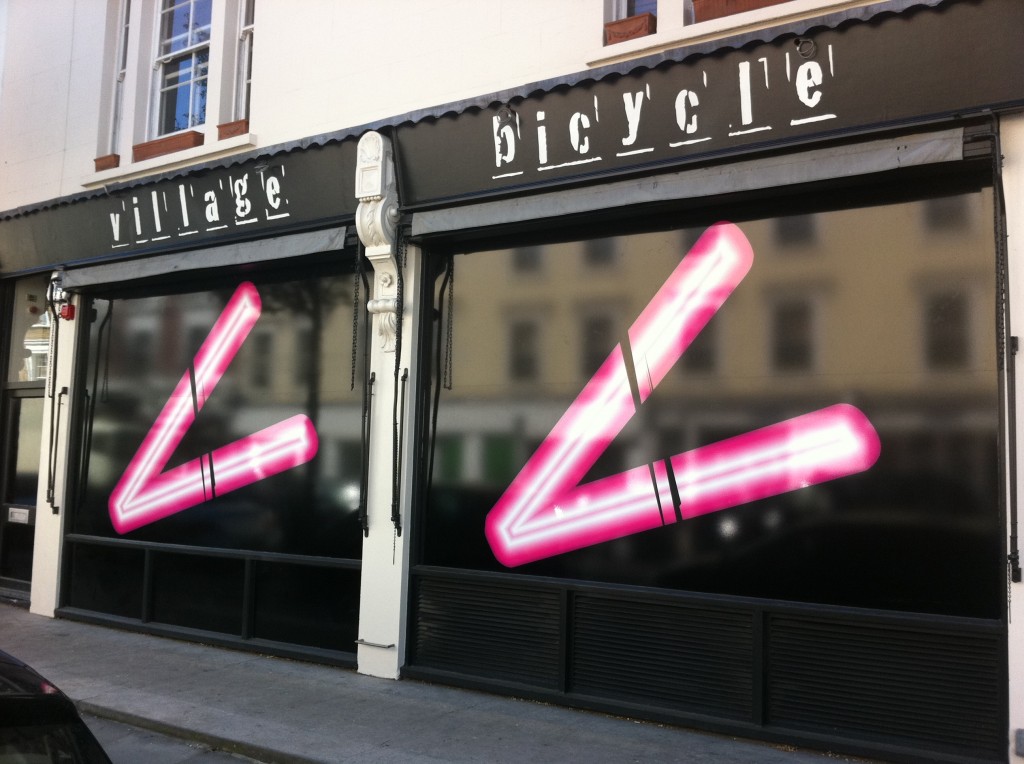 Walking into multilabel fashion boutique and concept store Village Bicycle, I was astounded! It was as though the boutique in my head had come to life, killer fashion, novelty homewear and iconic books with a seating area in the back cozy enough to sleep on. The brainchild of London socialite Willa Keswick, opened last week in the heart of Notting Hill.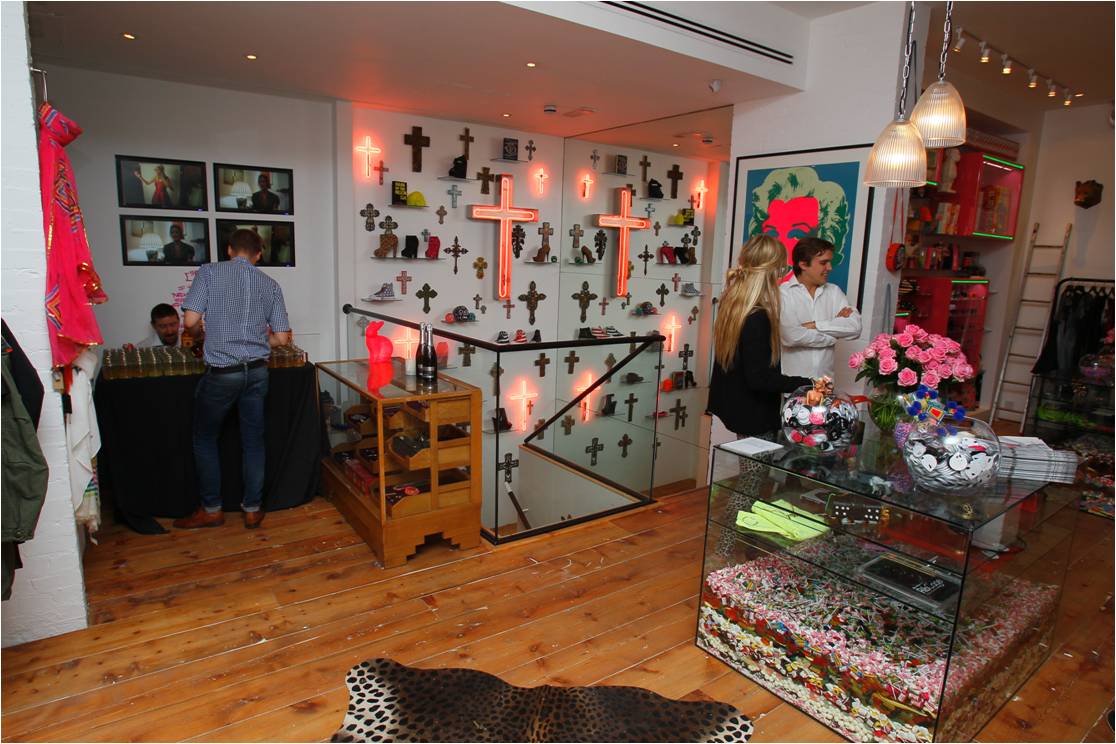 Inspired by a mix of the London Sixties store Granny Takes a Trip and Colette in Paris, the tongue in cheek name captivates Willa's playful sense of humour, who hopes the new two story store will be a breath of fresh air to its neighbourhood and we're sure it will! Notting Hill is already a huge shopping destination with fashion stores Matches, Joseph, Sandro, DVF and Anya Hindmarch around the corner, she believes the name and vibe of the shop will attract a new kind of shopper to the area.
The young, the cool, and the fashionable turned out for the grand opening of the store. Daisy and Pearl Lowe, Eliza Doolittle, Henry Holland, models Poppy and Cara Delevingne, Laura Bailey, Julia Restoin-Roitfeld, and Suki Waterhouse were in attendance. We spotted the Lowe's taking advantage of the photobooth downstairs.
The store offers a range of exciting and emerging talent from the catwalks of London, New York, Paris, Milan and Tokyo. Hot designers such as Felder Felder, BodyAmr, Mark Fast, Cutler and Gross, Todd Lynn, Tom Binns and Eleven Paris all feature in store offering products ranging from gorgeous evening wear to vintage. Other lines include jewellery, sunglasses, music, art and eventually furniture. Prices  range from £40–£2000.
If you love art, culture and having fun with fashion, this is the perfect place for you. The unique selection of handpicked collections and art (curated by Tyrone Wood) in store makes Village Bicycle an essential destination.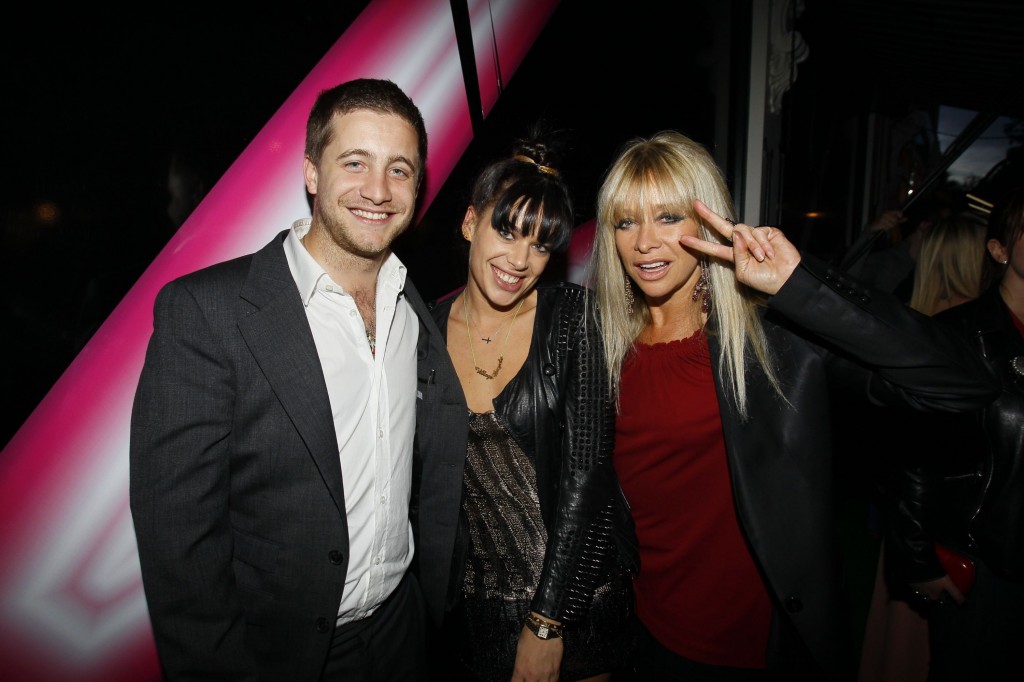 Willa Keswick, founder of Village Bicycle describes the brand as:
"My fantasy shop! I was bored of intimidating and middle-aged boutiques, so I decided to open a shop full of everything that I would love to wear or have – from fashion to music to art, all under one roof. It's about not taking life (or shopping) too seriously. I think that's sexy."
The Village Bicycle, 79-81 Ledbury Road, W11 2AG (020 7313 9031 and online imavillagebicycle.com).