Jewellery is a big vice for most gals, I'm a total magpie when it comes to anything remotely sparkly. The perfect piece is something beautiful that is in limited stock, so vintage jewellery is absolutely ideal.
GOGO PHILIP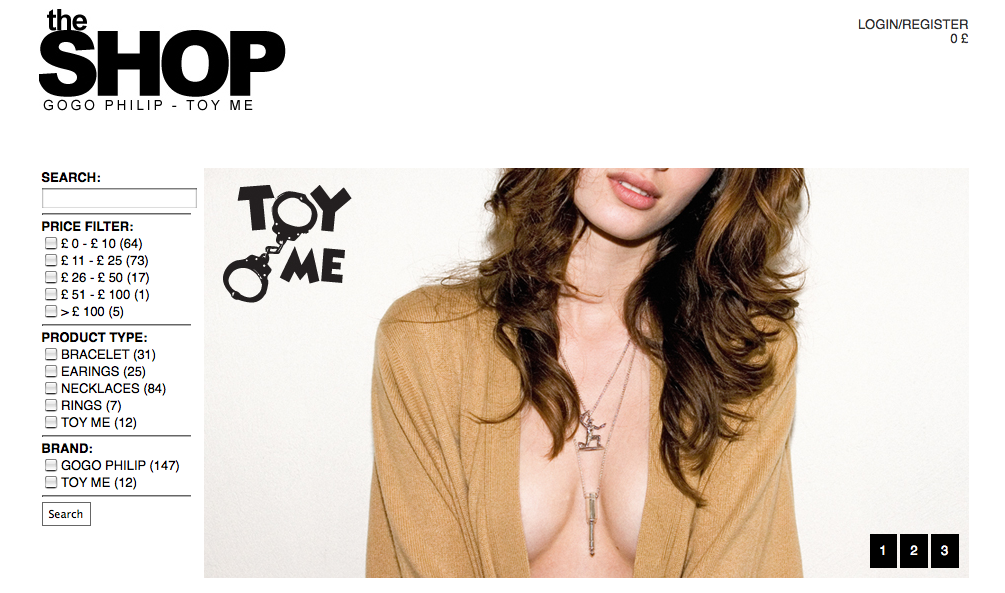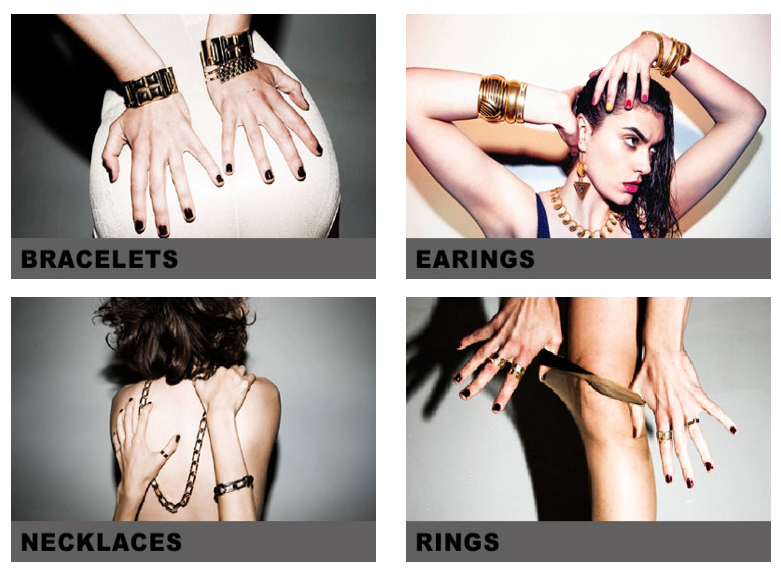 Gogo Philip is a great jewellery brand, )you'll remember the initial post here) vintage inspired and made in Italy yet totally affordable to the point where you could buy 5 pieces and not break the bank.
Gogo have now launched an online store for their collection. There's something for everyone, pictured are some picks from the site.
The GOGO goodies that I have are timeless! The black stone pendant was chosen from the Gogo Philip stand in Westfield London.
The bracelet pictured here is genuine vintage, created for D&G by Gogo's family and given to me by Gogo himself. It gets the most comments whenever I wear it, I will cherish it forever.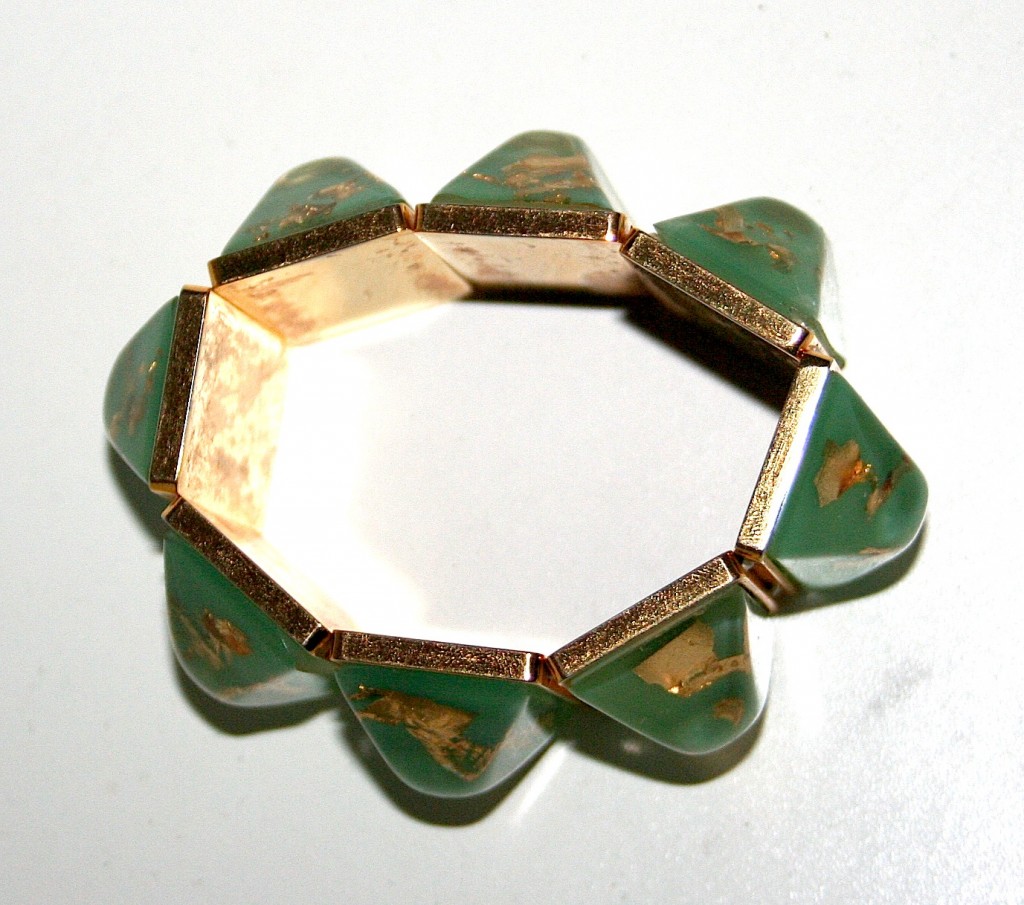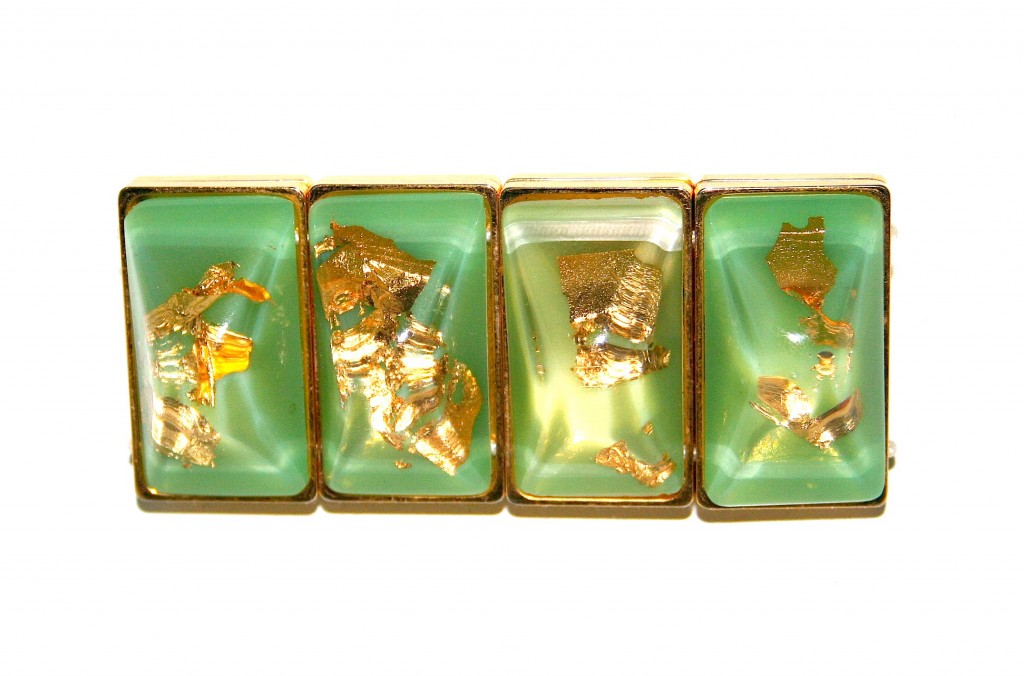 TOY ME – Sister brand of GOGO PHILIP
SUSAN CAPLAN VINTAGE COLLECTION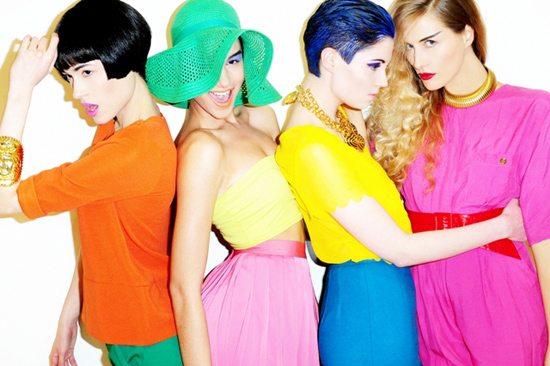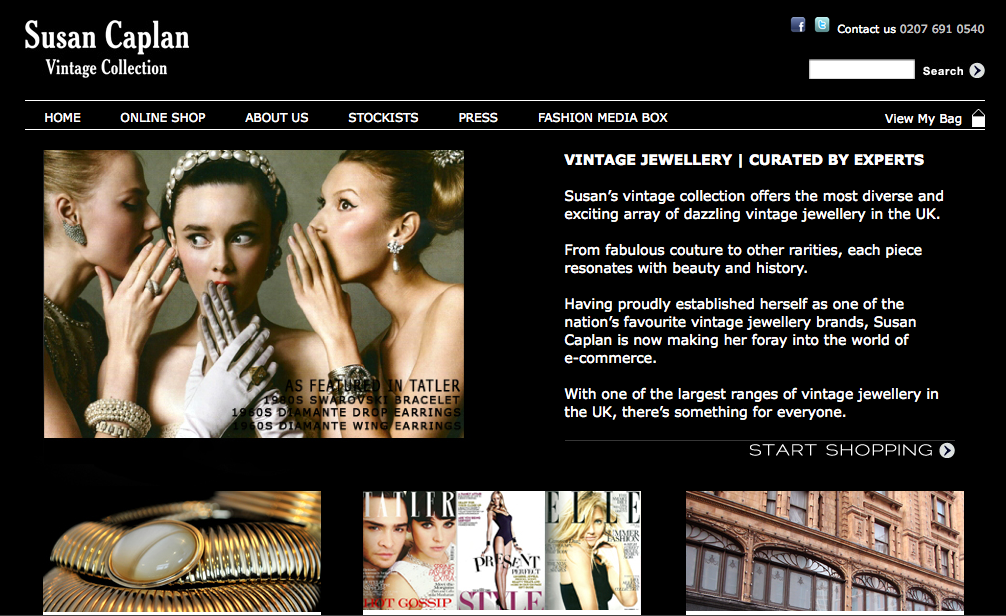 SCVC is so diverse and eclectic, it's like you're buying from someone's personal collection; which I guess in a way you are only it's in tip top condition. The pieces range from 1930s to 1990s and start from £16 to over £1200.
Choose from the vintage collection and vintage couture (Chanel, Escada, Celine, Lanvin, Christian Dior, et al.) as seen on Rihanna, Nicola Roberts, and Jessie J.