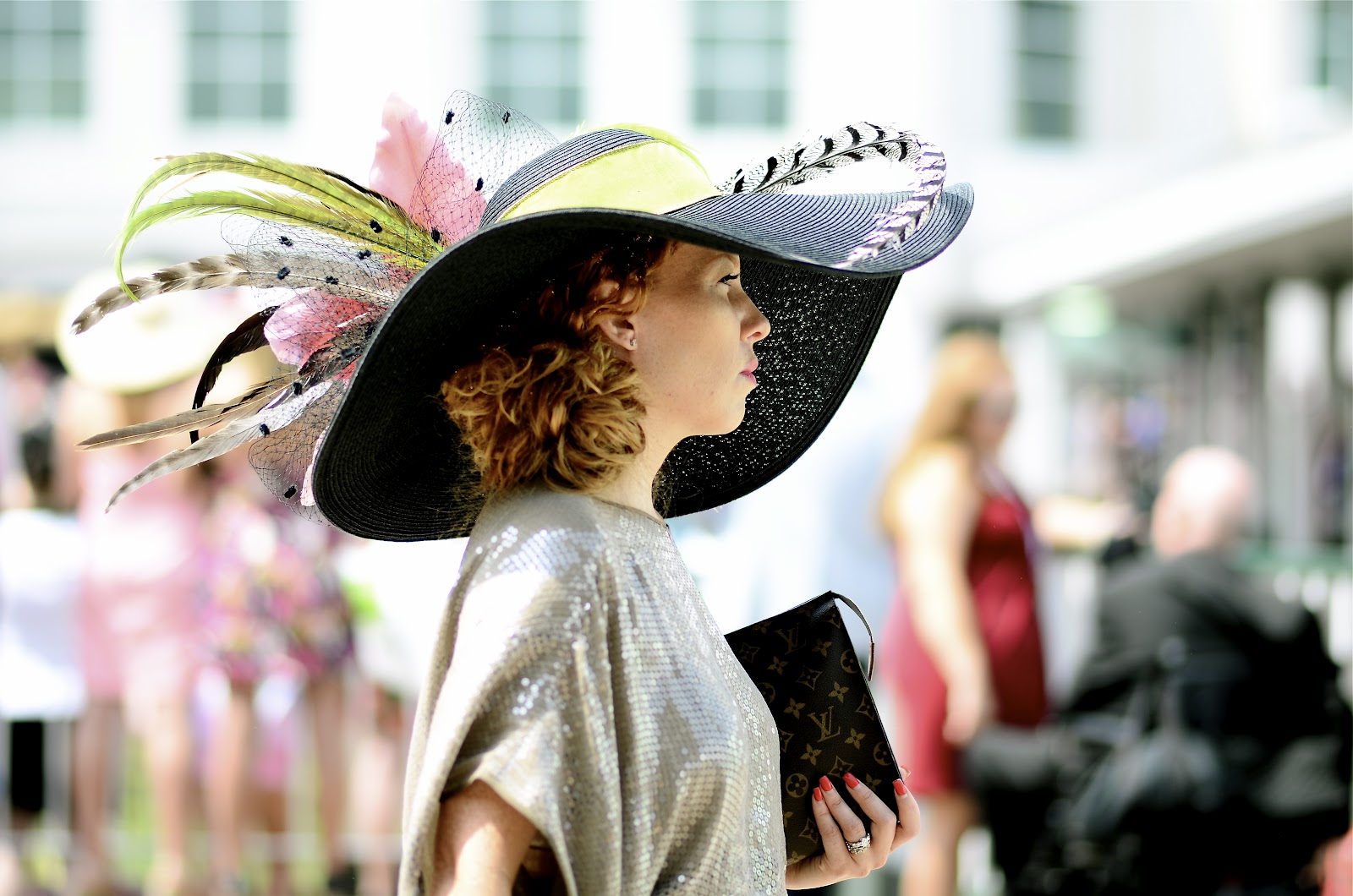 Royal Ascot is one of the most popular and talked about events in the sporting calendar. I suspect that this year will be no exception. Held from 16th – 20th June, with approximately 300,000 people attending in total, the event demands an outfit which will make everyone envious. Here are some tips on finding the perfect outfit for Royal Ascot 2015:
A momentous occasion
For those of you who aren't aware, Royal Ascot is a race meeting held at the Ascot racecourse in Windsor. The clue is in the name, but there is a close association between the event and the Royal Family as the event itself was founded way back in 1711 by Queen Anne. Each year various members of the Royal Family attend, including Queen Elizabeth herself, making their grand entrance to the races in a horse-drawn carriage. Unsurprisingly, this is considered a momentous occasion befit for a rather strict dress code.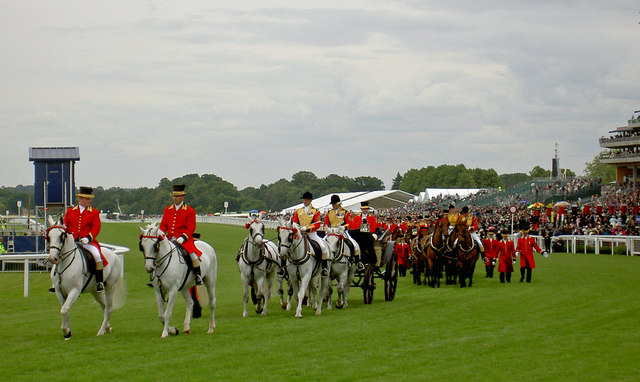 This year's dress code
In order to forego any fashion faux pas on the day, the bosses at Ascot issued a set of dress code regulations in 2012, each year new items are frowned upon and 2015 is no exception. The 10-page guidelines can be found on the Ascot website and include outfit suggestions for both male and female guests, their children and visitors from overseas. Ladies are expected to wear skirts and dresses that are "of modest length defined as falling just above the knee or longer" and straps should be one inch wide or greater (so no spaghetti straps, halter necks, or strapless dresses or tops). This dress from Warehouse, for instance, would be ideal. Whilst this may seem strict, there is certainly room for guests to use their imagination. Take inspiration from Coral who will be following on from last year's fun dress created out of betting slips by commissioning a dress designed by Ben de Lisi which is inspired by jockey silks.
Statement headwear is a must
Whilst the dress is an essential part of the outfit, Ascot is the perfect place to debut a statement hat. Fascinators are a no-go at Ascot as they have been banned from the acceptable dress code. Instead, those watching from the Royal Enclosure must be wearing a hat or headpiece with a base wider than 10cm. Handing over the responsibility of finding something which sticks to the dress code whilst suiting you and the rest of your outfit will be a load off of your mind! So sit back and enjoy the complimentary champagne whilst one of these luxury milliners kits you out with some custom made headwear for the occasion.