Last week Leigh (@stylecanteen) and I stepped out for Vogue Fashion's Night Out. There were so many things to do, it literally made my head hurt. I made a list of faves, places that I definitely wanted to hit that night.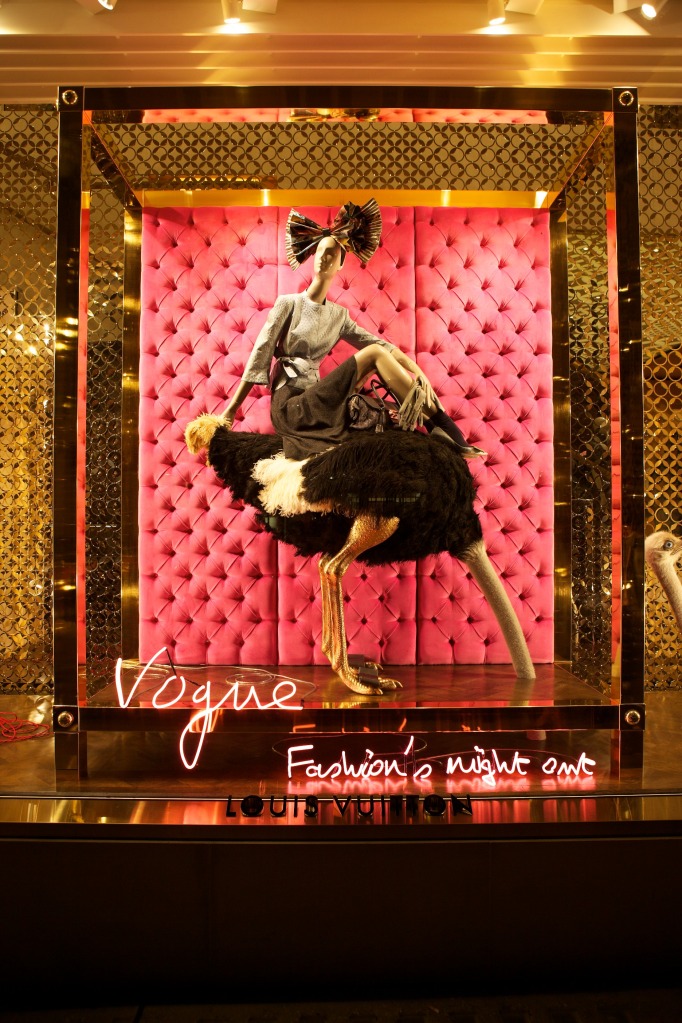 First stop was Bond St, for a Chanel manicure! I was so excited to get my nails done in the new Khaki vernis, alas the queue was too long, so I headed off to Nicole Farhi for a crepe.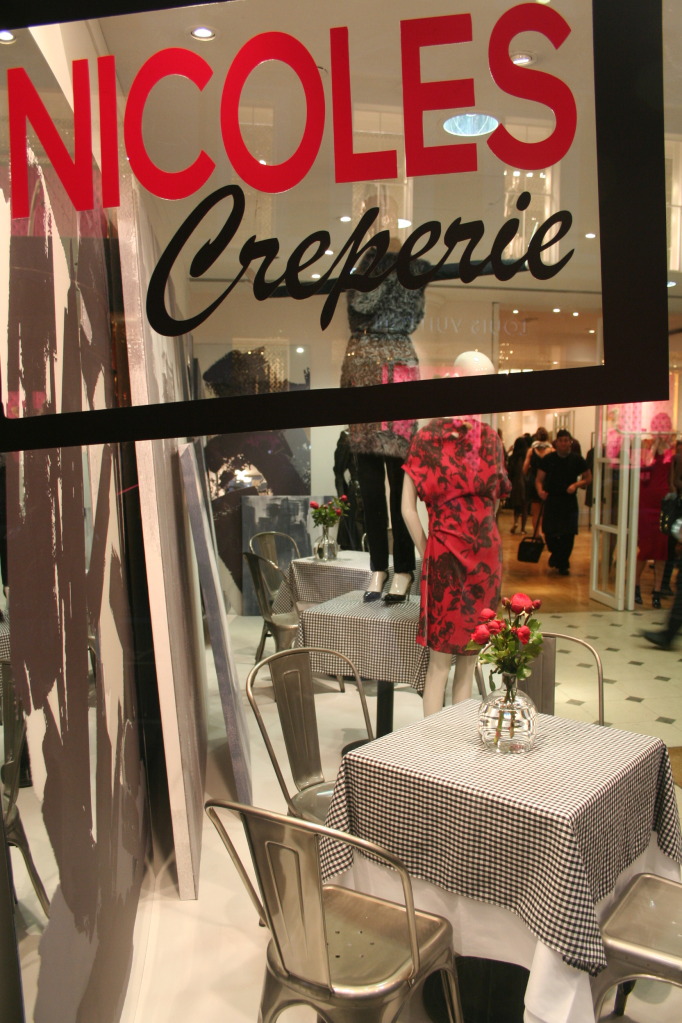 Crepe done we hopped, skipped, and jumped across the road for the Louis Vuitton event where Alice Dellal was DJing. We queued up to get our photo taken in the LV photo booth with our handmade accessories made from Vogue covers.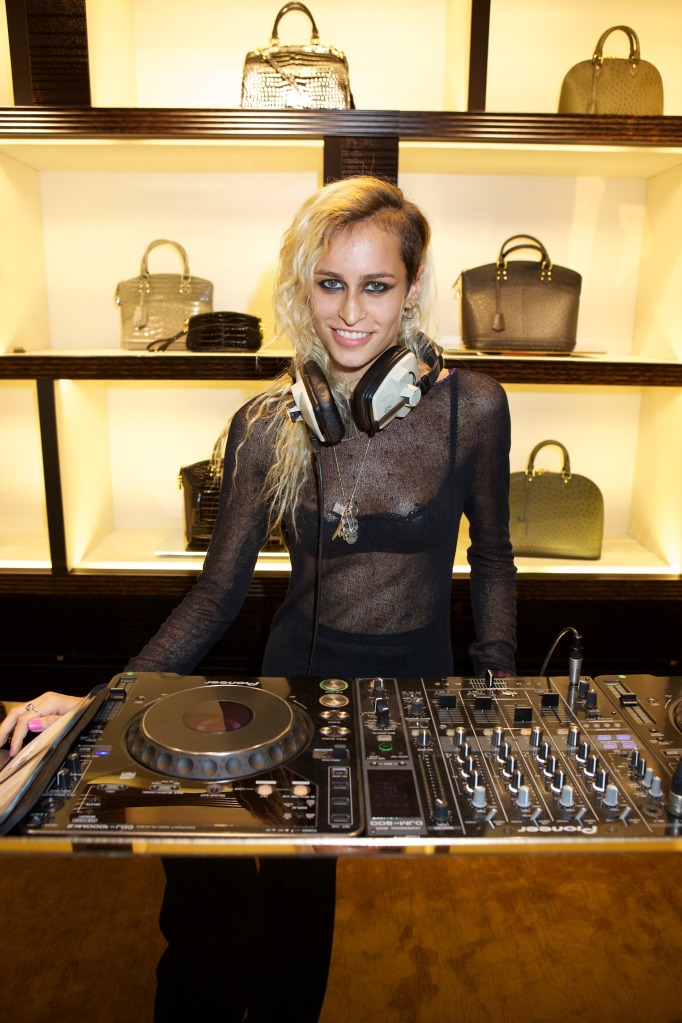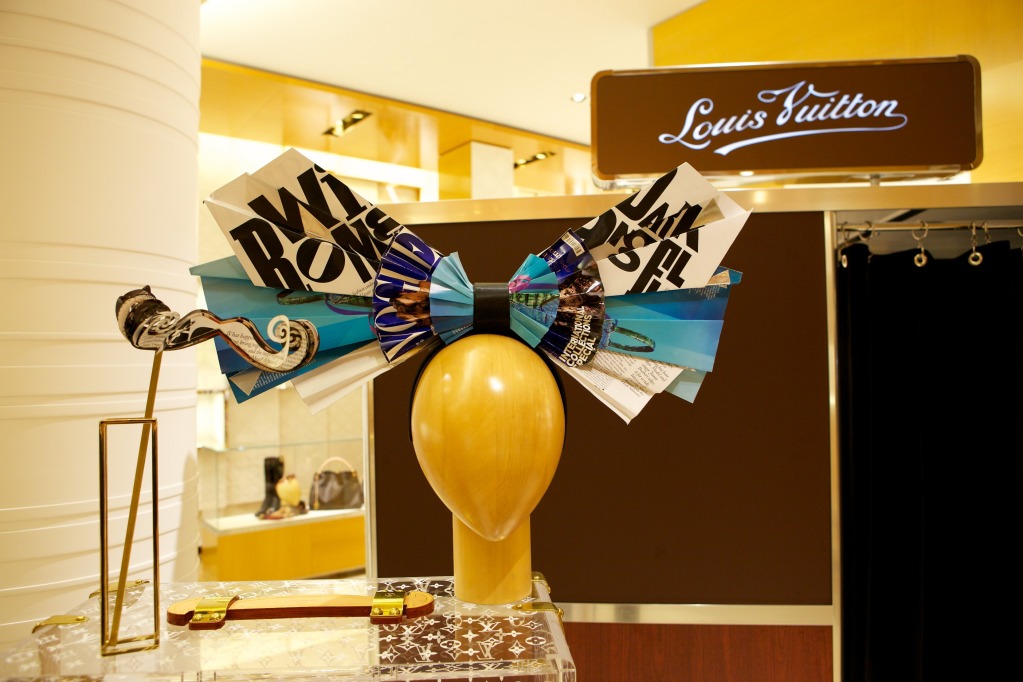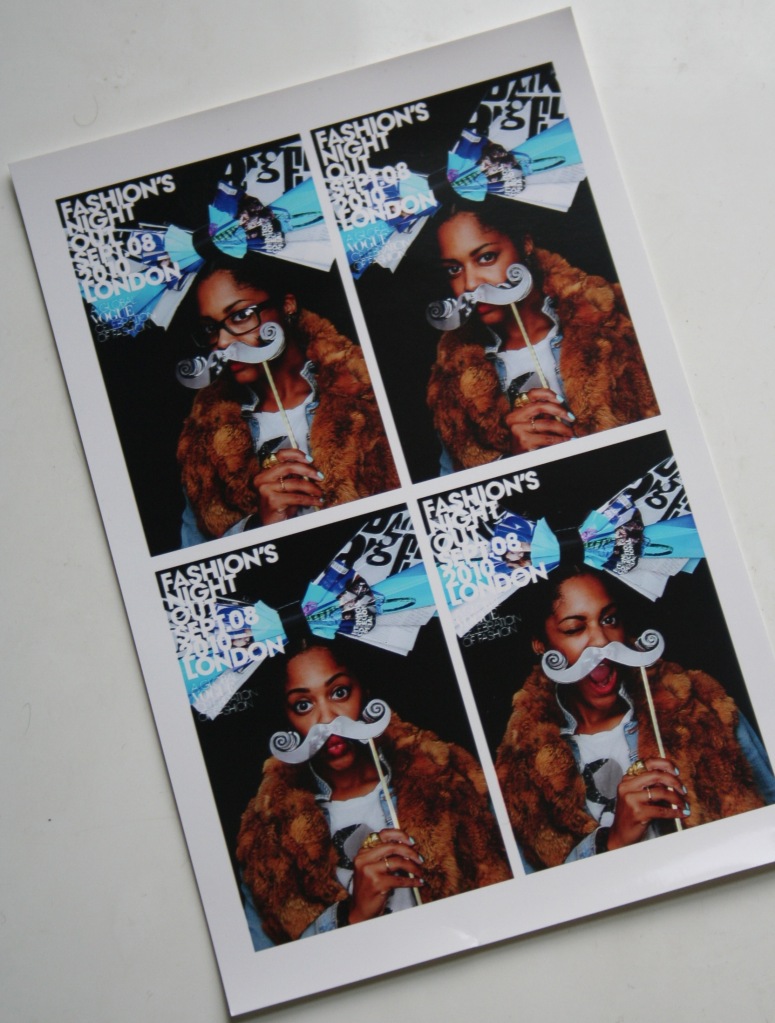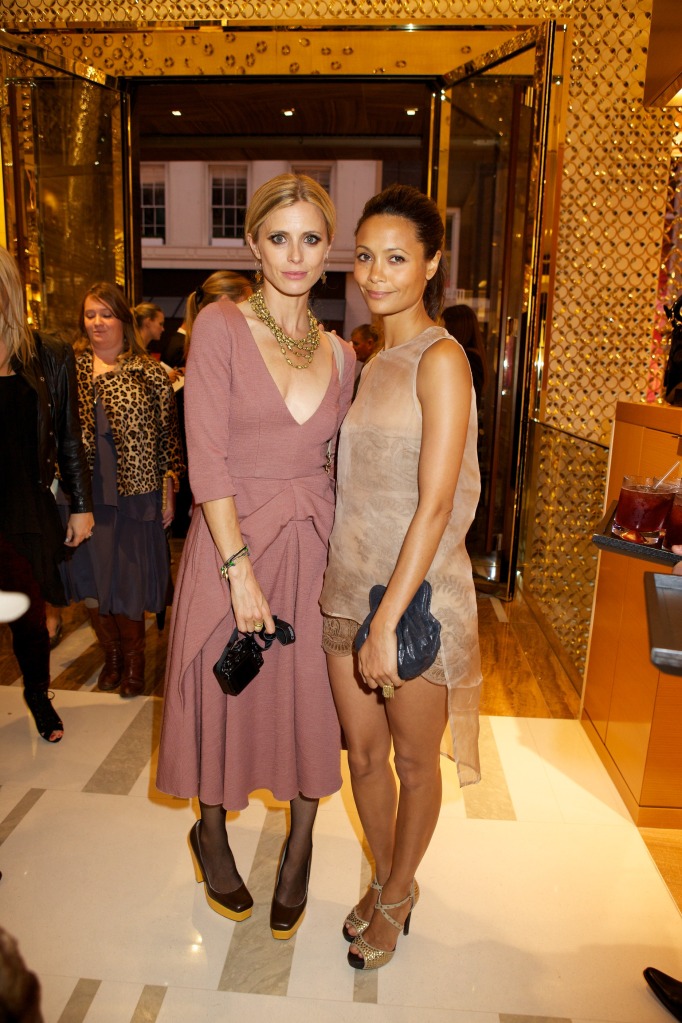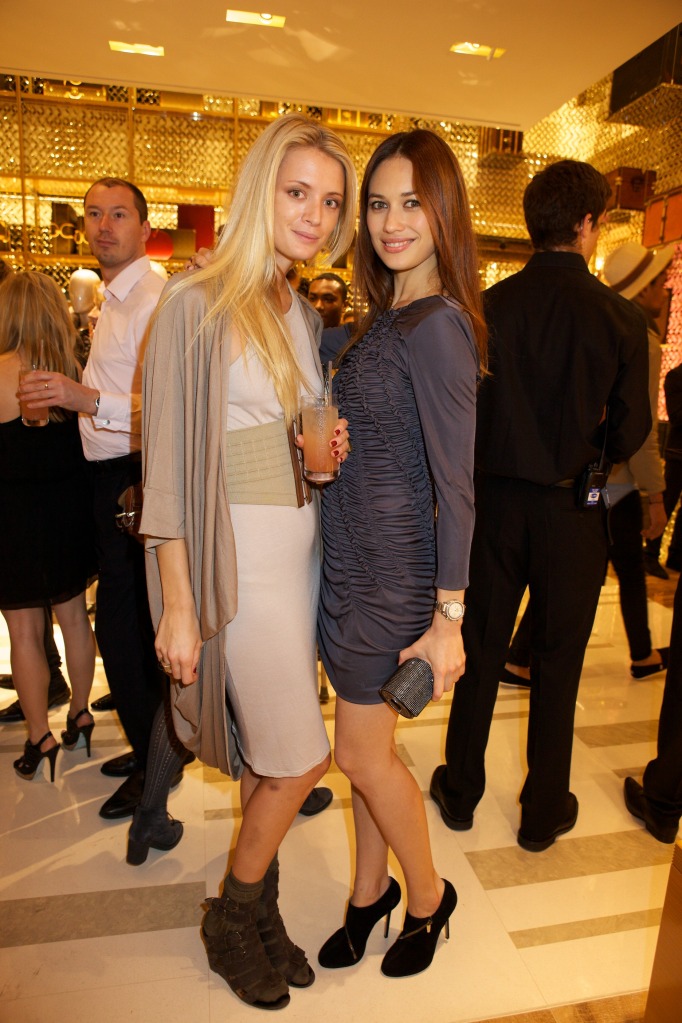 Down the street One Night Only were playing in Burberry, the lead singer wore the black shearling jacket. I'm sure that jacket is just like a pair of Ray-Ban sunnies, anyone that puts it on is instantly HOT. Leigh couldn't help but try one on too, she is desperate to get one for herself.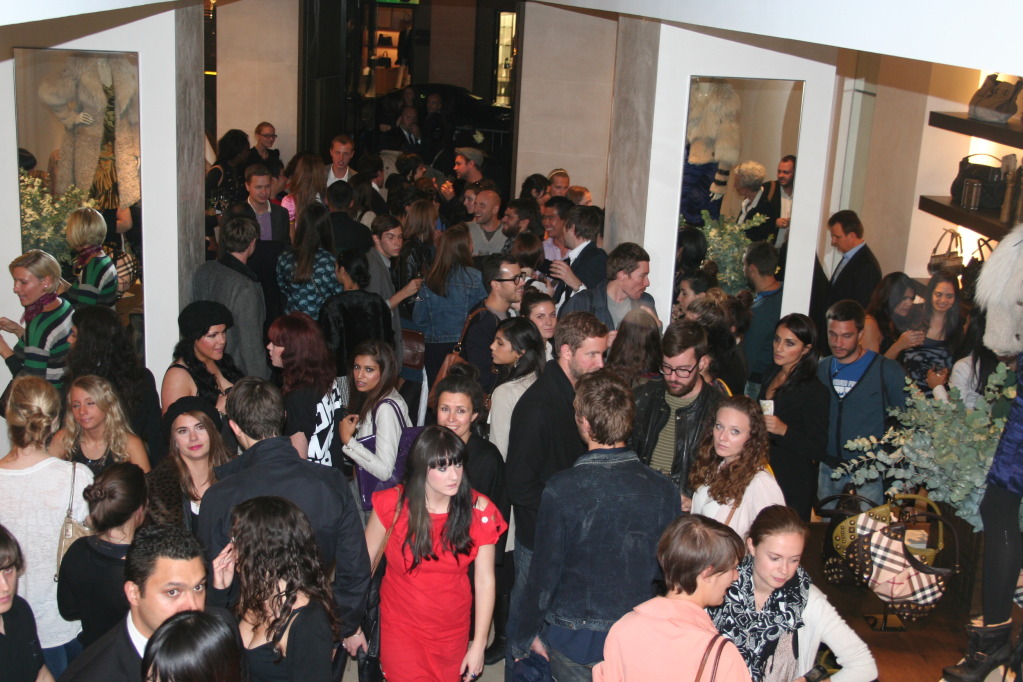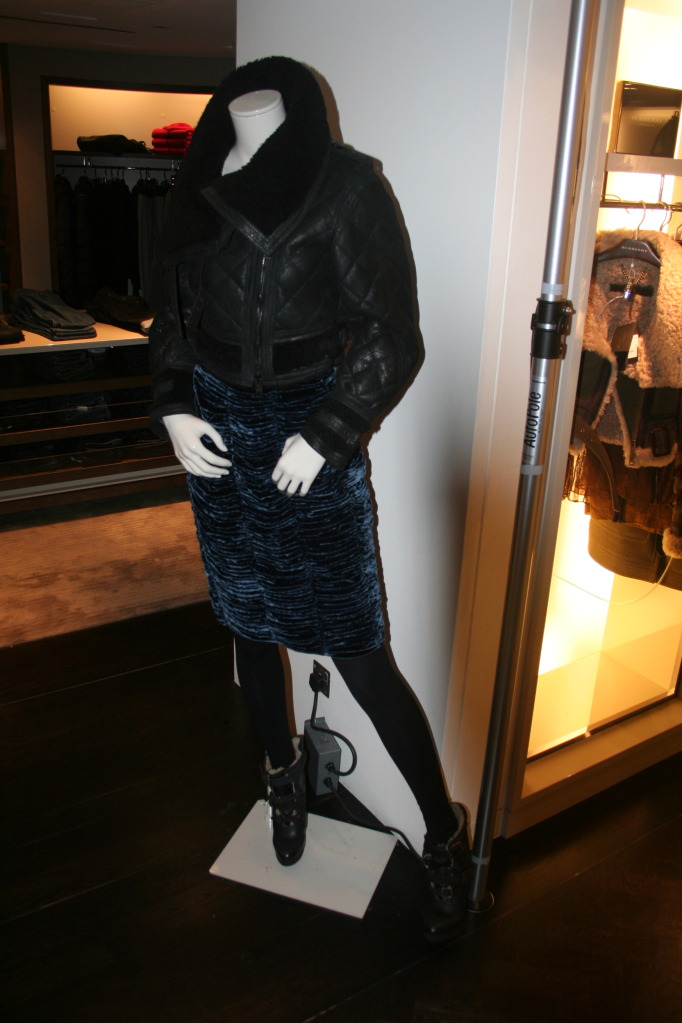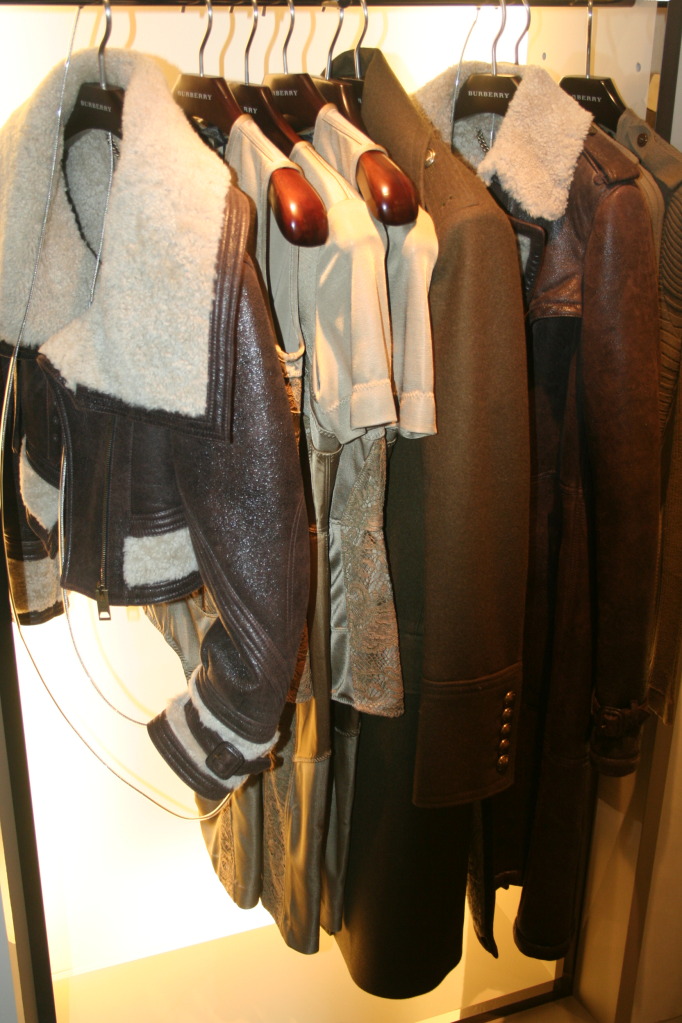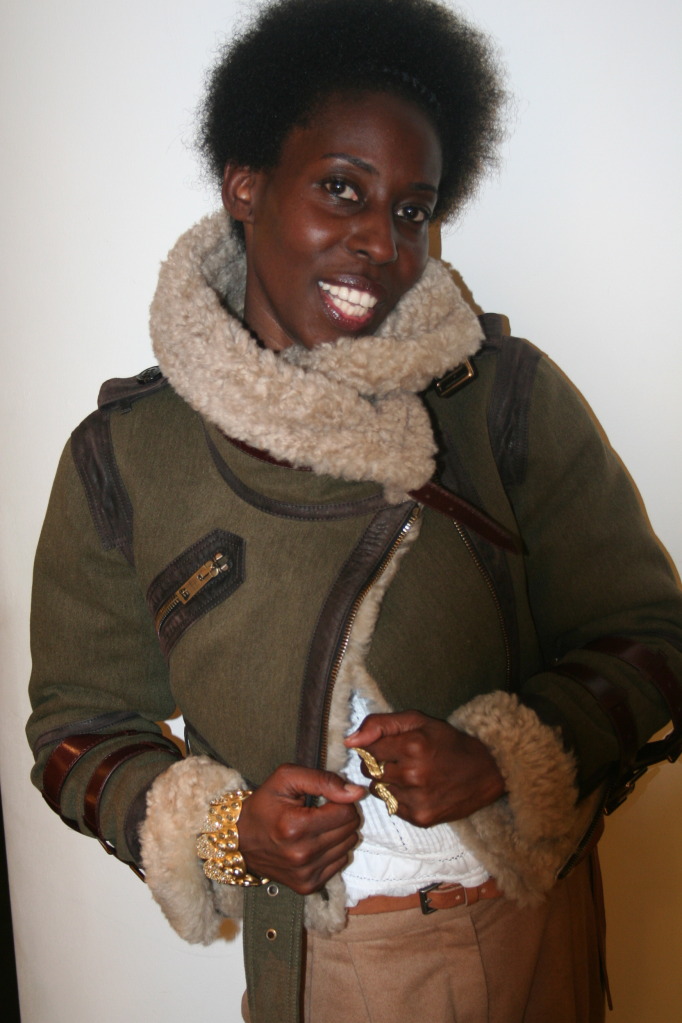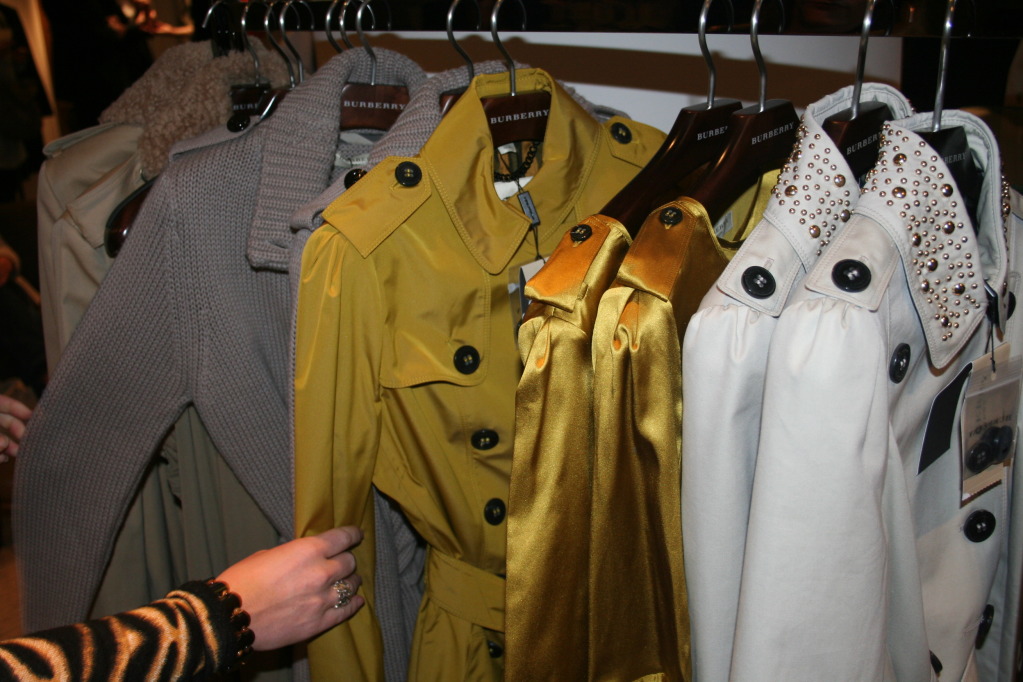 Vivienne Westwood and Moschino were CUTE, I so want one of these bags to sleep in!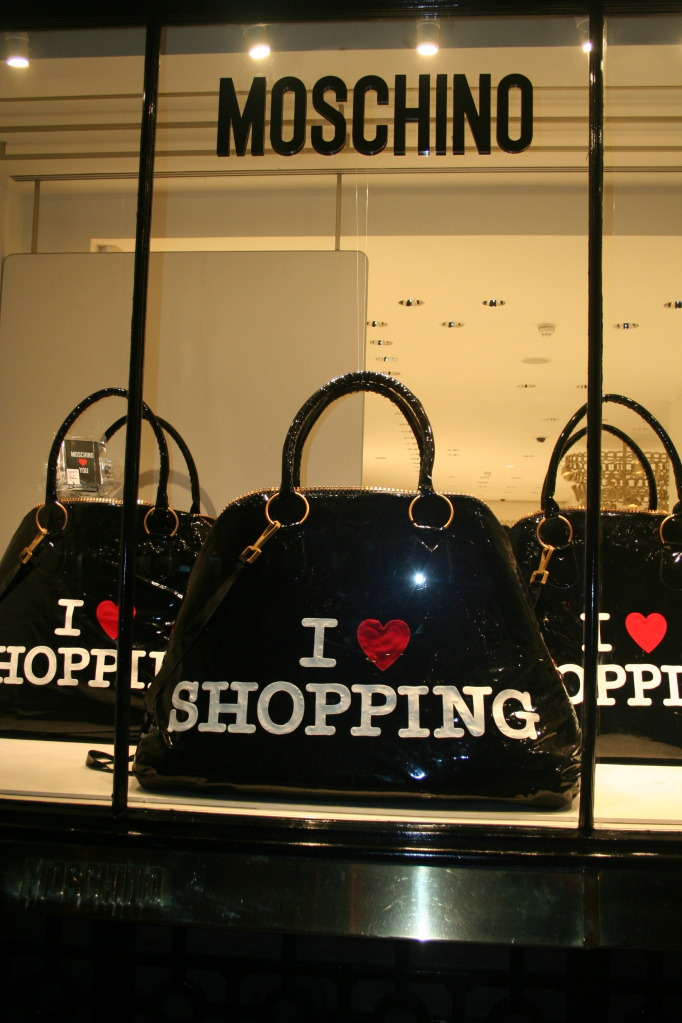 One of my last stops was Furla, where I had an Oz Bella cocktail made with berries and Isolobella Sambuca. I was given a liquorish straw to drink it with, it was delish! The event coincided with the new Wizard of Oz collection by Furla.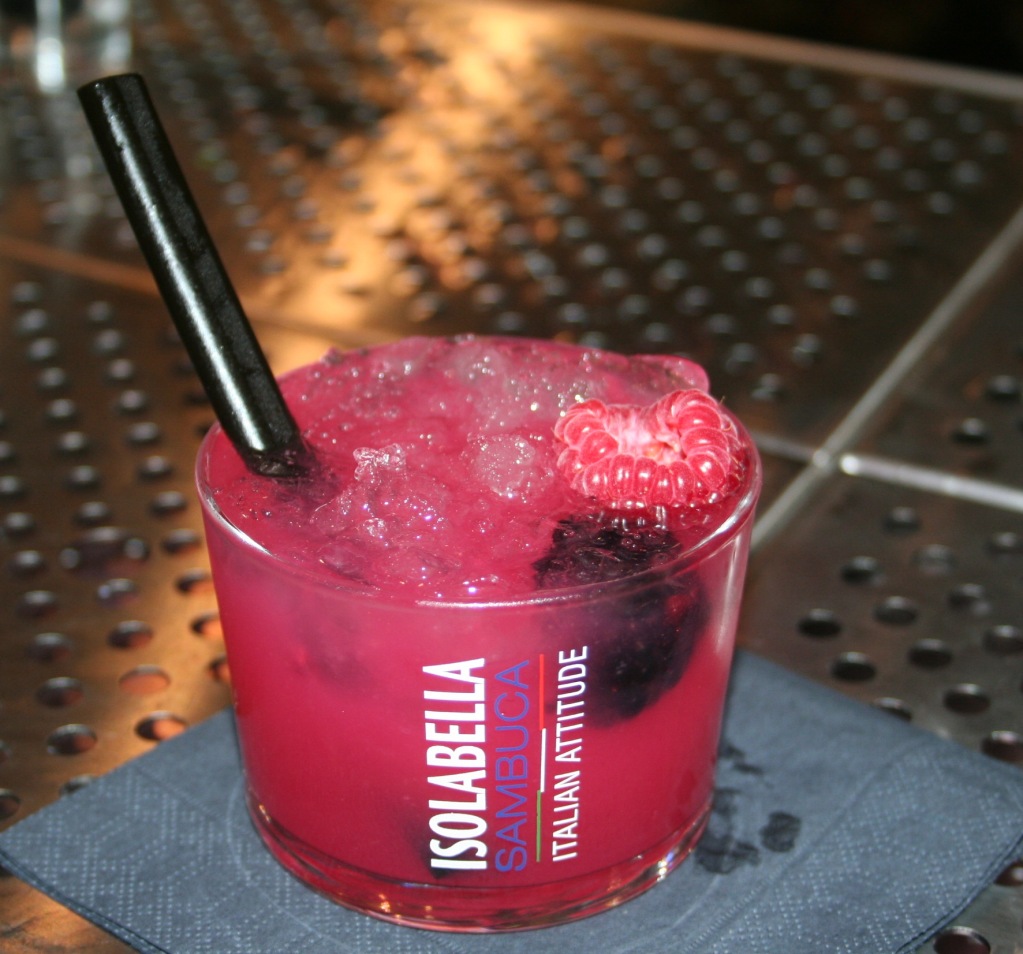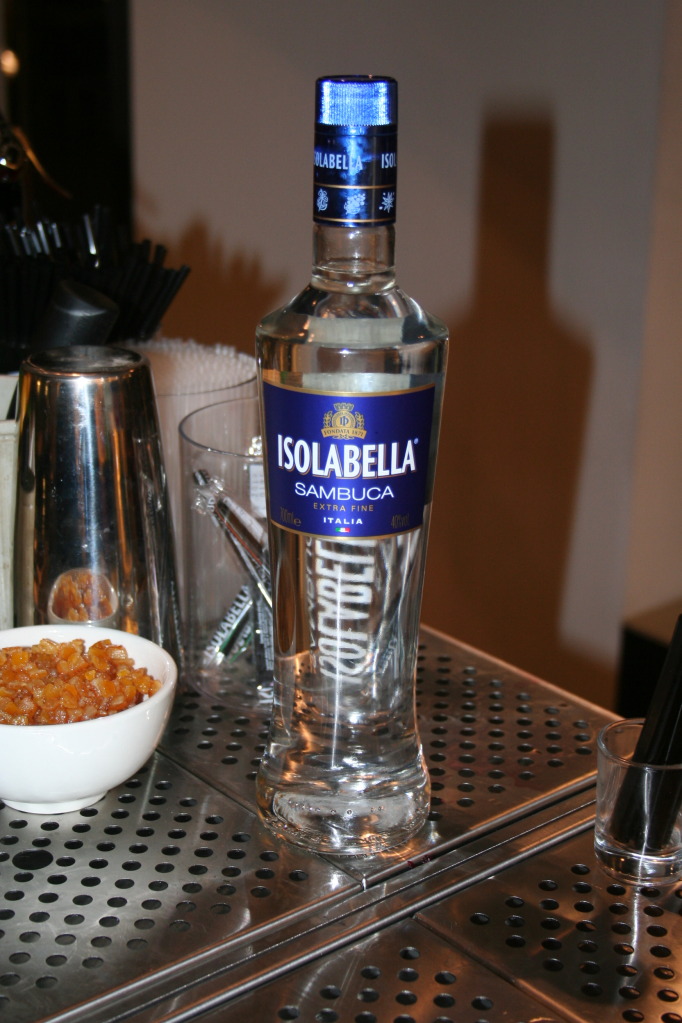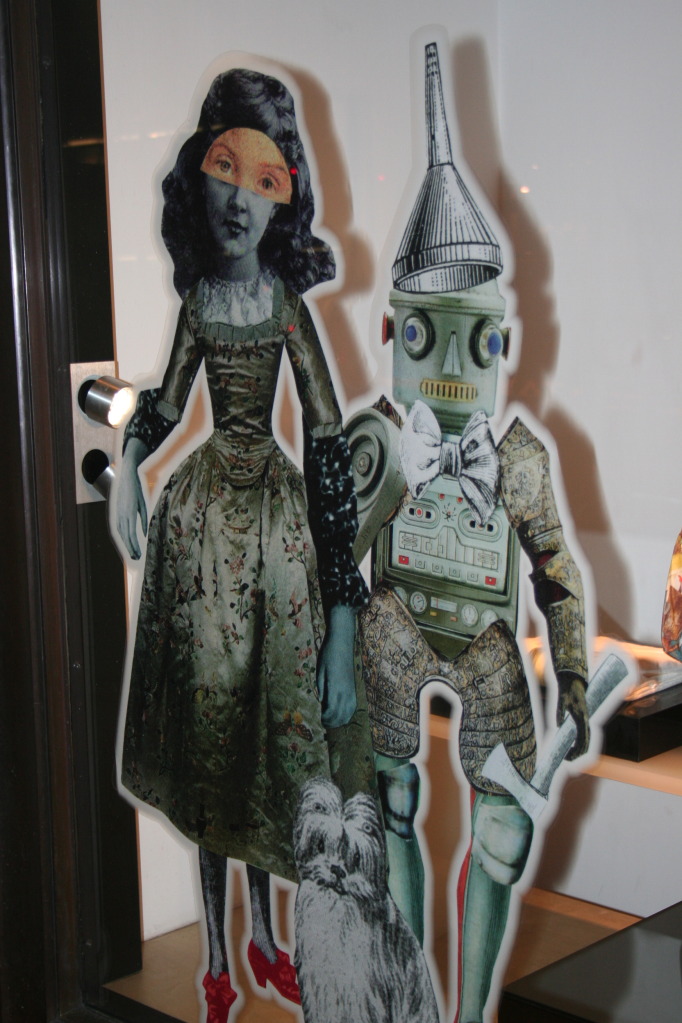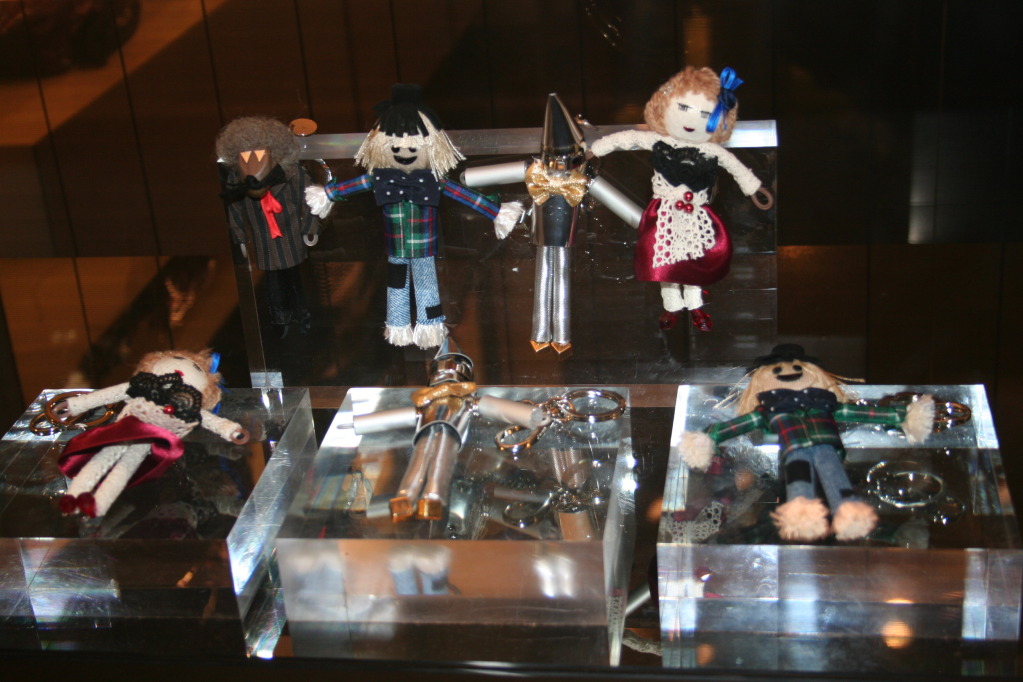 A perfect end to a great night. Can't wait for the next one!