On entrance into the GANT flagship store on Regent St, I was instantly transferred to another world. I stepped off a wet London High St straight into New England, dark wood flooring and accents, fresh flowers, and lots of cable knits and polo shirts.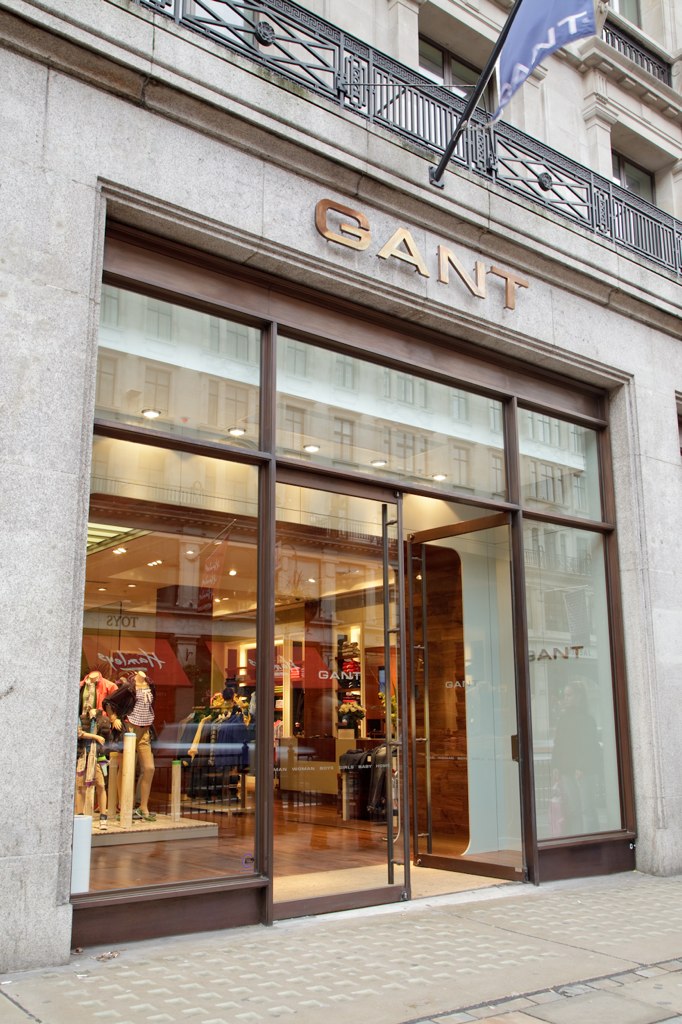 GANT is very much the lifestyle brand, the main bulk of it being chinos, cable knits and polos. On closer inspection you notice that it's not as cut and dried as that, there are a lot of design elements added to keep the brand fresh and fashionable. Such as bright coloured chinos with a slimmer cut, contrasting under collars on polos and blazers.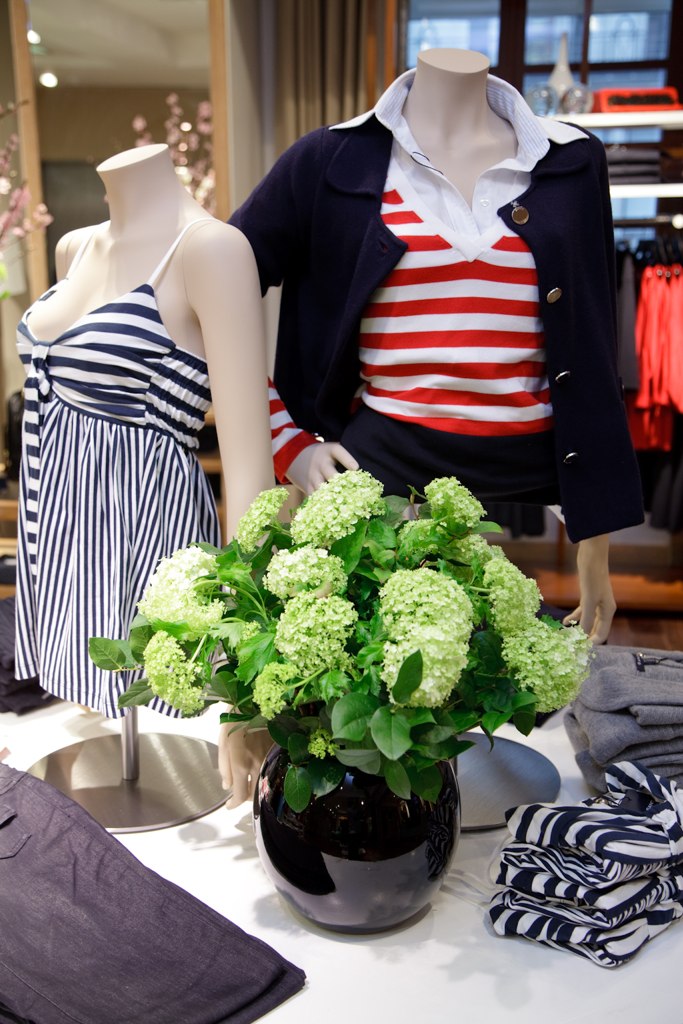 This season GANT has returned to where it all began, the American East Coast.  Influenced by the classic building blocks of the GANT lifestyle – Ivy League colleges, seaside living and heritage values. The women's collection is broken down into Collegiate, Yacht Club, and Preppy Surf.
I'm not usually the one for a strict preppy look, but there are definitely pieces that I would pick out from GANT. The nautical blazers and the classic trench are a must have for any wardrobe and will last a lifetime.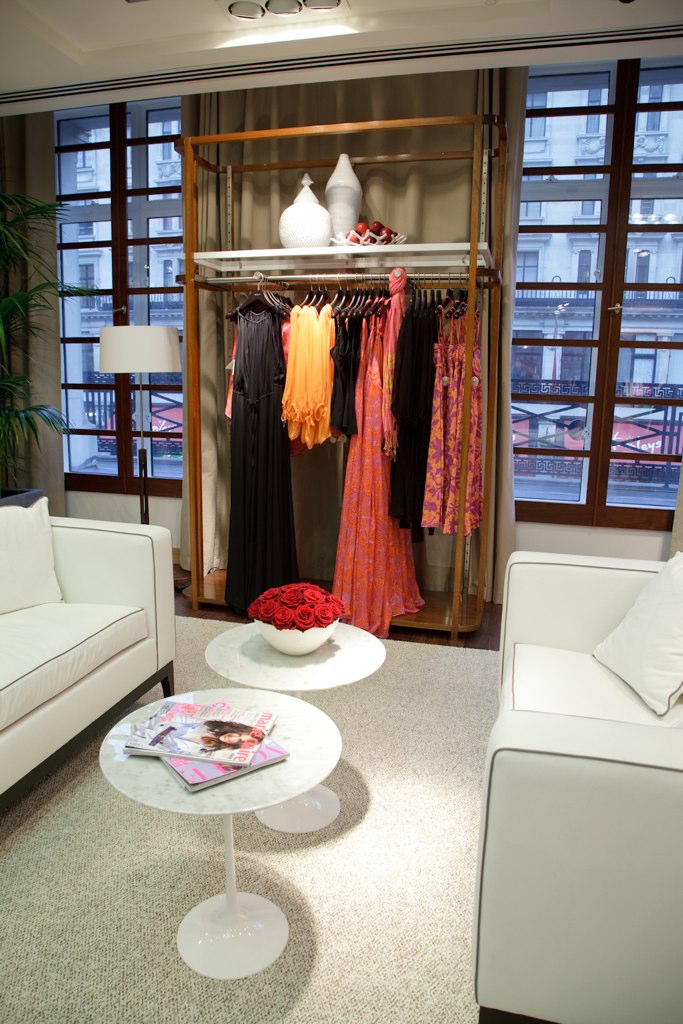 For the 2011 cruise collection GANT took inspiration from Coco Chanel, the clothes she created set a timeless standard for sportswear that continues today. The clothes were elegant but in a sport sophisticated and unfussy way.
The colour mixes start with a creamy white on a rich cream, combined with several shades of navy. Red, indigo and shades of blue inspired by the crystal clear waters of the Mediterranean Sea are mixed with sun bleached terracotta, spruce, orange, tangerine and cantaloupe.
French sailor jerseys have been cut into summer dresses for stylish women. Saturated blue batiste tops with white topstitching are combined with dark navy denim, cream canvas and white linen, ideal with navy linen wide leg trousers.
The GANT cruise 2011 collection is easy, effortless and simple. A natural ease that is synonymous with the GANT style today.