Keep those diaries clear for Monday 19th/Tuesday 20th July! Canadian born singer Melanie Fiona will be in town next week, performing songs from her debut album "The Bridge" at the Jazz Café in Camden.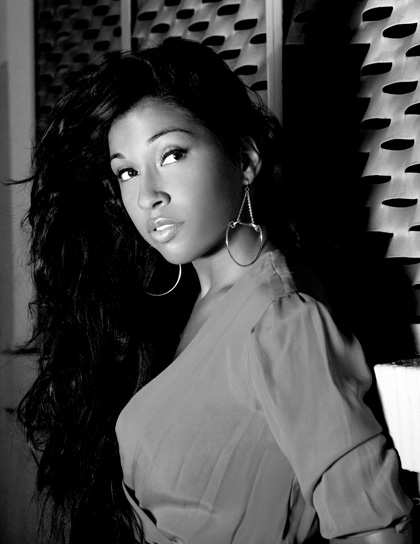 Melanie Fiona burst onto the scene in 2009 with her first single "Give It to Me Right" and the No.1 Billboard Hot R&B/Hip Hop chart hit "Kills Me".
Melanie Fiona Live at The Jazz Cafe, Camden from Adam Edworthy on Vimeo.
With a style that's both strong and sexy, contemplative and joyous, she scooped a nomination for Best Female Vocal R&B performance at the Grammys, and was picked recently to appear as part of Alicia Keys' UK tour The Element Of Freedom back in May. Here's a chance to see her in more intimate surroundings.
"The Bridge" – Out Now
British artists McLean and Daley will be supporting on 19th/20th respectively.
Daley – http://www.myspace.com/daleyuk
Click here to buy tickets 19th + McLean or 20th + Daley