Last Friday I headed down to Flemings Hotel in Mayfair for "The Very AMAZING Bloggers Event" hosted by The Very Simon G! We supped on champagne and munched on mini cupcakes from the Primrose Bakery.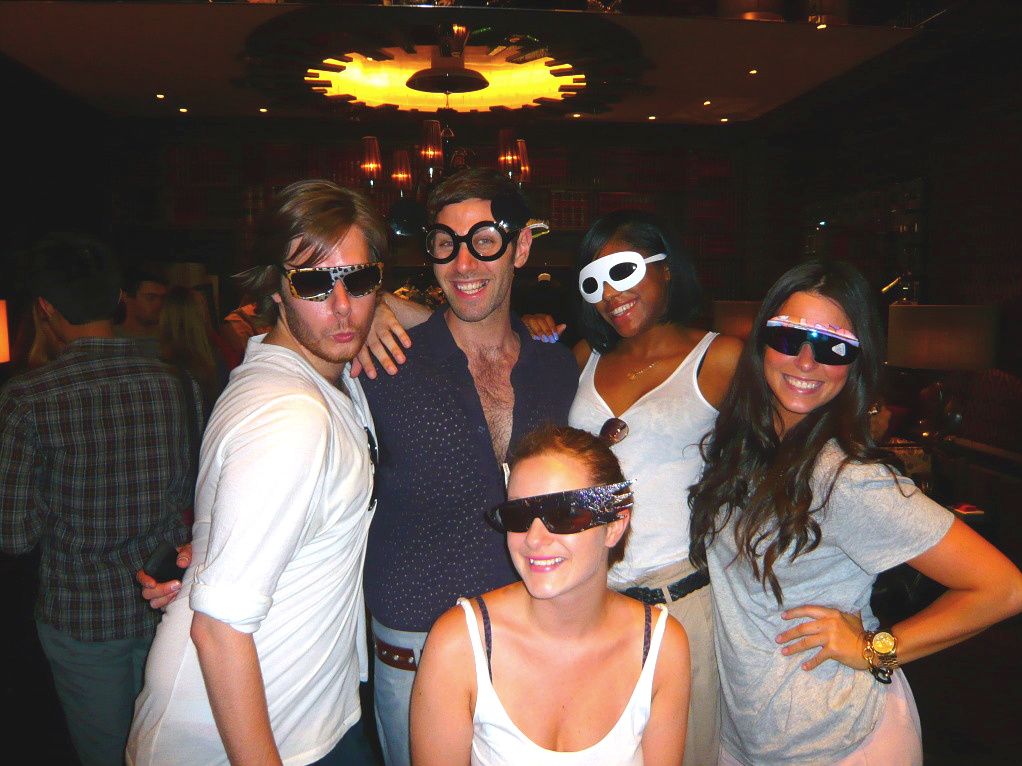 Simon uses AMAZE/AMAZING non-stop hence the title of the event and this post. His event gave bloggers and PRs a chance to meet and/or put faces to names in a wonderful informal environment. The PRs that came brought their swag bag of goodies to hang around the room…
From l-r: "Fox Stole" & Bow Jumpers from Dorothy Perkins, Grey & Pink Maxi Dresses from Evans, Checked Shirt & Reindeer knit from Dorothy Perkins
Alexander McQueen Boots from VivaLaDiva.com
A selection from Gant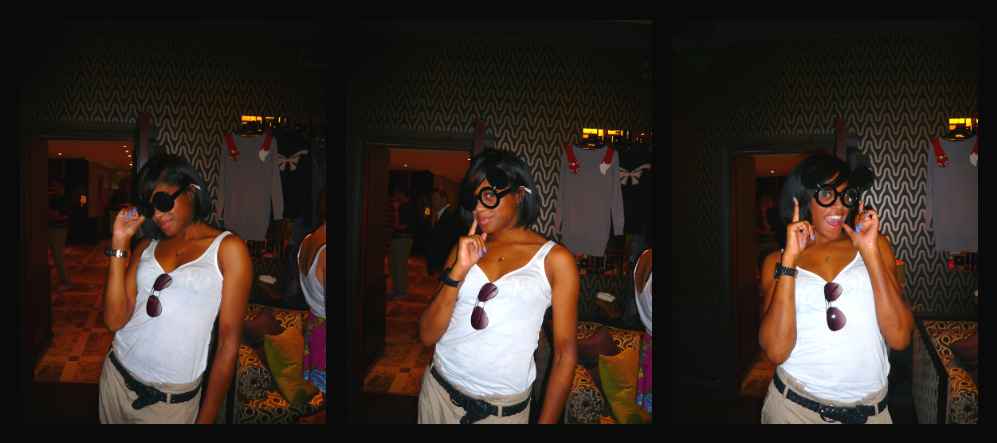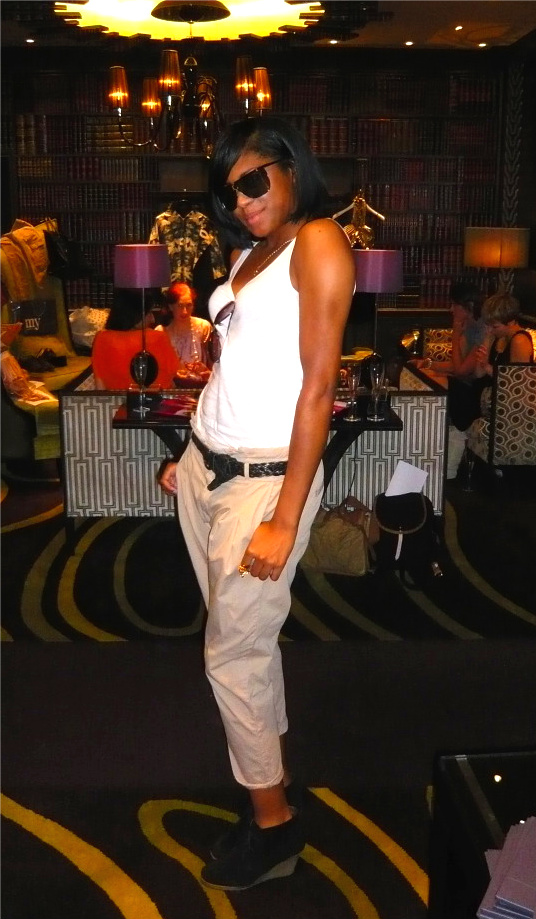 Doing it Dwayne Wayne style!
On leaving we were all given goodie bags, I've never had a goodie bag so good!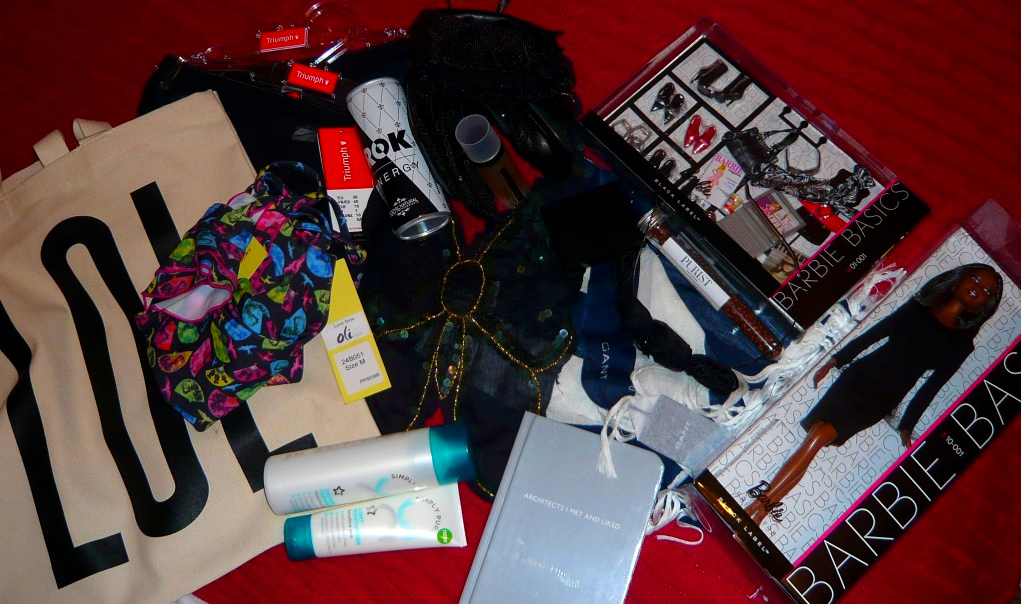 My faves…