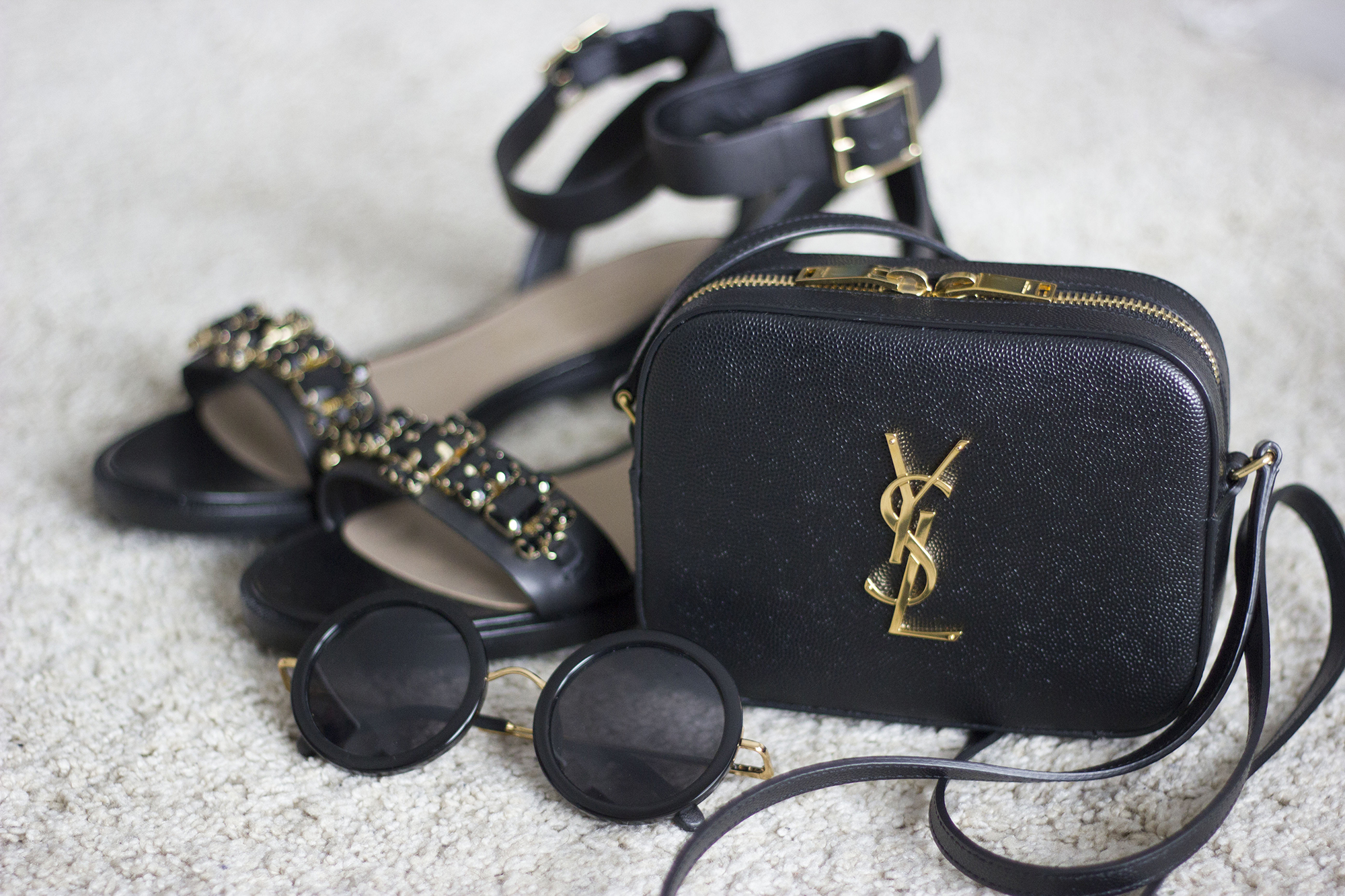 I love new shit, and I love the combination of black and gold, so these haute new pieces have made the last couple of months very joyous indeed.
However, it's almost June and I haven't been able to wear these sandals yet! The fact that we're very much through Spring already, and I have not wore one pair of flat sandals actually pisses me off! I'm hoping that someone will just flip a switch and boom – SUMMER!!
See more of the look after the jump!
INSTAGRAM : TWITTER : BLOGLOVIN : FACEBOOK : TUMBLR : YOUTUBE
Anyway, if you follow me on Instagram you'll have seen this bag and shades in action already, but these sandals haven't had any play yet. Although I've walked around the house in them and they feel ultra comfortable, can't wait to wear them oot'n'aboot!
Let's all say a prayer for the British summer!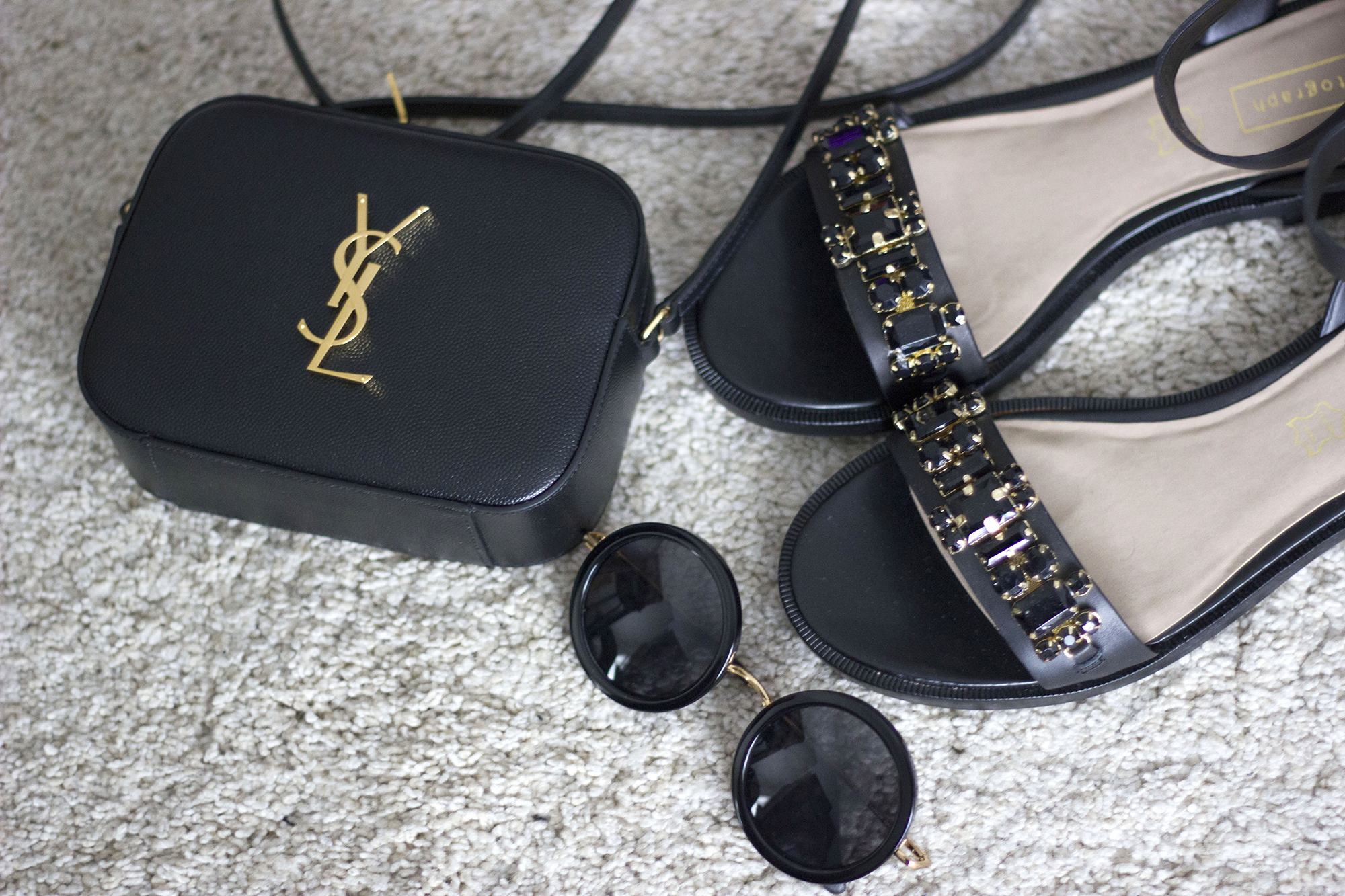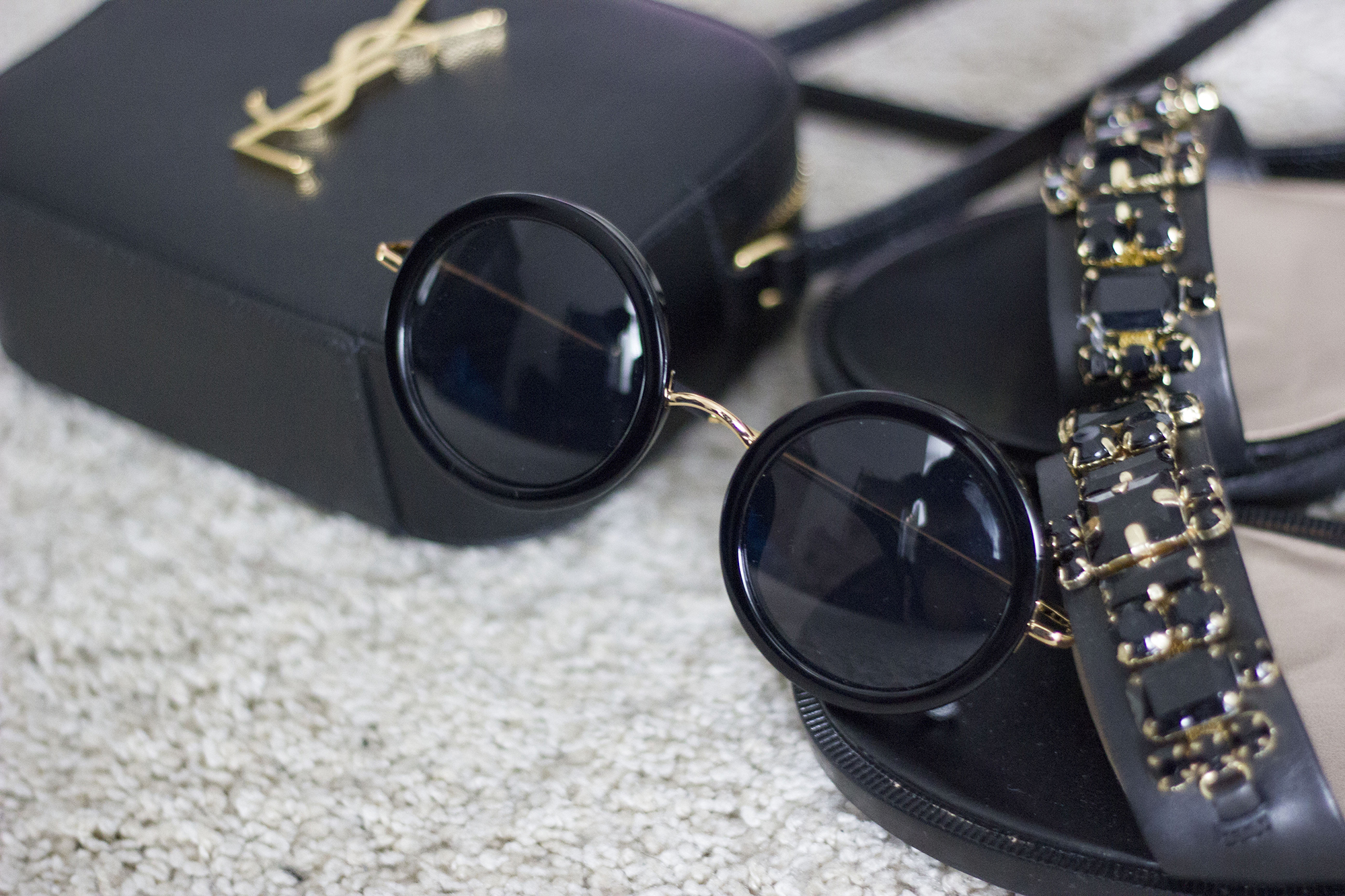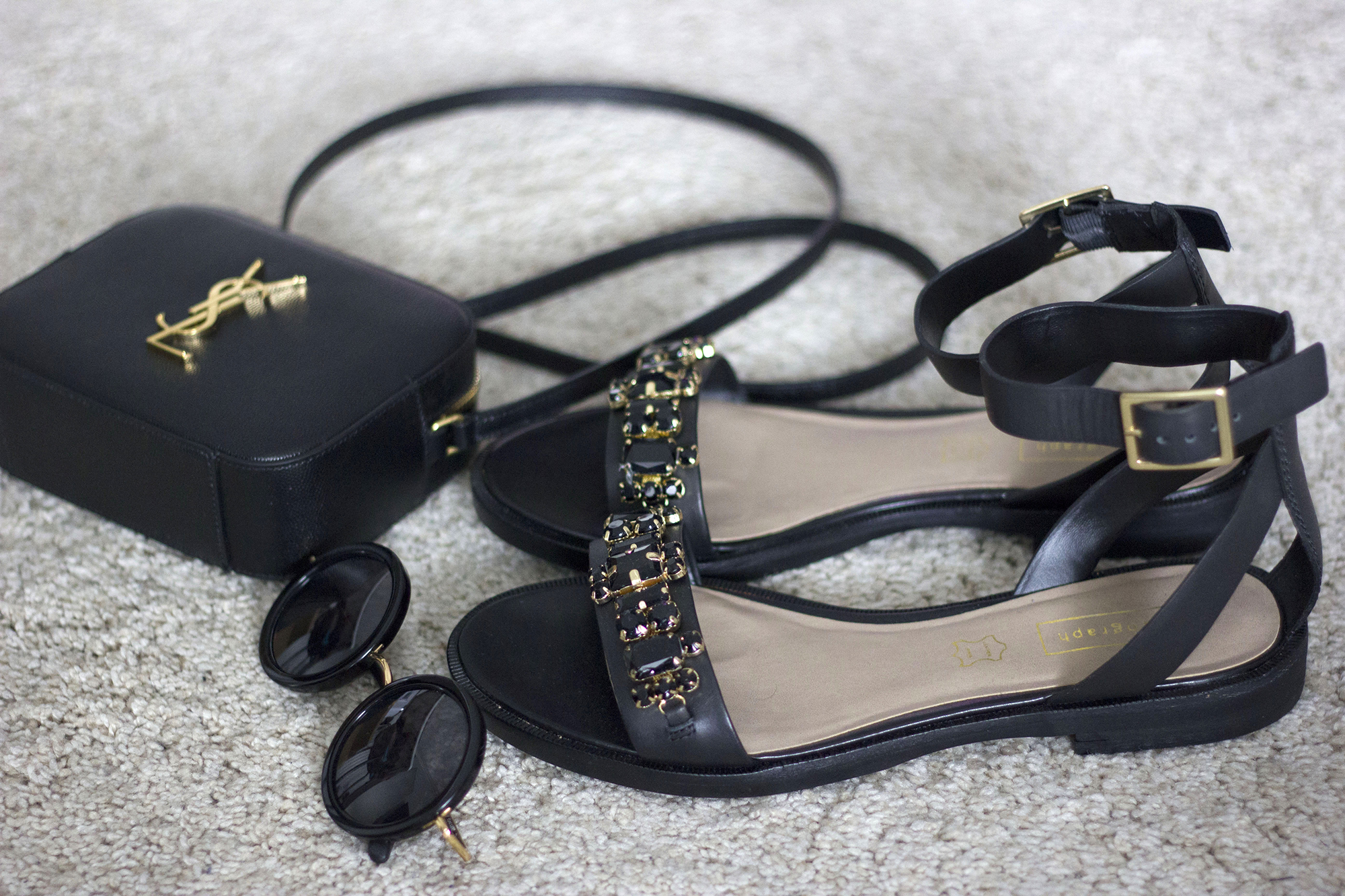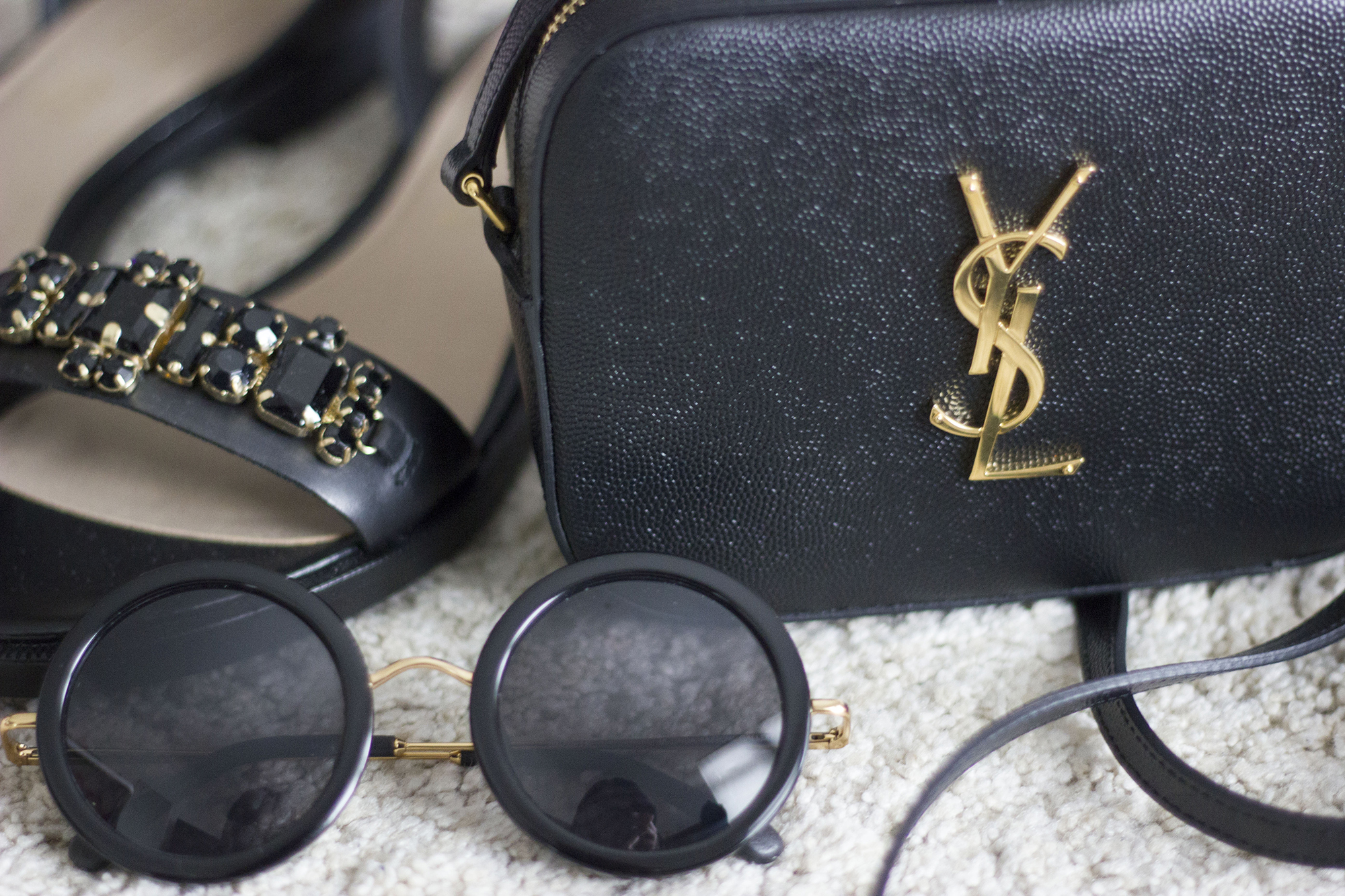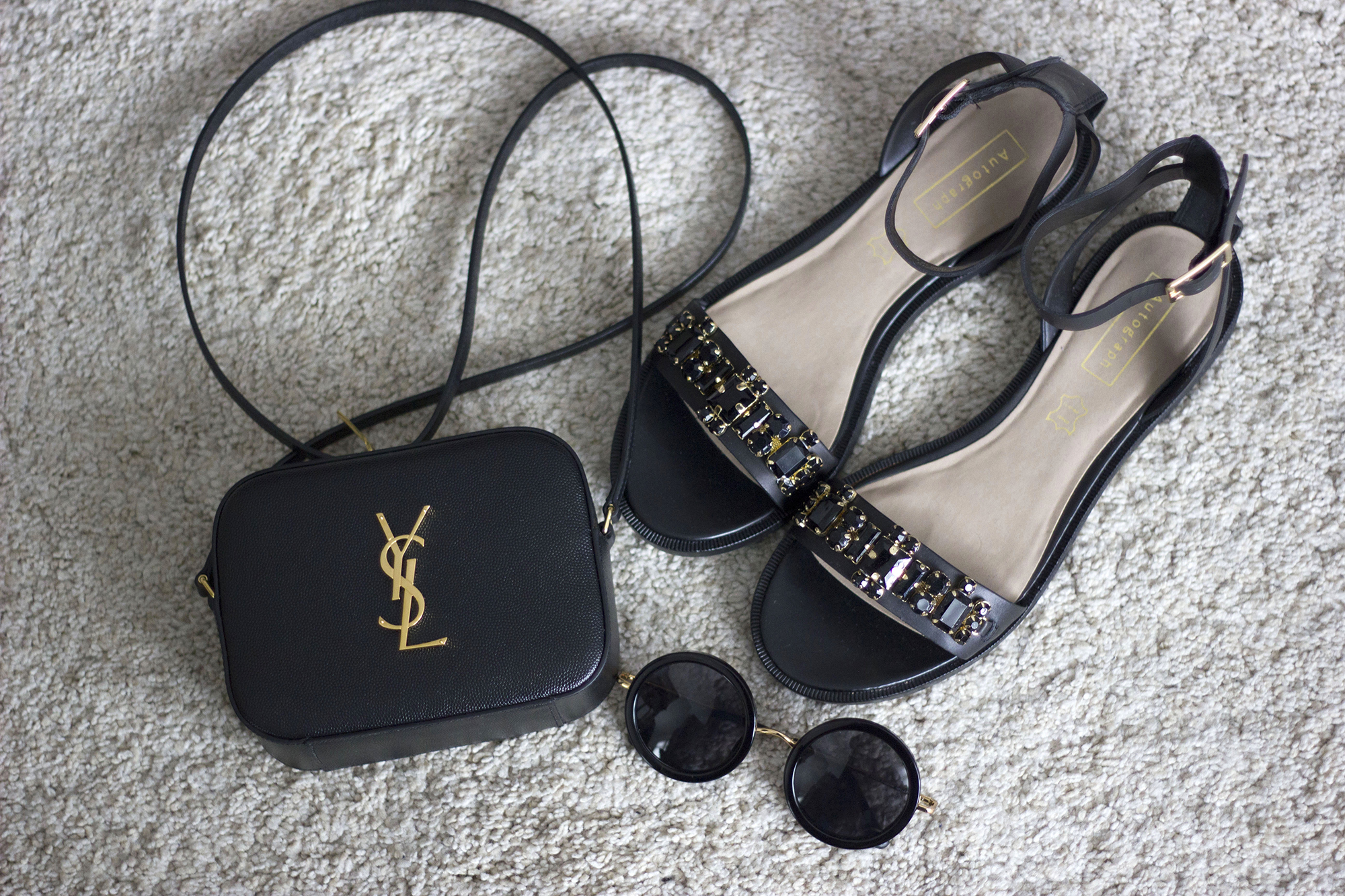 YSL bag (similar here) | M&S sandals | The Row Sunglasses