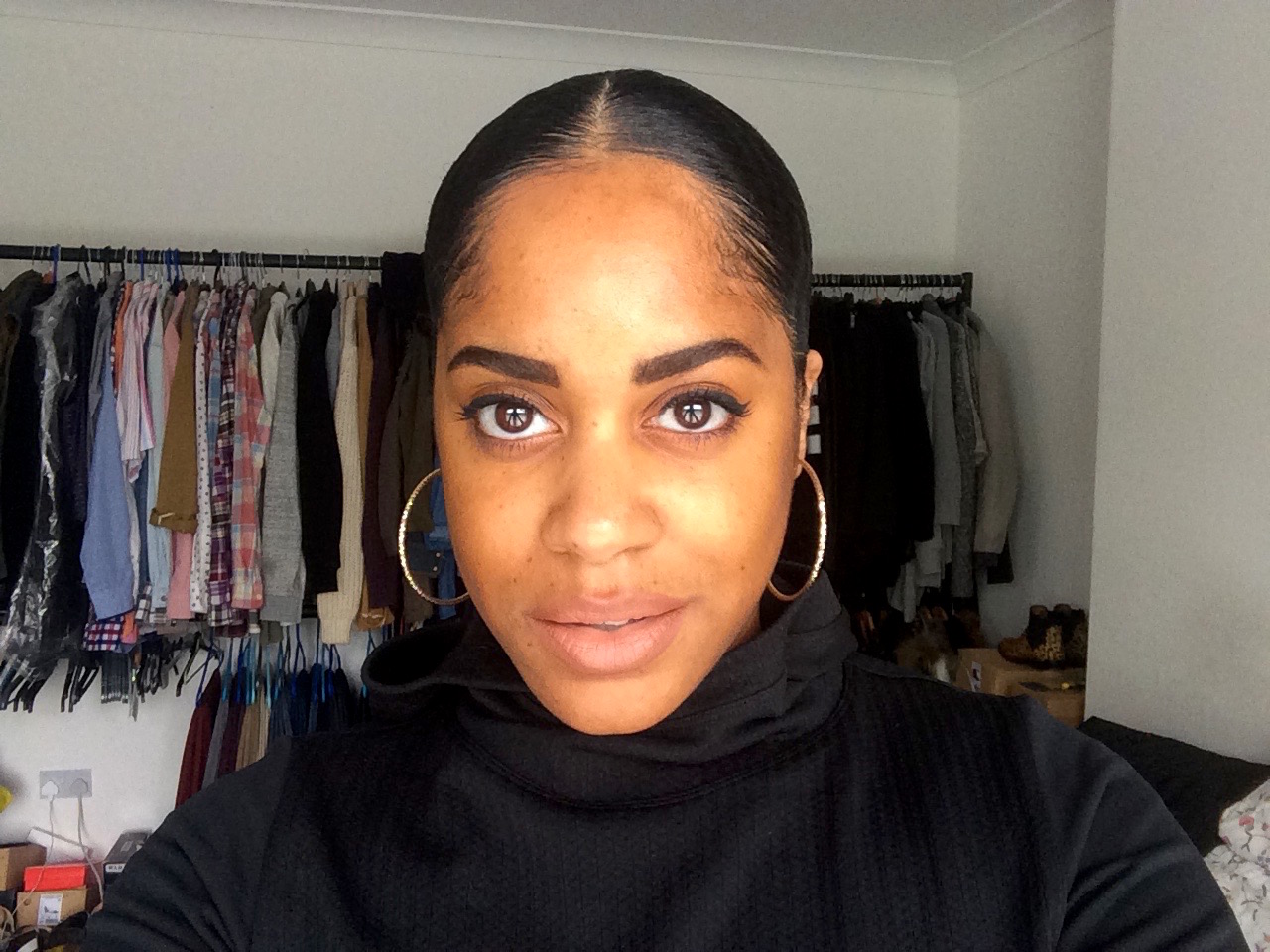 Well, can they? You tell me!
I heard about these lenses towards the end of 2014, and was instantly intrigued – my friend Philipp also heard about them and wanted in, even though he doesn't need glasses. Acuvue are on to something here!
First things first; these Acuvue Define Contact Lenses enhance the natural beauty of your eyes; they come in two colour options Shimmer (more suited to brown/hazel and poss green eyes) and Sparkle (more suited to blue/green eyes).
Question: Do they do exactly what they say on the "tin"?
See more after the jump!
INSTAGRAM : TWITTER : BLOGLOVIN : FACEBOOK : TUMBLR : YOUTUBE
Well, on seeing these lenses in my eyes for the first time, I was pleasantly surprised! I had heard that they make your eyes look bigger, but do I really want bigger eyes? I think thought not being as my eyes are already quite big.
But when I peeped them in the mirror, I instantly thought of three things:
1) Manga – you know how in Manga cartoons they have huge eyes with big white dots because they're so gosh darn'it glossy
2) Puss in Boots – Yes, Antonio Banderas' character from Shrek. Puss has this fail safe trick of luring in his enemies with his big kitty cat eyes right before he attacks. That has to be one of my favourite scenes in a movie, it cracked me up the first time I saw it! Also see "puppy dog eyes"
and 3) Cute baby eyes – When I say baby, I mean anyone under the age of 5/6 years old. Apparently your eyes are the same size when your born, as when you're an adult. They don't grow, you grow around them. What makes littl'uns so cute, well one of the things, is their iris takes up most of their eye socket.
These lenses give you all of the above, I kid you not!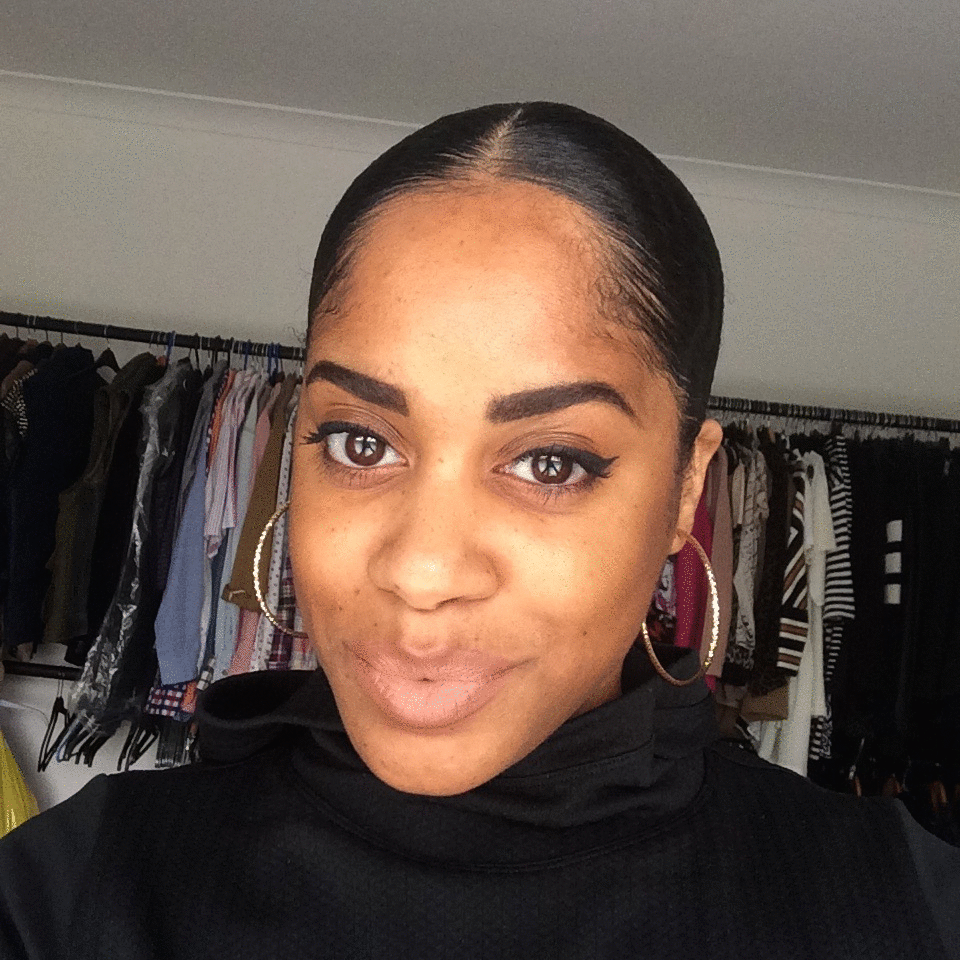 So yes, they do, do exactly what they say on the "tin"; this now begs the question, does this mean you can wear less make up because of these eye poppers?
I'm guessing so, I don't really wear a hell of a lot of make up, so less = none. I can tell you, they do look pretty badass with zero make up though.
The lens is designed provide a more defined limbal ring (edge around the coloured part of the eye) creating a stronger contrast to the white part of your eye – which will make you look more fresh/awake, while at the same time giving the illusion that your eyes (iris – coloured part of the eye) are bigger.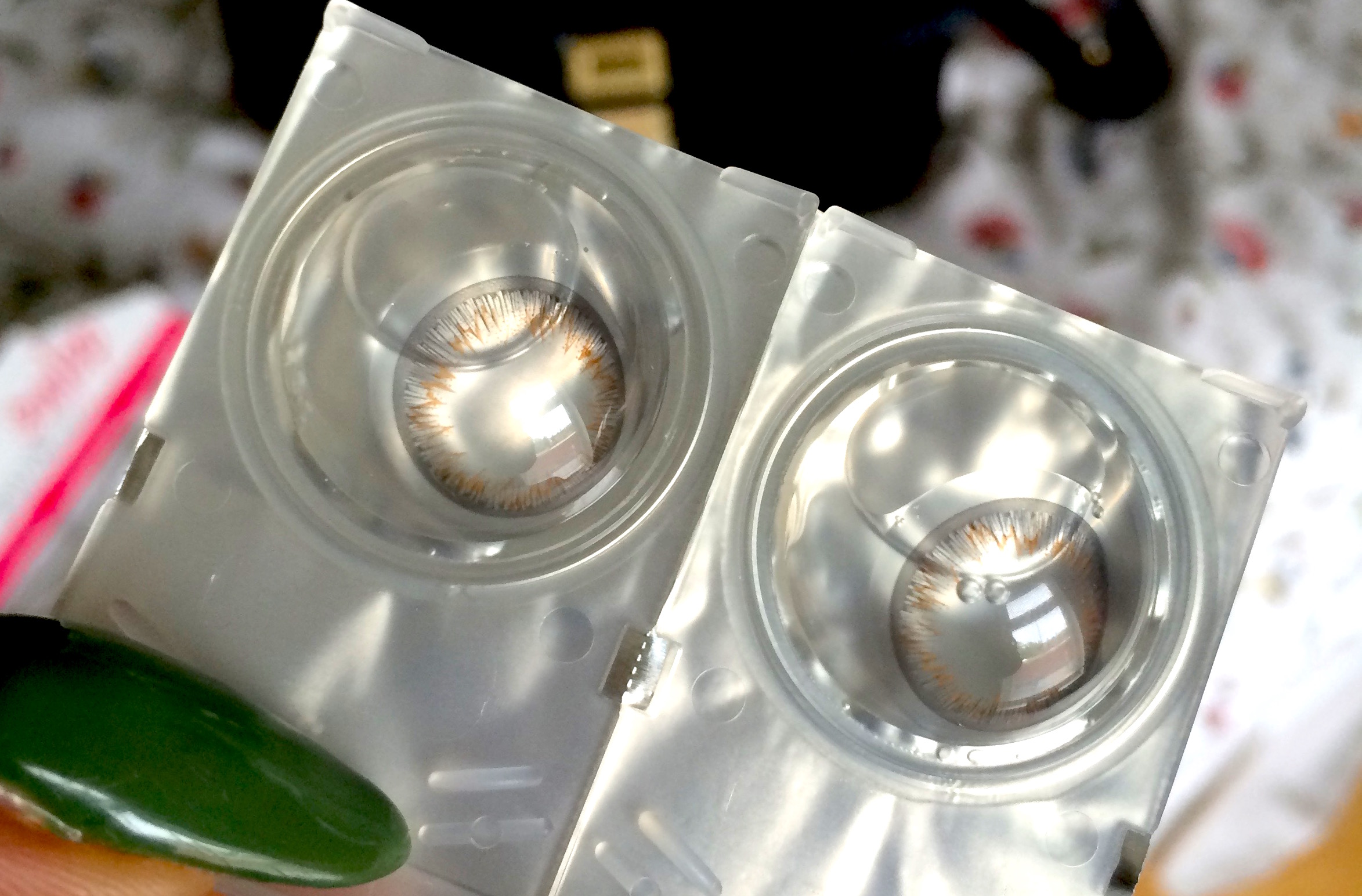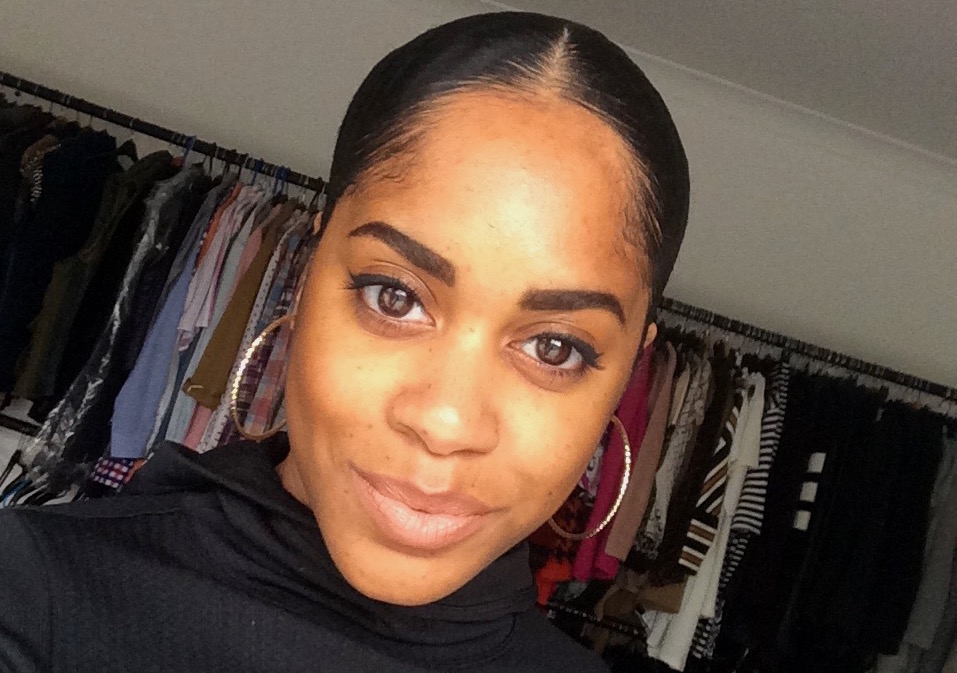 Although this is an enhancing/beauty product, you will need a prescription in order to get them. A lot of people want in on this, and are pissed because they don't have bad eyesight! LMAO! People are heading to the opticians for eye tests, hoping they have a slight impairment. I mean!
I can see why though, these go one better than generic colour contacts, in the sense that they don't mask the iris and look unnatural; more they blend in with it and, well, enhance it. They look totally natural. Every iris is unique (like a finger print) so everyone will have a different experience and look with these lenses.
One in, one out. Can you spot the difference?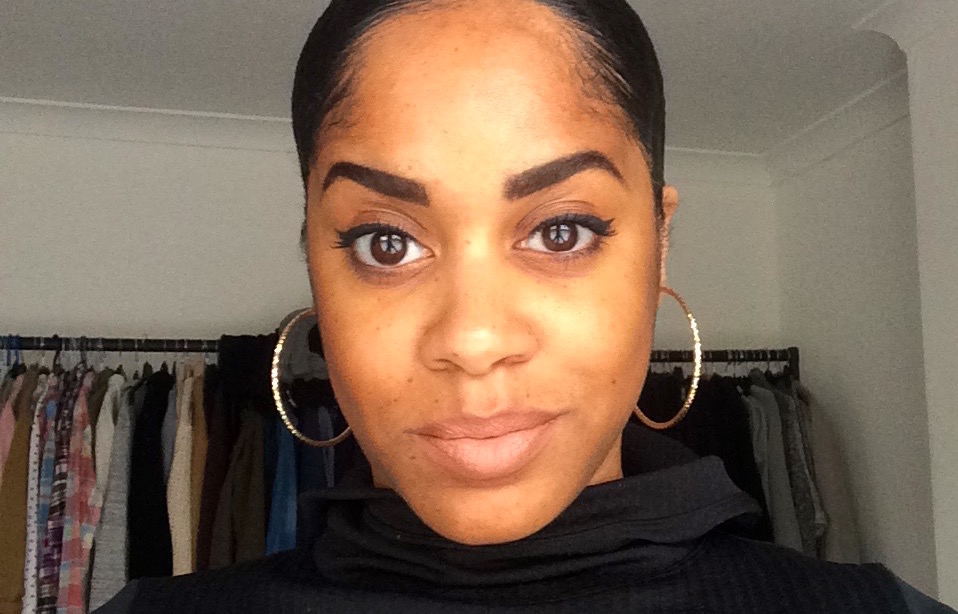 The Acuvue Define lenses are the perfect addition to my everyday make up routine; if you have bad eye sight too, "lucky you!", You too can enhance your natural beauty with these babies. Register for your free trial here.

Also, aaallllso, if you do take the free trial from your opticians, you could be in with a chance of winning one year's supply (WANT!!!). All you need to do is share a picture of your eyes with the lenses on and tell Acuvue about your experience. They'll be picking 1 lucky winner every week for 12 weeks.
Register for the campaign here, the competition runs until May 31st.
NEW 1-DAY JOHNSON & JOHNSON ACUVUE® DEFINE™ to enhance the natural beauty of your eyes.
Inspired by the beauty of the natural eye, the lens combines a dark ring around the coloured portion of your eye with a luminous-effect pattern, resulting in a brighter, more memorable you. Choose from one of two designs to suit your eye colour. NATURAL SHIMMER™ for more depth and intensity or NATURAL SPARKLE™ to add a luminous brightening effect.
Disclosure: Compensation was provided by Johnson & Johnson Acuvue via Mode Media. The opinions expressed herein are those of the author and are not indicative of the opinions or positions of Johnson & Johnson Acuvue.