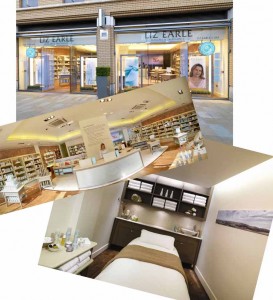 We here at Freak Deluxe never take the time out to treat ourselves, the only time off we have is when we're sleeping and we don't even get enough of that. So it was lovely to get out to Chelsea just before Christmas for a navigated tour of all the best spots to hit for the perfect "me time".
Chelsea is the new hot spot for a bit of R&R, head to toe treatments from some of the top beauty brands. From the hidden treatment rooms in Peter Jones, and the tranquil underground treatment rooms in Liz Earle, to the hair and metrospa at Richard Ward.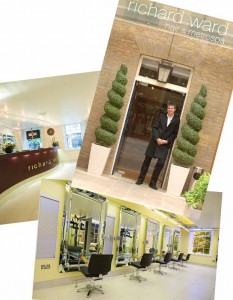 We were treated to a facial in the Lancôme treatment room in Peter Jones, the therapist tests the hydration level of your skin prior to treatment to specifically target what products to use. The bag, wrinkle, and jowl areas were all massaged to perfection to prevent them making an appearance in the near future.
Liz Earle in the Duke of York Square gave us a guided tour of their underground treatment area. All of the rooms are named after Bays on the Isle of Wight (where the company is based), down there you can enjoy bespoke facials and massages.
Not only is it a New Year, it's also a New Decade! One of our resolutions will definitely be to treat ourselves to regular trips down to the King's Road for a treatment or three.