While I sit here and plan for 2017, I have to reflect on what a year 2016 has been; I mean there's no way I can't right?!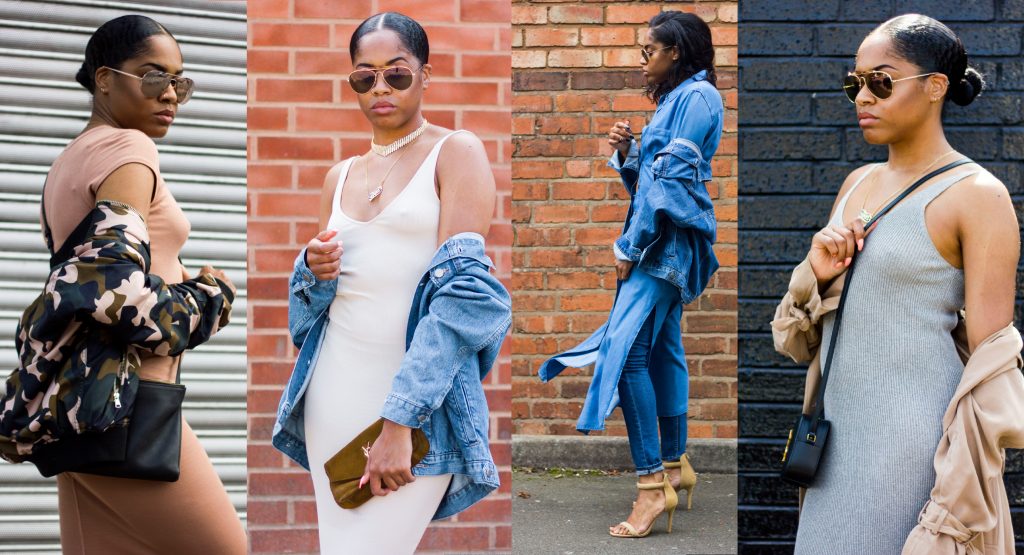 2016 has been quite a dark year over all; the world lost a great number of legends throughout the year, as well as the many wrongful deaths of innocent black people, not to mention the next President of the United States (he who shall not be named).  It's been depressing to say the least.  Personally, this year hasn't been all roses, but as I'm a glass half full kinda gal, so it hasn't been a bad one.
I had 6 points on my 2016 list at the top of the year that I wanted to accomplish and I managed to complete oh about 60% of that list without revisiting it.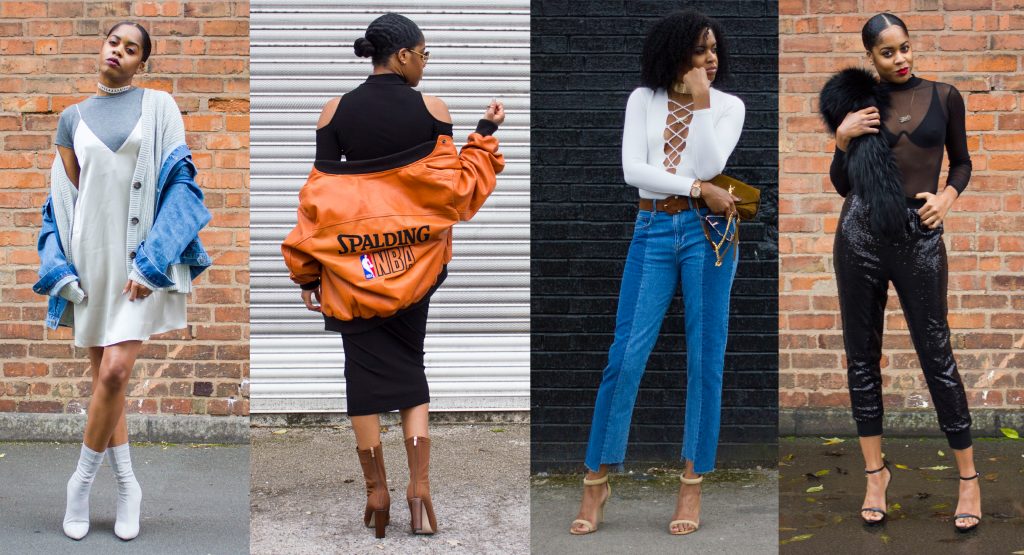 1.  My body is always a work in progress, drinking more water, eating healthier, and regular exercise are certainly doing the trick to getting that "look good naked" ting going.
2.  I've travelled more this year than I did last year, probably the last two years combined actually!  Three out of the four of the places I travelled to were completely new territory for me.
I took my first trip to Amsterdam this year, with a great purpose… to see Beyoncé on her Formation tour!  I've seen her perform twice before (The Beyoncé Experience and I Am Sasha Fierce) and left both arenas in awe and astoundation (it's a word now) and she didn't disappoint this time either!
I took a trip to Paris (insert heart eyes emoji) and had the best time!  I can't get enough of Paris!
I went to Turkey for just over a week for my birthday which was such a great place, cheap and cheerful and beautiful.  The people there were delightfully friendly, it's definitely a place I'll be visiting again.
The last destination was the breathtakingly stunning Philippines.  I spent two weeks in paradise for a friend's wedding; from beginning to end the holiday was full of precious moments.  Island hopping, visiting stunning untouched beaches, seeing the beautiful coral reefs, and staying on one of Condé Nast Traveller's Top 10 Destinations to Watch for 2016.
3.  My Journey to waist length was put on hold due to a bump that came up around my nose and ear piercings, so I stopped taking the Mane Choice capsules, just in case they were the cause, or assisting the problem.  I think I still have 4 bottles left, I will be taking these again soon.  I will do a video speaking on my experience and what I discovered since starting my journey to waist length (I mean it's waaaay overdue, don't I know it!).
4.  There can always be more content, I've definitely done more this year than last though!  I've filmed more videos, and even got around to filming some fashion videos, which I enjoyed a lot.  I just have to find the right balance.  Life is all about balance, being a Libra I should be pretty good at it.
5.  (Insert straight face emoji) Recreational reading pretty much went out of the window.  If you have any suggestions for good books, I'd like to hear them please.
6.  Continue to grow and conquer – this will never be off the list, it's something I work on daily and do get better at year after year.  Not just in the basic sense of Pinky and the Brain taking over the world; but my self as a person. To open up more; to not expect people to only think negative things about me; for me not to think negative things about myself; only deal with positive and good vibes!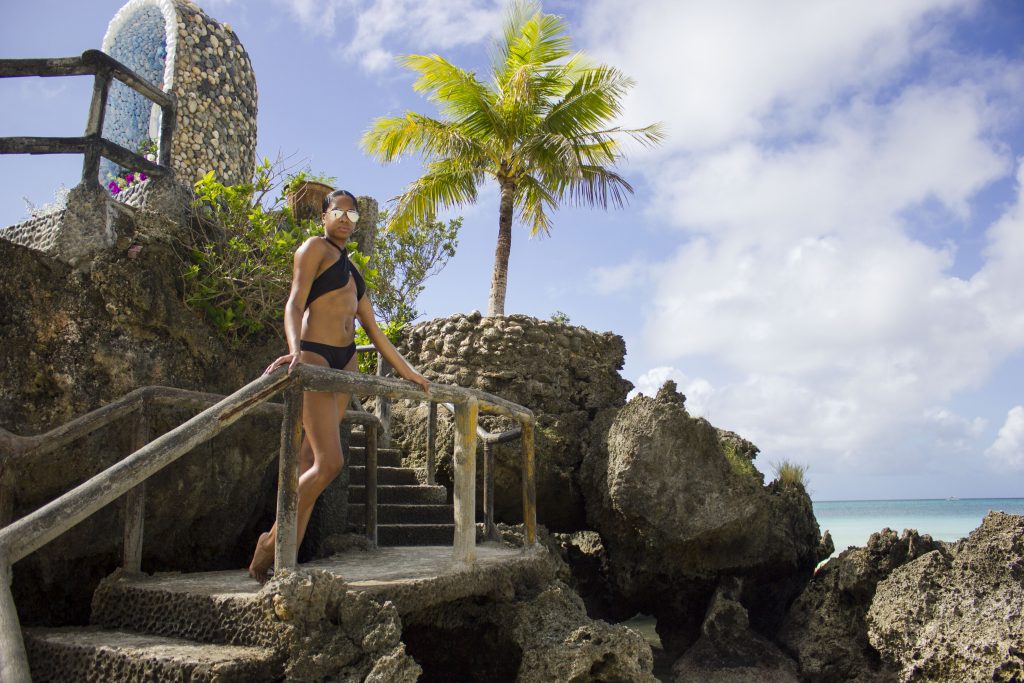 2017 has to be the year of making moves, like big ones!  I've realised that the last two years I've done a blog post of the things I'd like to overcome or do for the coming year, I write them at the top of the year and review them at the end.  Most if not all of them I've been able to do, or have naturally manifested themselves!  This year, I think I should do a vision board, something I'll be able to look at daily, weekly, monthly so I can really manifest some major accomplishments in the year ahead.