Rose gold is my favourite metal, and is fast becoming my favourite neutral!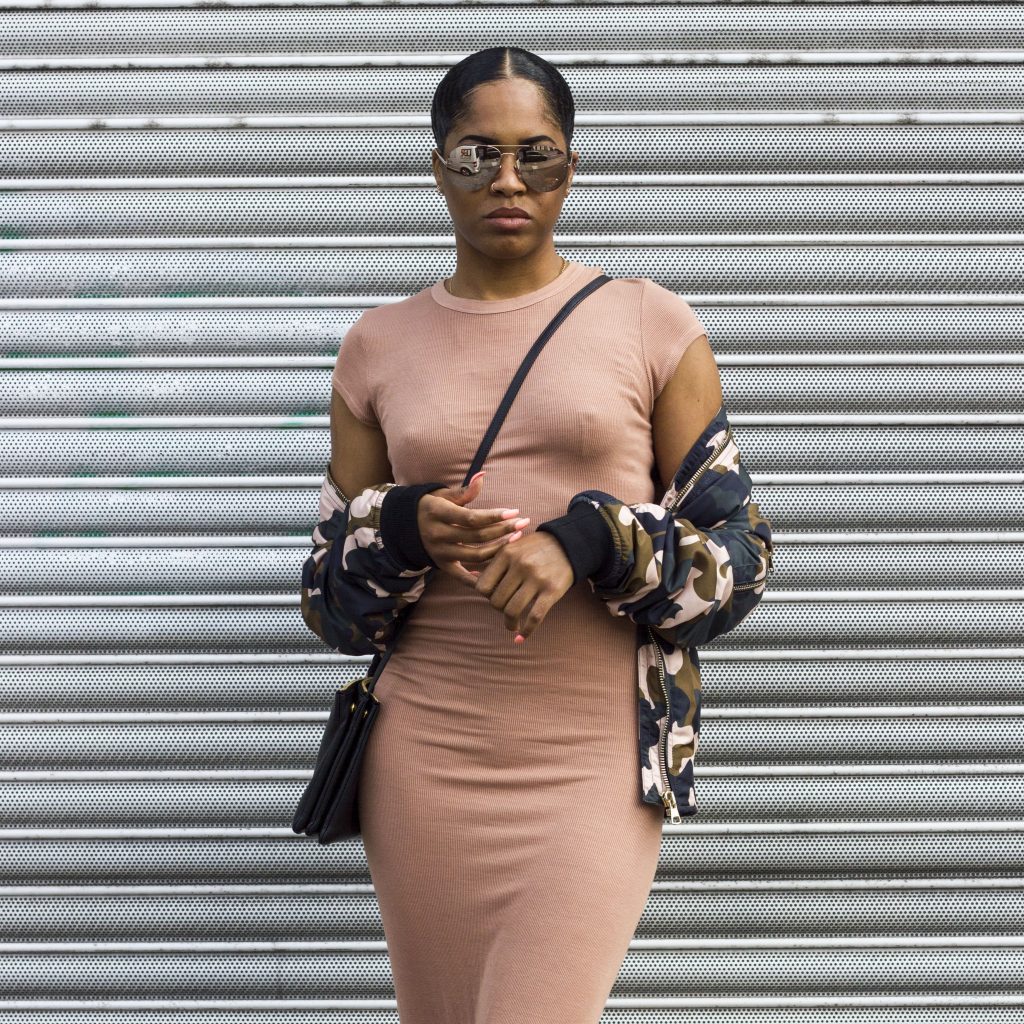 Three-colour Russian wedding bands (I used to work in a jewellers when I was younger) made me think I hated rose gold; yet I've always loved shiny new pennies. I think I just hated the rings. Anyhoo, rose gold is my absolute fave! Even when I would wear gold costume jewellery and it would turn copper before it went black? Love!!! LOL
Rosy neutrals are fast becoming a wardrobe fave too. Wait let's not jump the gun, I mean nothing will ever take over my obsession with all things BLACK; but grey might have to budge over for a minute!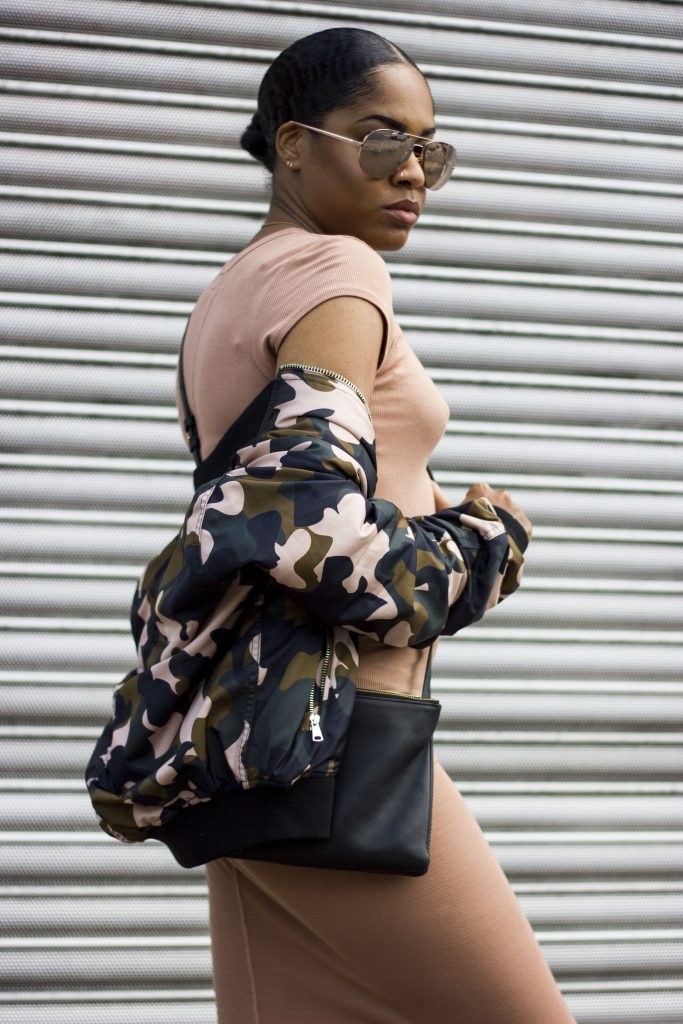 Linda Farrow Sunglasses (similar here, here & here) | Enza Cozta Dress | Topshop Bomber Jacket | Celine Crossbody Bag (similar here, here & here) | Balenciaga Sneakers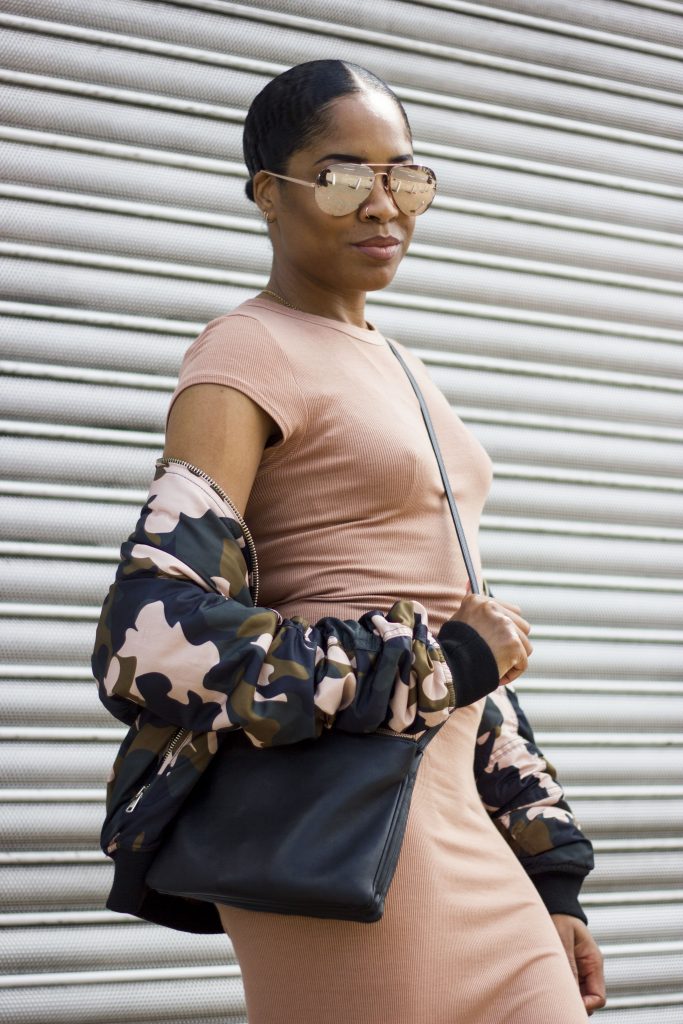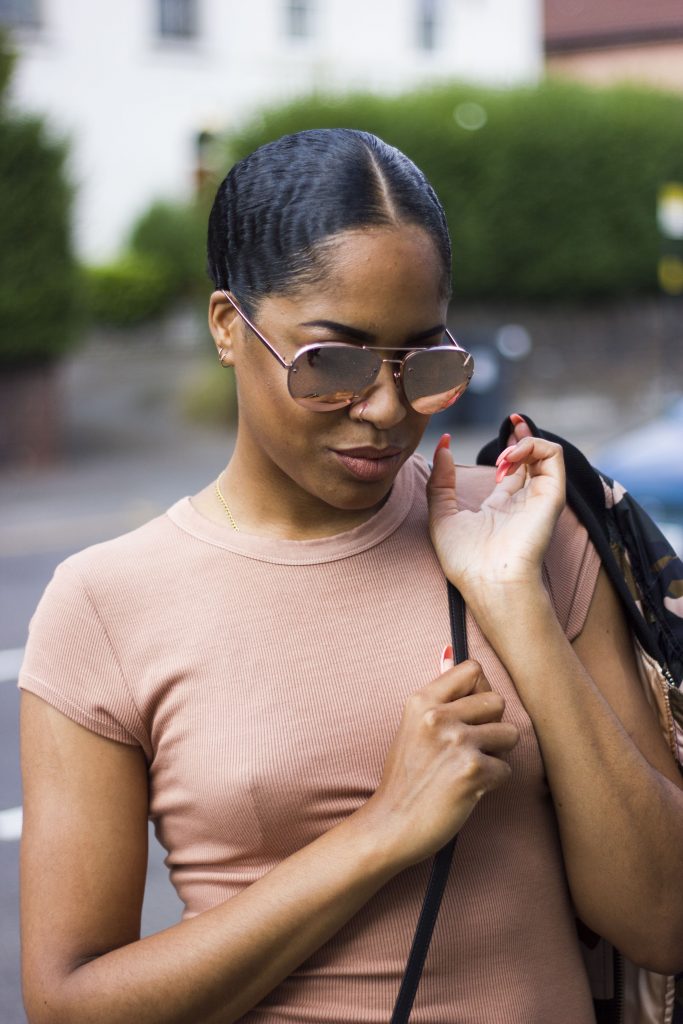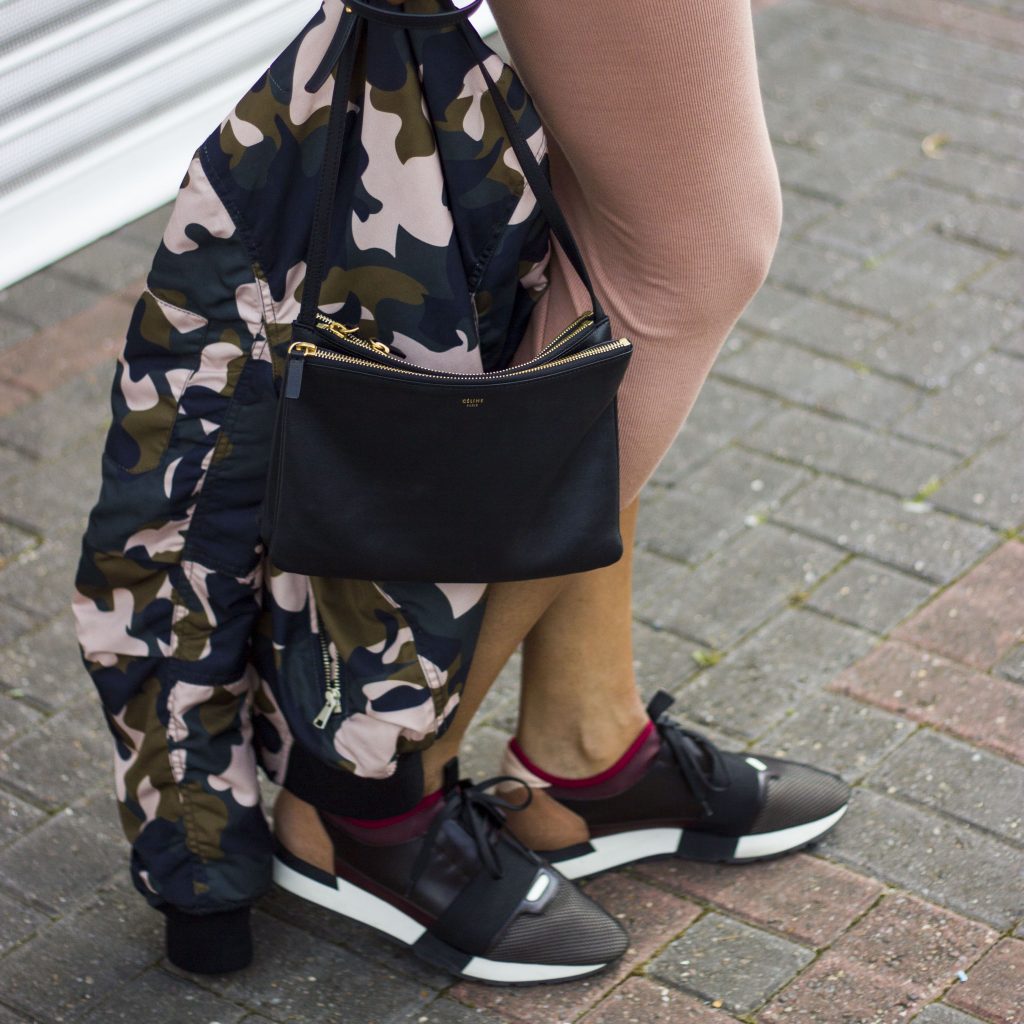 What's your favourite neutral?