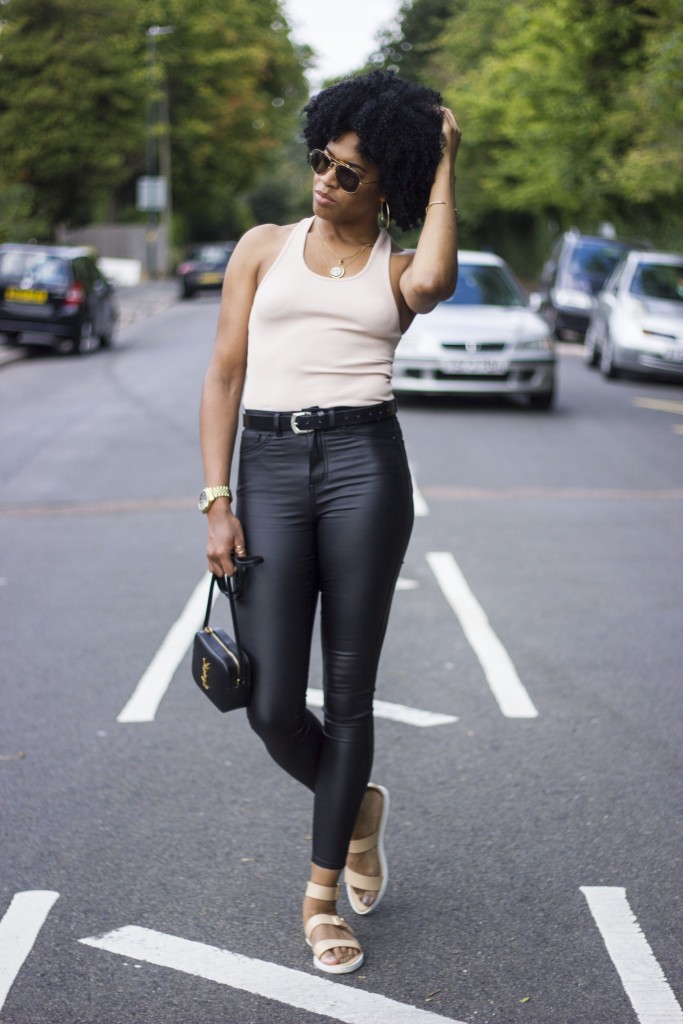 September is my birth month as well as many of my family and friends, so from beginning to end I put on my social butterfly wings and fly from dinners to parties and everything in between!
See more after the jump!
INSTAGRAM : TWITTER : BLOGLOVIN : FACEBOOK : TUMBLR : YOUTUBE
At the beginning of the month my besty Leone and Marvin had their night, Shade Free; they throw them every couple of months, so it was great that this one fell in September! If you like Hip Hop, R&B, House, Garage, and Bashment make sure you get to the next one in November and follow them on Insta @shade_free for more info.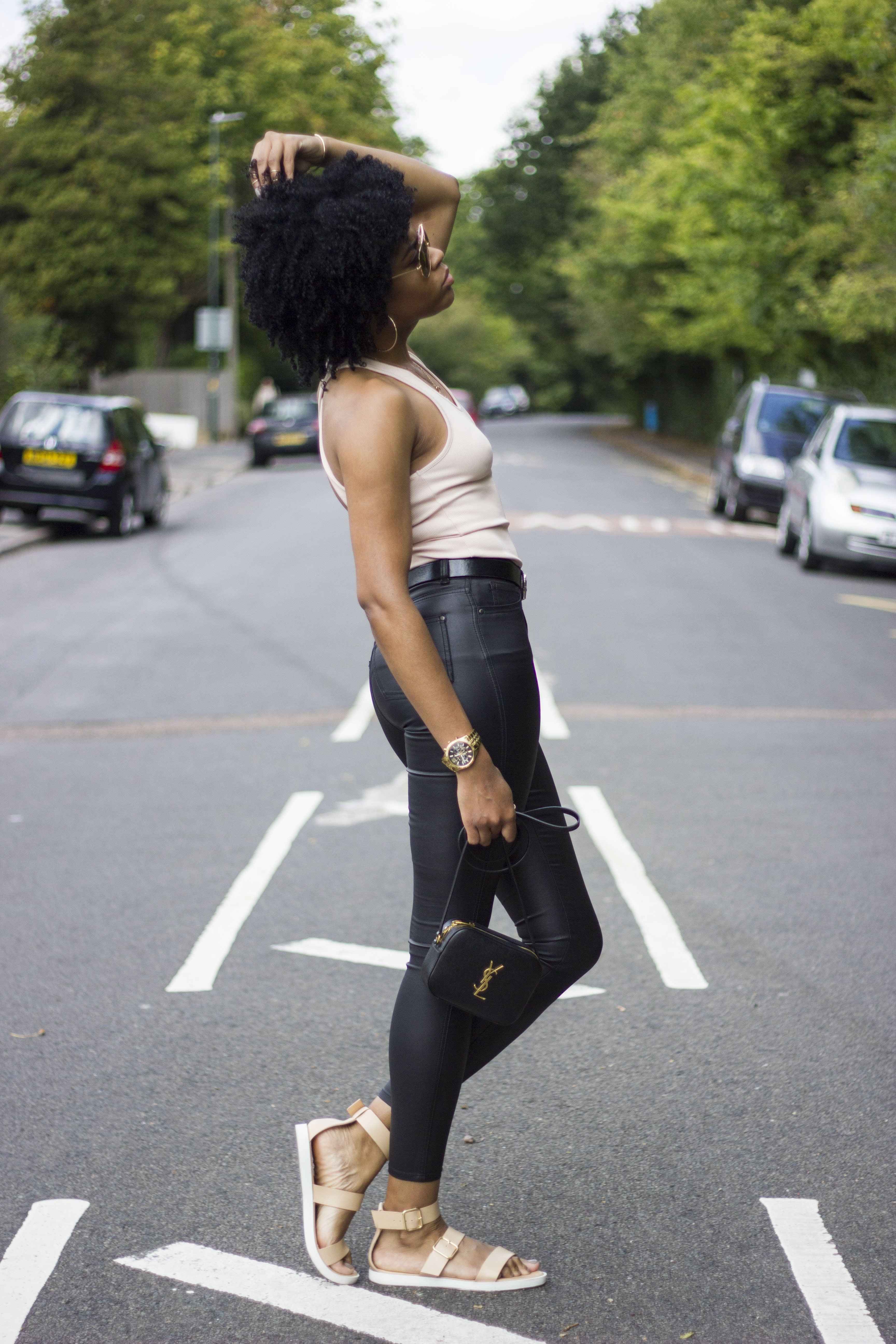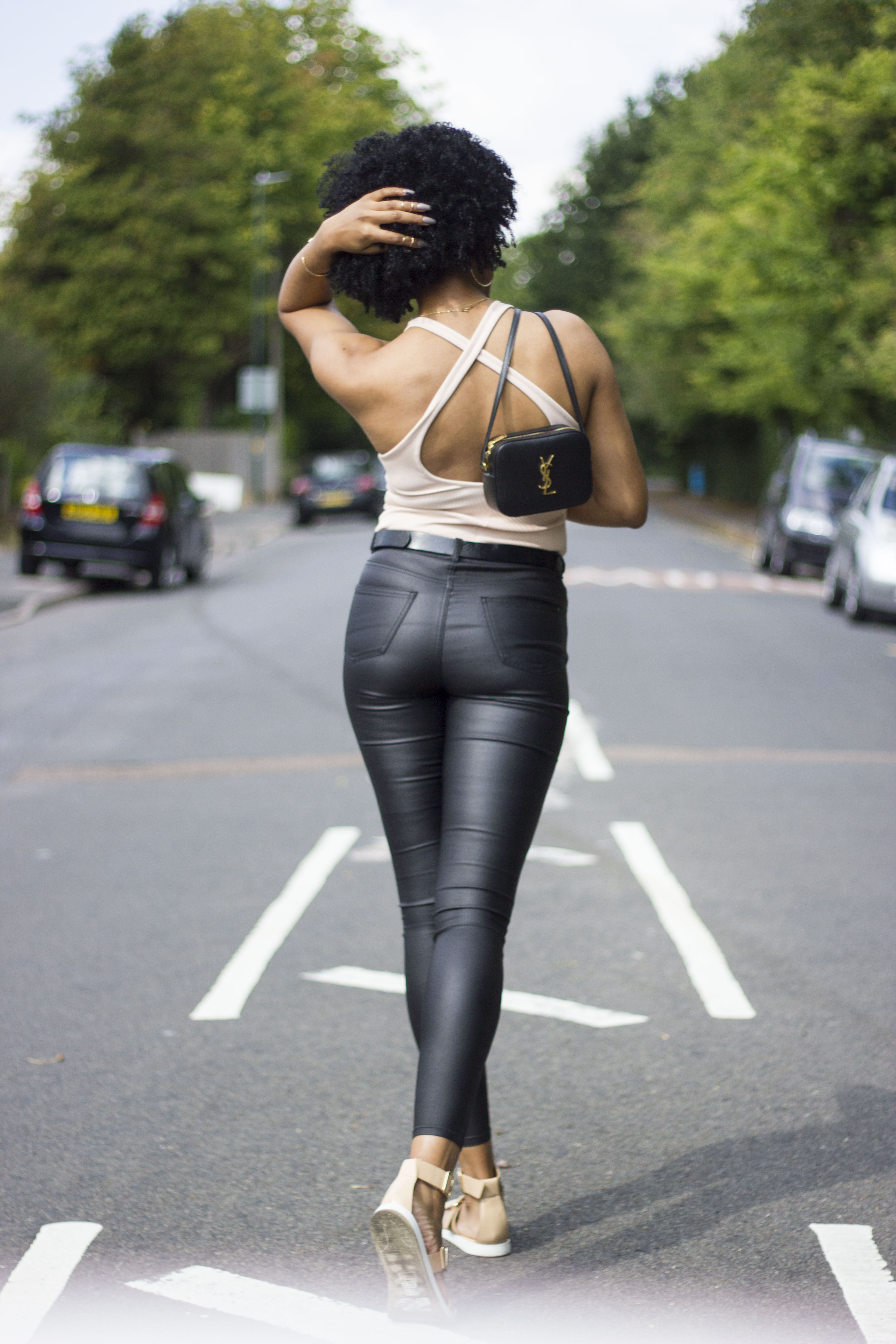 H&M top | New Look jeans | Forever 21 sandals | Saint Laurent cross body bag |