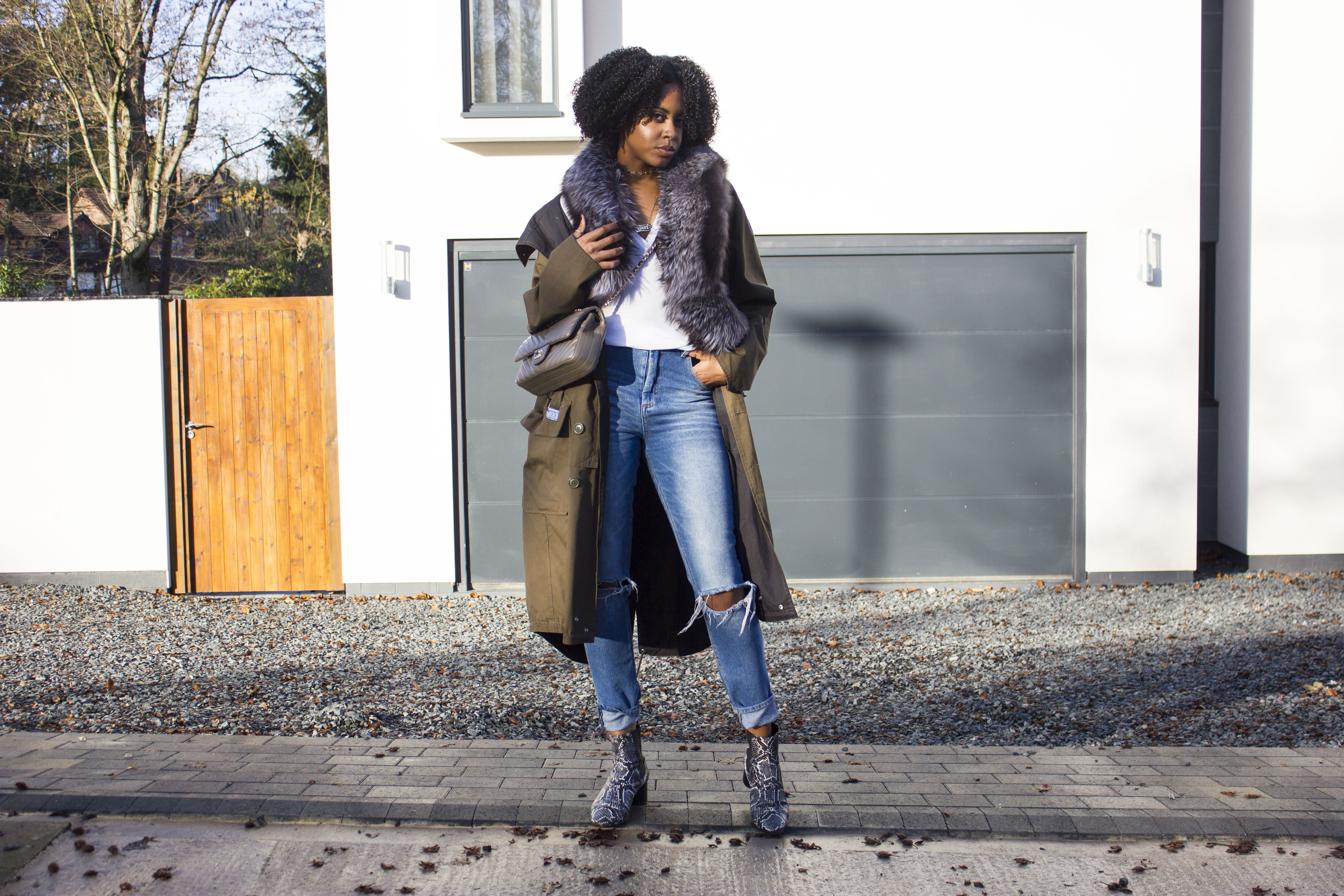 So it's 2017!
I'm gonna say it one last time as we're now entering the third week in January – HAPPY NEW YEAR!!! – Please read with the same excitement as if we had just counted down from 10 with all the bells, whistles, and streamers!
Now that's out of the way, I'll get on with what I came here to say…
My analogy for 2016 is that it was the year for cleansing; and 2017 is the year of the rebirth.  Take from it what you will, I'm not going to go into too much detail over it.  Basically a lot of things were lost in the fire last year, but this year is the year of new things, new levels, and GROWTH!
I've come to the conclusion that in order to let more in, I have to let more out.  You know inhale and exhale?  So this year I will be including posts that are a little bit more personal on the blog, better late than never eh?!  Back to the title…
10 THINGS YOU DON'T KNOW ABOUT ME
1)  I am British.  People don't realise it until they watch my videos.  It's in my Insta profile, but people still ask where I'm from *shrugs*.
2)  I play a mean game of dominoes.  Grandad was a domino G, and so is nanny!  It's in the genes.
3)  Dancehall and Reggae music are my faves.  They've always been my faves; when I was old enough to work the hi-fi, I used to record the Reggae shows on the radio at night; then I'd play my cassettes in my Tomy tape player (I was about 5 years old).  I went to Jamaica for the first time at the age of 9 with my mommy and was introduced to Stone Love, Metro Media, and Bass Odyssey, to name a few.  My aunt took us to Sun Splash and I was in heaven!!
4)  I like to try and do everything myself: nails, cut hair, colour hair, braid hair, make clothes.
5)  I'm a September baby, I was born slap bang in the middle of  my mom (18th) and dad's (29th) birthday.  Mine is the 24th, my star sign is Libra, which means I should be pretty balanced but I'm on the cusp of Virgo, plus I was raised by a Virgo, so I'm pretty anal to be honest with you.  But balanced.  Anal but balanced!
6)  I was an only child up until the age of 13, when my brother arrived into the world, then along came my sister when I was 17.
7)  I've been able to do nails (acrylic, gel, etc) professionally since I was 15 years old.  My mom went for a manicure for her birthday and spoke to the owner about me – because I had been obsessed with all things nails since I was about hmm 6/7 years old; when I was 13 I went to New York bought a nail kit from Kiss and did my own acrylic nails for the first time.  Anyway, she booked a mani for me for my birthday (6 days later, which you'll know if you read point 5) properly) by the end I had myself a little Saturday job doing nails.
8)  I am somewhat of a DJ, I've dabbled a little bit here and there.  It's something I will be focussing on this year.
9)  I've always wanted to draw, I just never had the patience to pursue it.  I admire artists and illustrators so much!
10)  When I was a child I wanted to be a fashion designer when I grew up.  It might still happen, I haven't fully grown up yet.