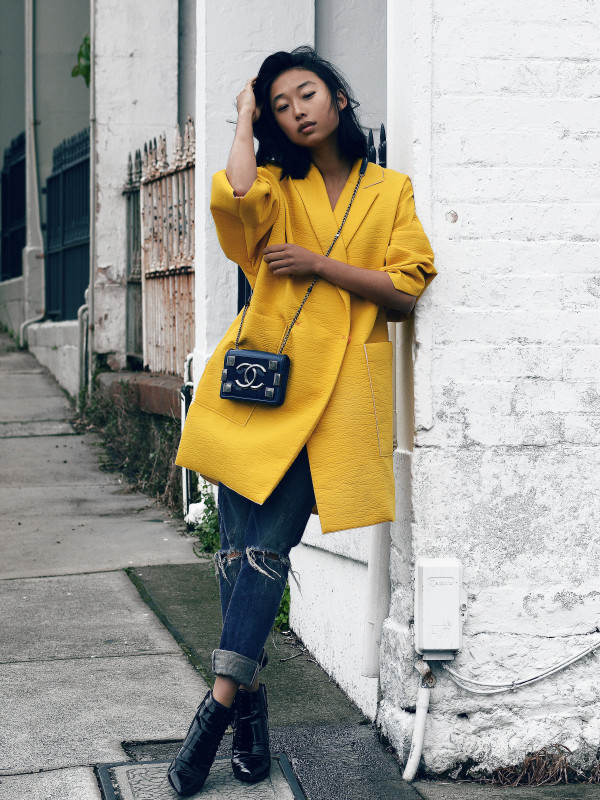 Margaret Zhang – writer, stylist, model, photographer, blogger!  This chick wears many hats, but this is not a case of "jack of all trades, master of none", no way José; she rocks all of them with impeccable style.
Her blog, Shine By Three, is a veritable visual delight.  Although it's not jam packed full of images, the images that are there are keep you engaged for ages, and definitely leave you craving for more.  Her style is #OVER (in the best way possible) Margaret could teach a class in layering, and it would definitely be over subscribed.
She's shot for the likes of ELLE. Harper's Bazaar and NYLON; and worked with various brands both as the subject and photographer.  Her writing is flawless, no fluff, no flounce, all real.
Be sure to check out her fashion blog (if  you haven't already) Shine By Three
More pics after the jump
INSTAGRAM : TWITTER : BLOGLOVIN : FACEBOOK : TUMBLR : YOUTUBE (more…)