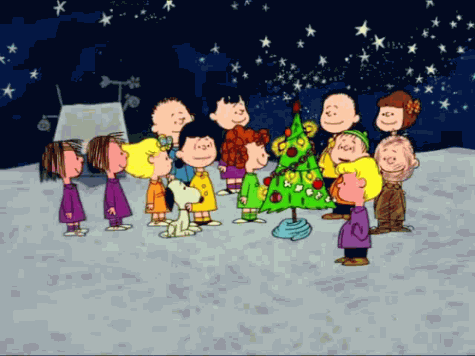 My love for Thomas Sabo knows no end, their jewellery is second to none and their offerings keep getting better and better (just check my instagram).  Today you can win their women's fragrance Glam n' Soul.
See how you can win this after the jump!
INSTAGRAM : TWITTER : BLOGLOVIN : FACEBOOK : TUMBLR : YOUTUBE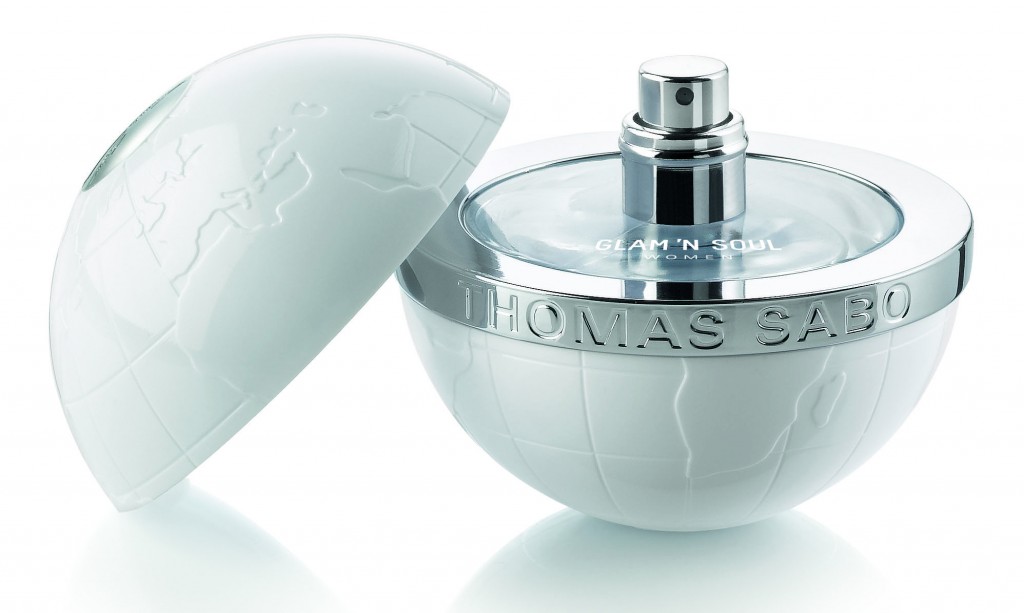 GLAM 'N SOUL is an elegant, floral-fruity fragrance with fine, glamorous nuances and a profoundly feminine soul; inspired by the glamorous soul of the modern woman and dedicated to the self-confident, courageous and independent woman.  Choice essences have been gathered from all around the world and blended to create an absolutely unique international fragrance bouquet.  The result is a distinguished, extremely grown-up fragrance that goes against the mainstream, while simultaneously being positive and cosmopolitan!
To win this perfume, all you have to do is
Tell me what Thomas Sabo charm you would choose, either for yourself or a loved one!
THIS COMPETITION IS NOW FINISHED
AND THE WINNER IS…
ANGELA MATTHEWS!!!
Keep up with the latest from Thomas Sabo on Facebook, Twitter, Instagram, and Pinterest.