Various combos of dusters, sneakers and knits will for sure be my Autumn 16 uniform!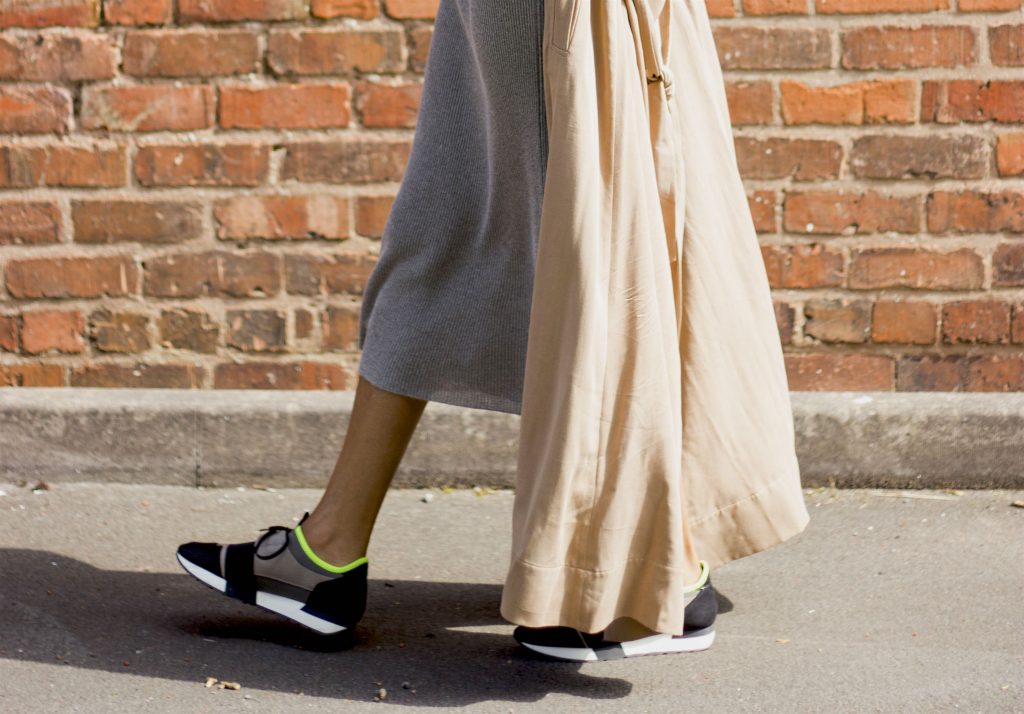 Well, Autumn is well and truly here!  We felt that as soon as we stepped of the plane at 5am on Saturday morning.  After spending a week in Turkey (a birthday treat from my honey) with temperatures reaching 32ºC at the end of September, I ain't mad at a little crisp weather; it means I get to throw on my new knits that I bought during my recent trip to Paris.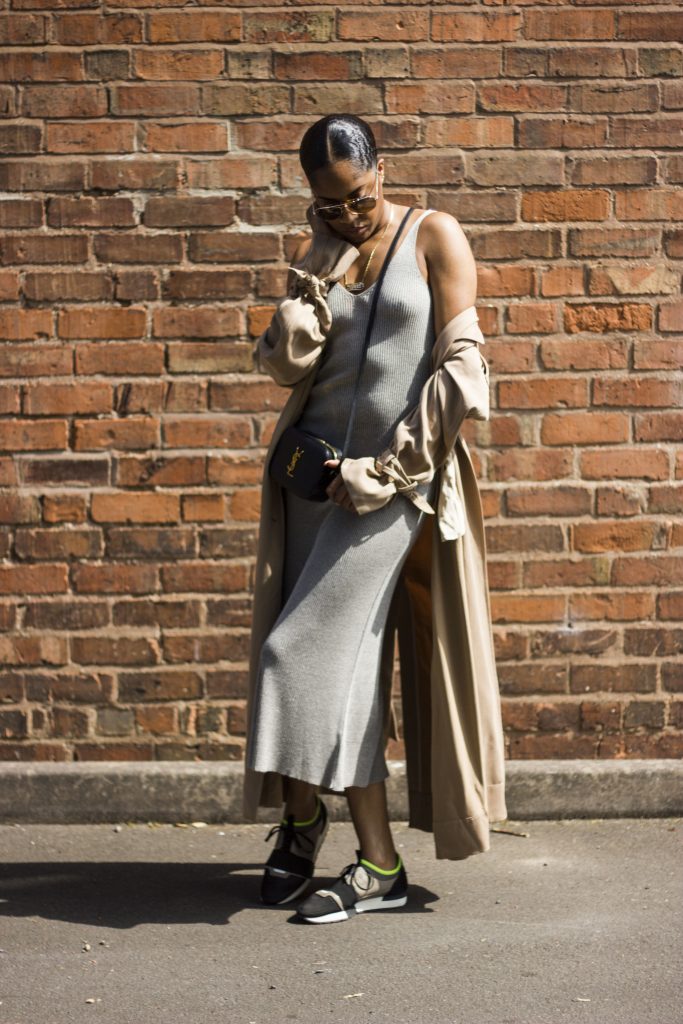 Speaking of Paris, my birth-month was an absolute banger this year!  September is full of family b-days anyway, which I'm sure you know if you've been an FD regular for a while; but this year I got to spend it with my fam from Florida too (my cousin's bday is on the 17th) so it was just one big party for the whole month!  We also went to Paris, which of course was beautiful, she had never been before, but of course fell in love with it straight away.  My honey and I closed out the month with a trip to Turkey!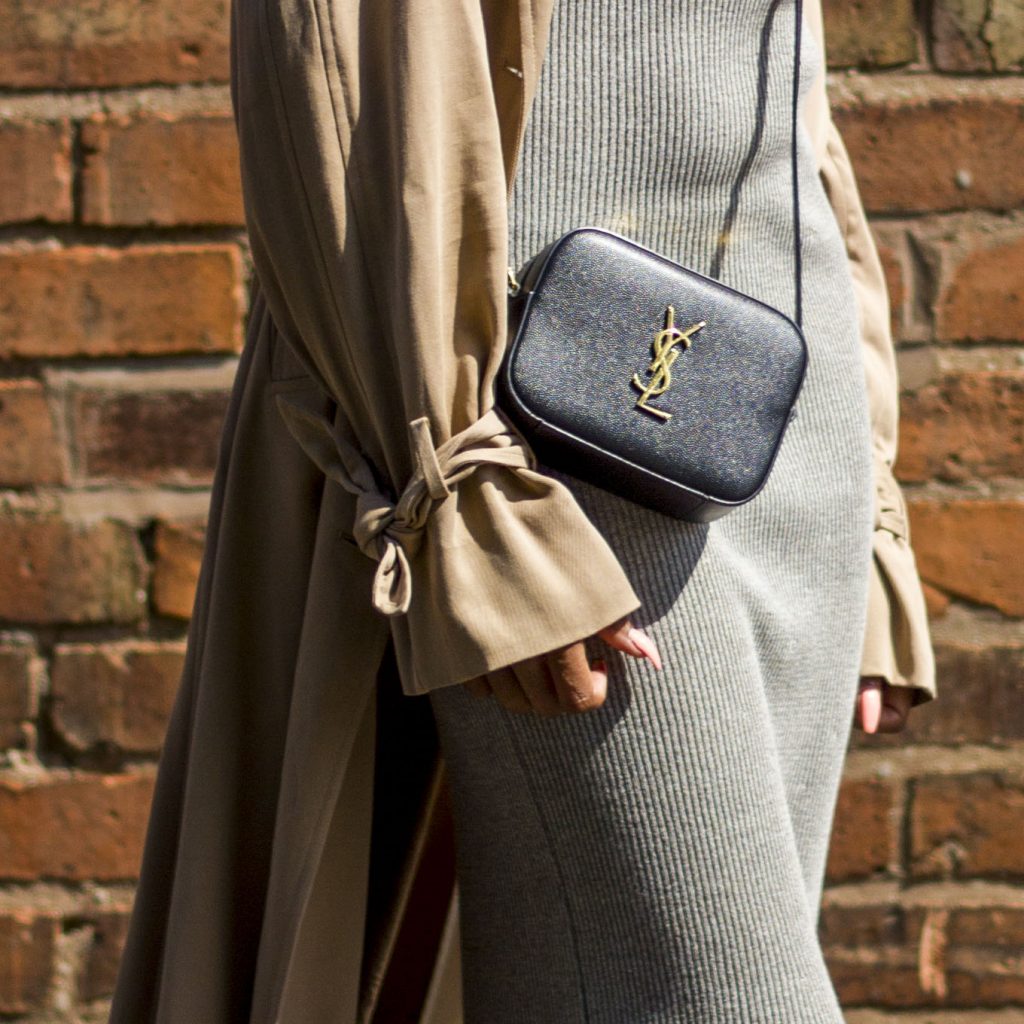 I love hot weather, mainly because I love it when my skin glows from the sun's kiss (so romantical!), however I much prefer to dress for the transitional months – Spring and Autumn, when you can layer up but still show a bit of skin.  The sneakers and knits combo will definitely be on repeat this season, not forgetting  the beloved ankle boot.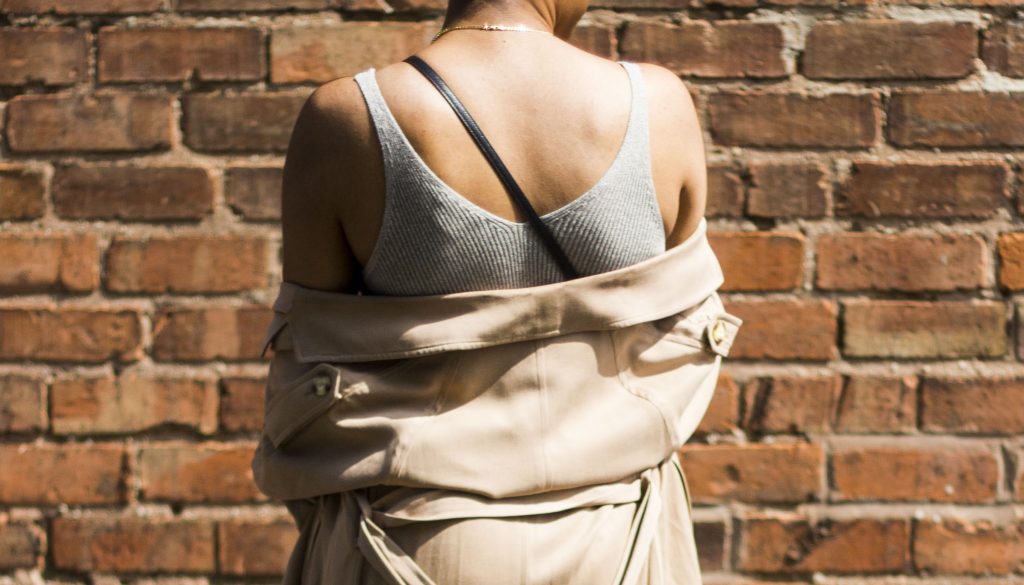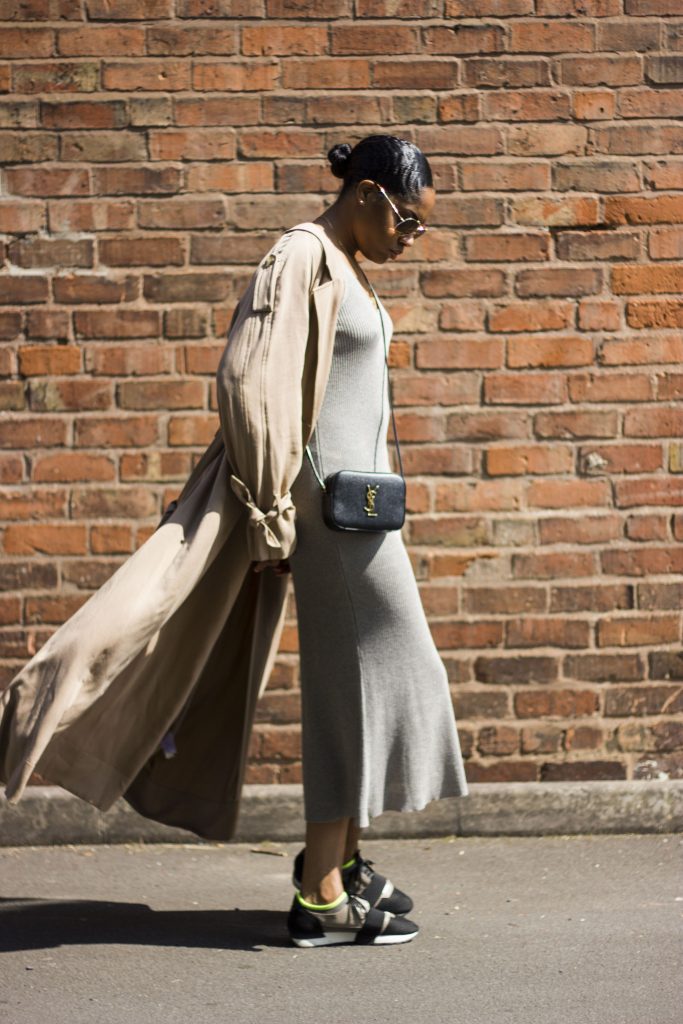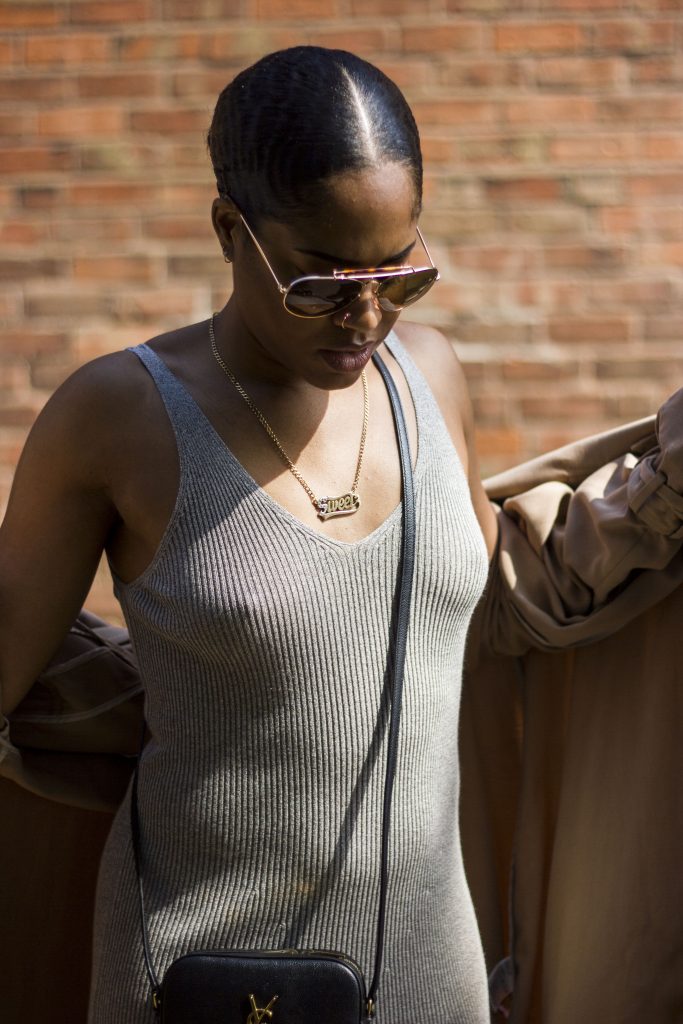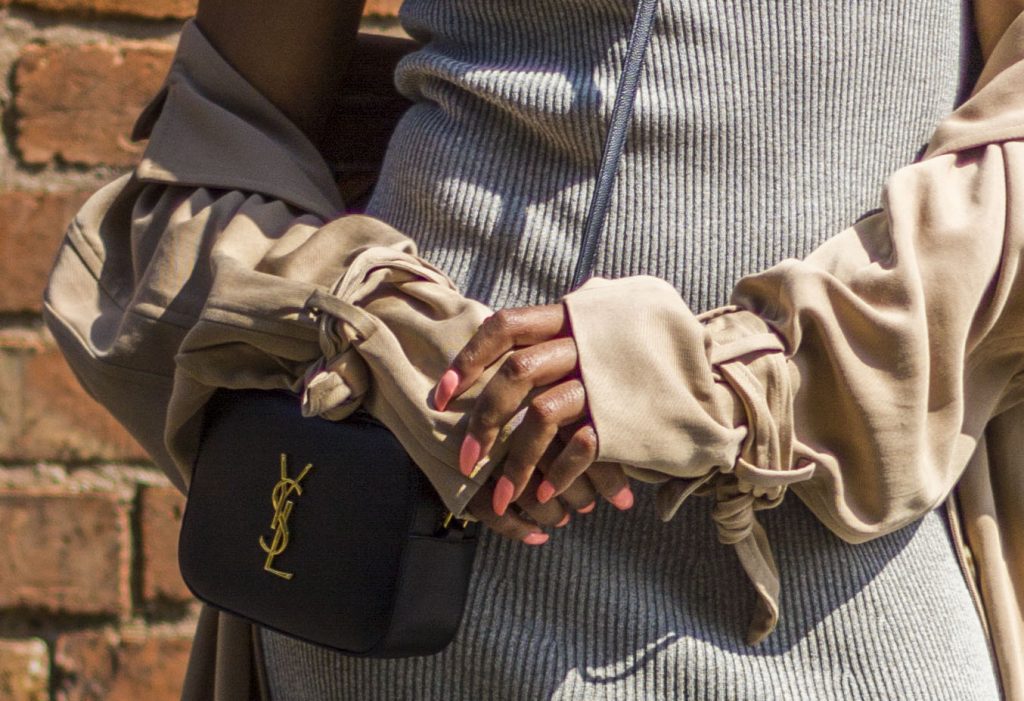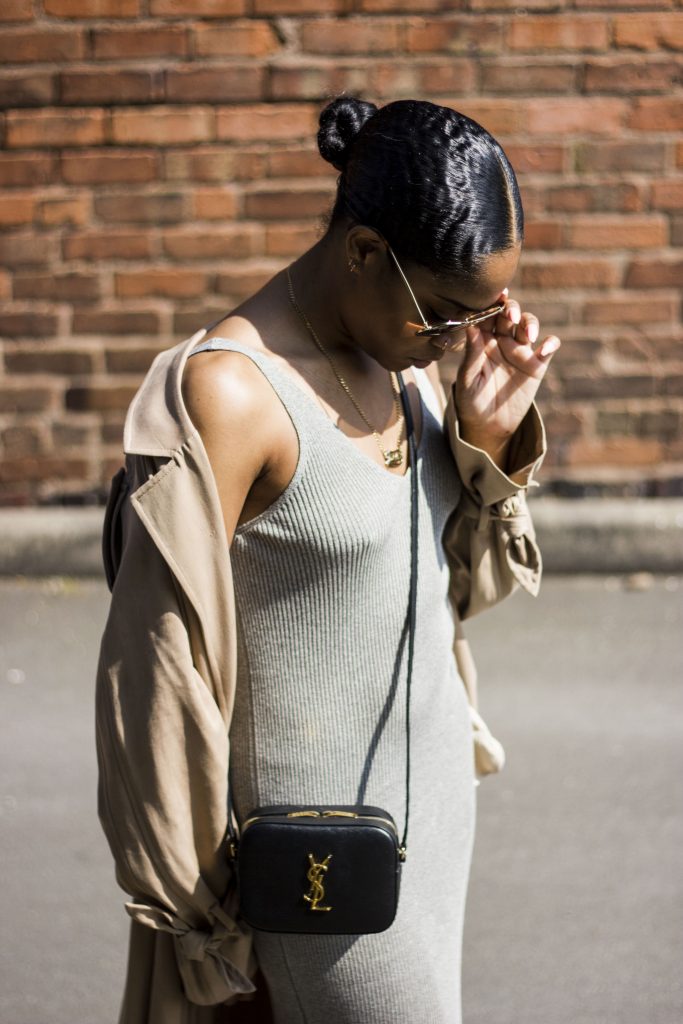 H&M duster coat (similar here, here, and here)  | H&M Trend knitted dress (AW16 styles here, here, and here) | Balenciaga Race Runners (similar here and here) | YSL Camera crossbody bag (similar here)