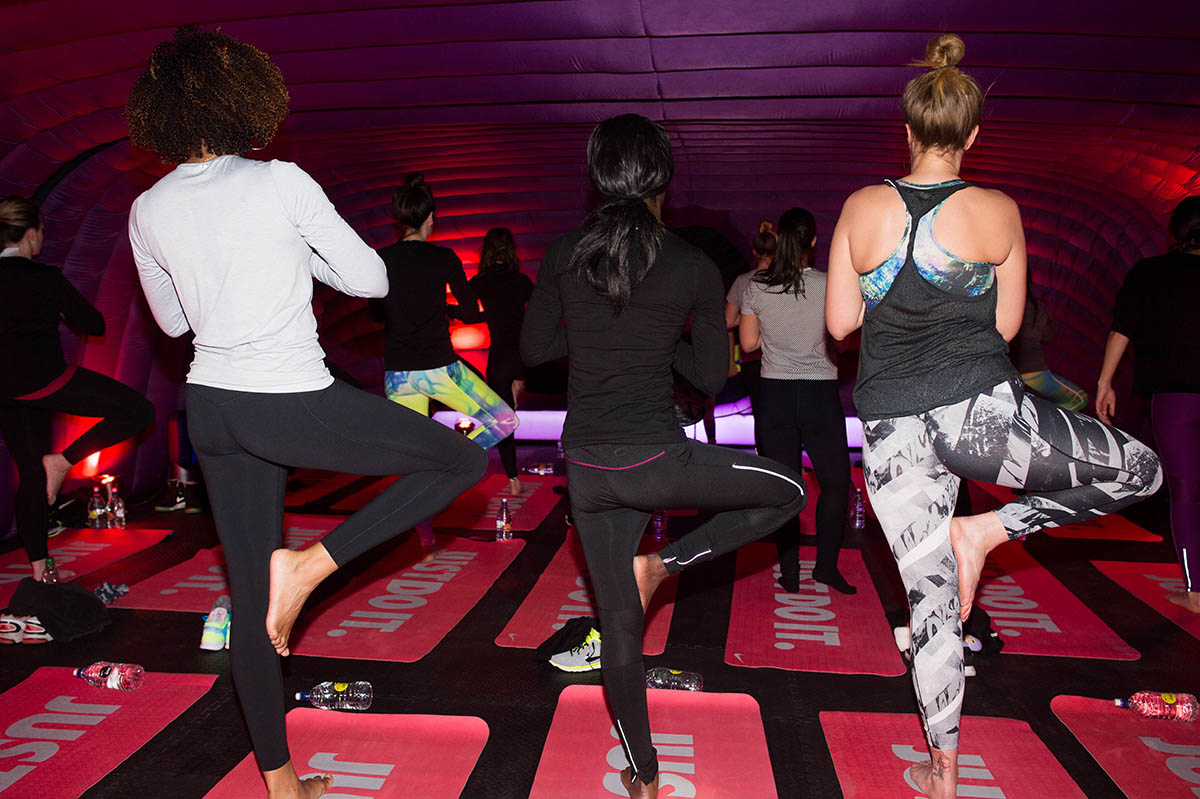 You know I mentioned the whole looking/feeling sexy while naked thing here, at the moment I just about look good in a chunky knit!  Well last week I attended the NTC Week London Yoga Session in the Bay Sixty6 skate park over near Notting Hill.
I know you're probably thinking 'yoga in a skate park, in damn near sub zero temperature?!', well at least that's what I thought.  I don't even go for a run when it's cold (I don't even really run unless it's summer time, then I'll go for a light jog).  However the yoga class was held in the middle of the skate park, but it took place inside a giant puffer jacket like tent that zipped all the way up – they call this contraption the Hot Pod.
See more after the jump!
INSTAGRAM : TWITTER : BLOGLOVIN : FACEBOOK : TUMBLR : YOUTUBE
So now I think I'm in for some Bikram yoga, but the Hot Pod isn't exactly hot, it just keeps out the cold really, really well.  The yoga class was cool, as soon as you sat on the mat, you forgot that you were sitting in the middle of a skate park.  We were given some nice new kit to wear during the sesh – finally a decent pair of leggings that (almost) extend to the full length of my legs!!!  In case you're asking, they're the Nike Legendary Tight Fit Legging.  You're welcs!
The skating looked even better – however, I didn't take part in the skating because 1) my face, arms, legs, back (I want to keep them as they are), and 2) I had to rush off for a dinner date with friends.  Not before I sampled a jerk chicken wrap with a healthy juice on the side though!  Greedy guts I hear you say?
Pphh! I say.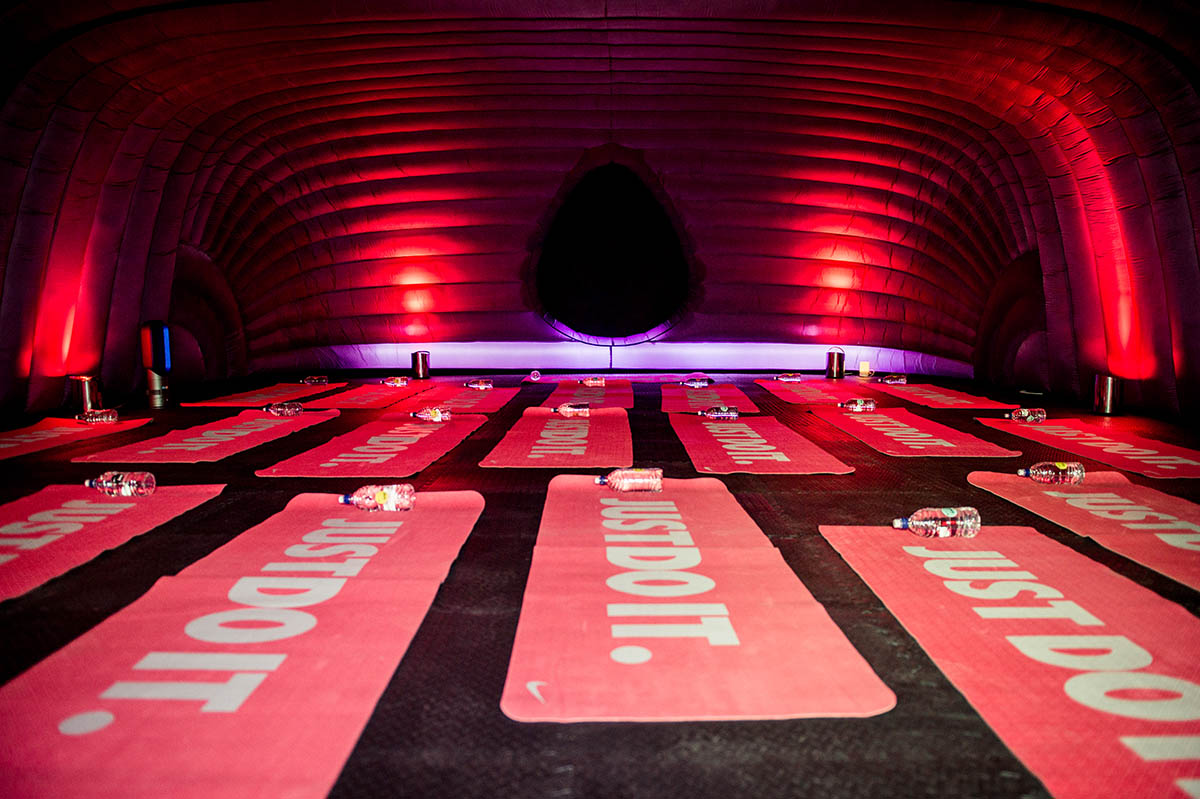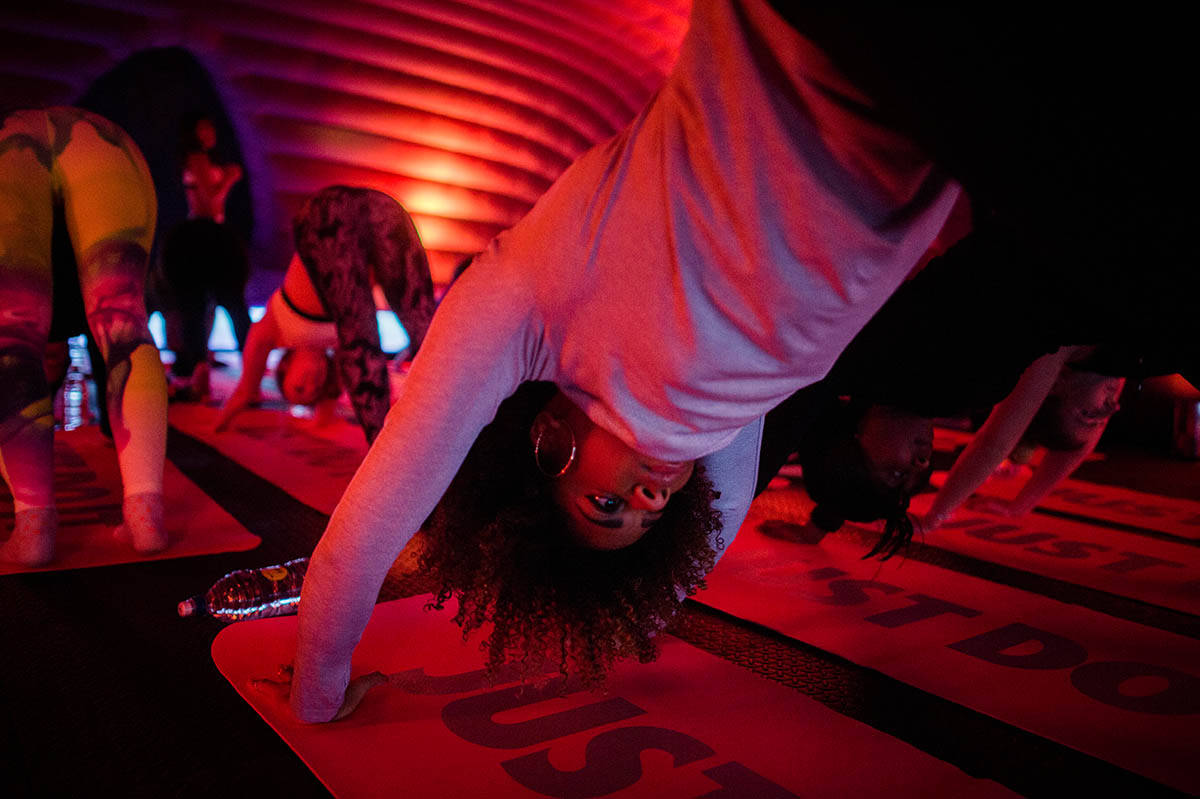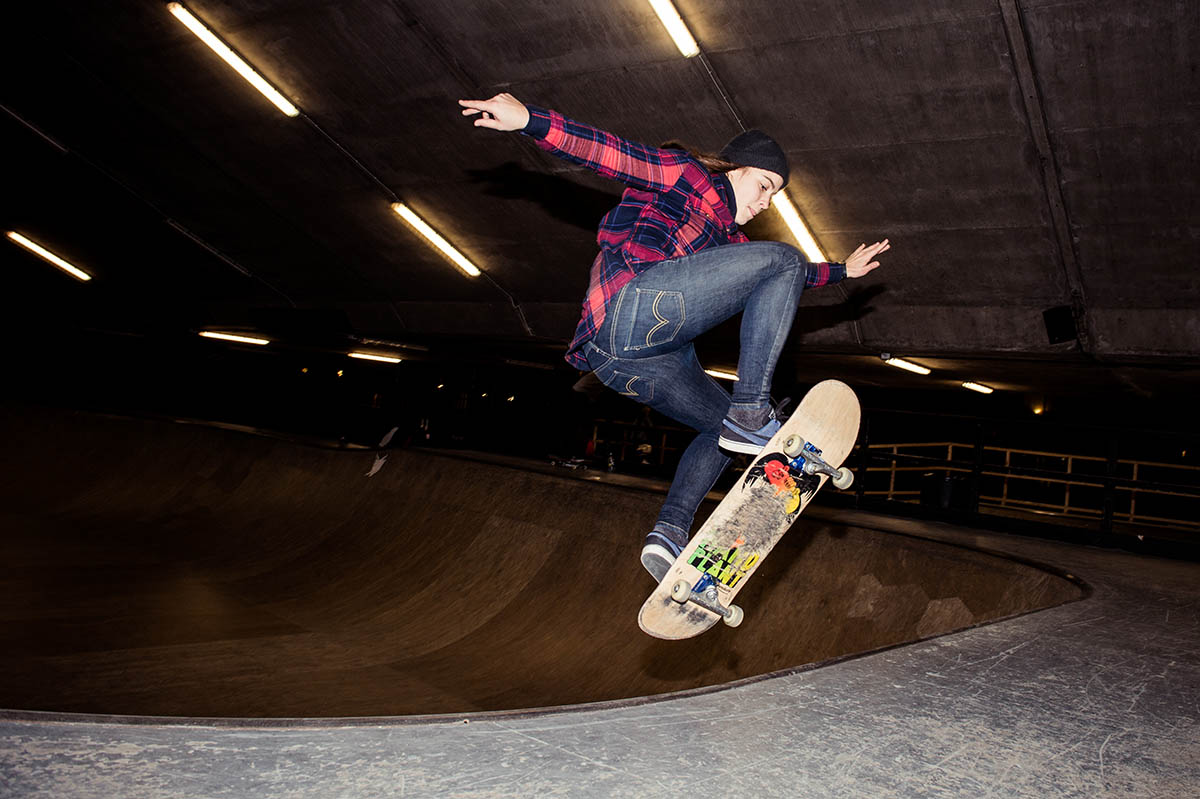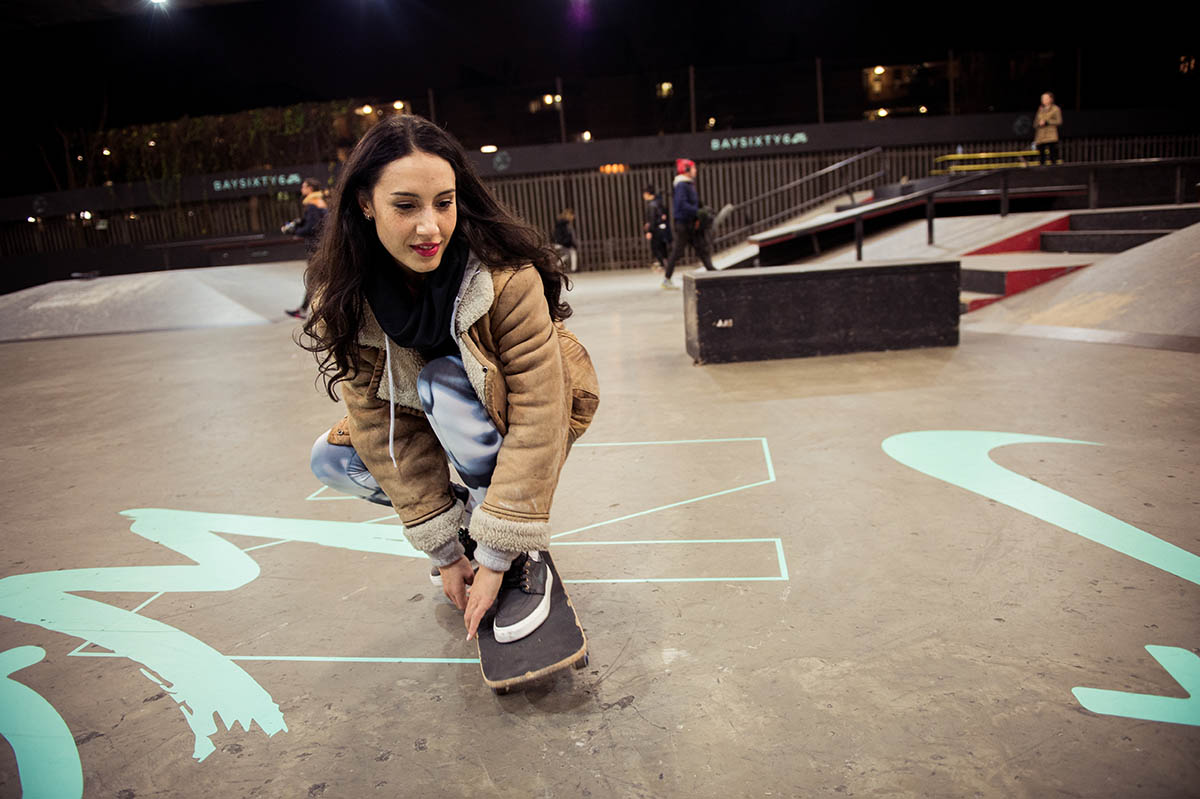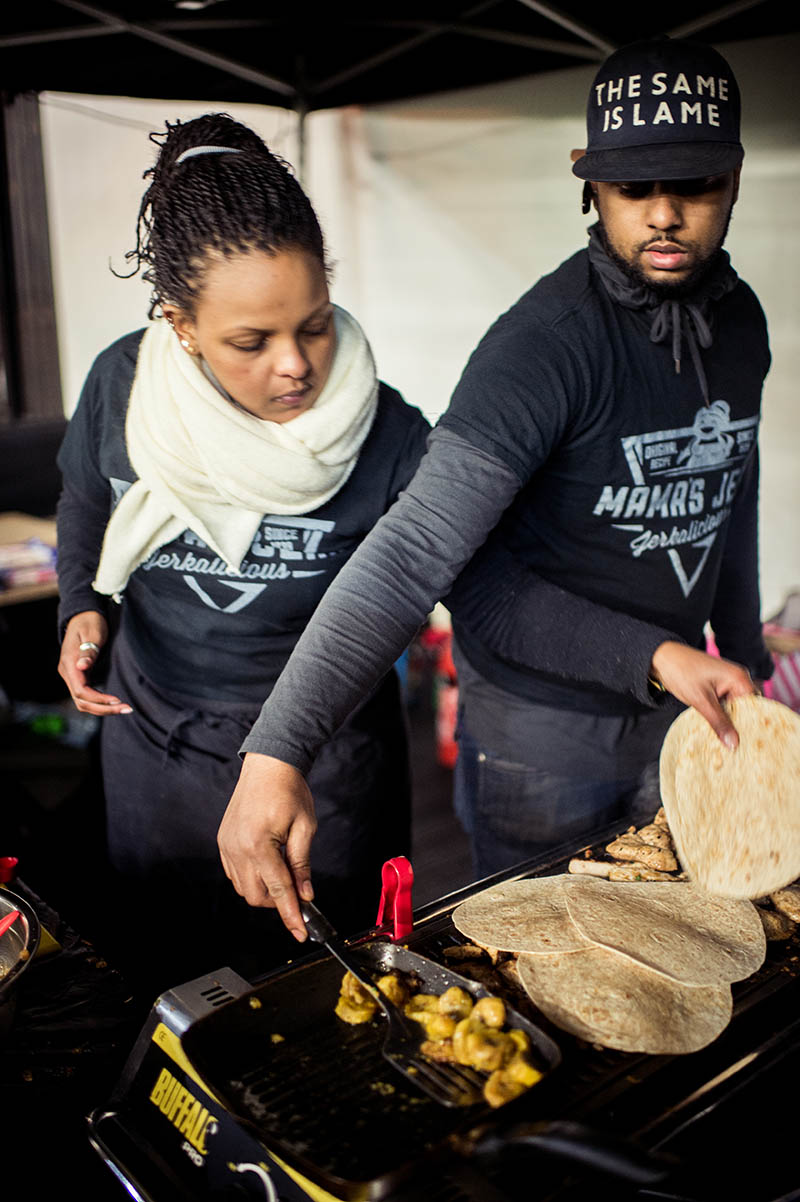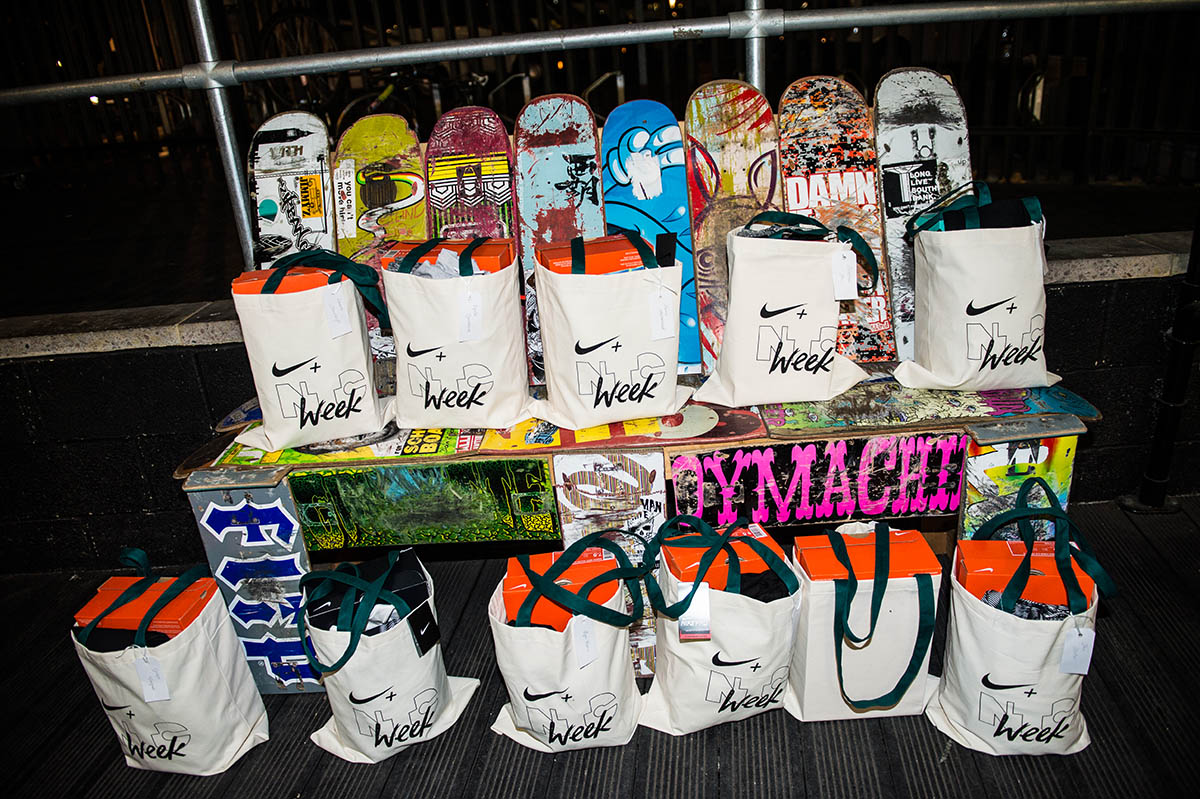 There's still a few sessions left during NTC Week London so if you're a bit of a fitness freak like me (LMFAO) get on over to the site and register yourself for a class!  Just Do It!