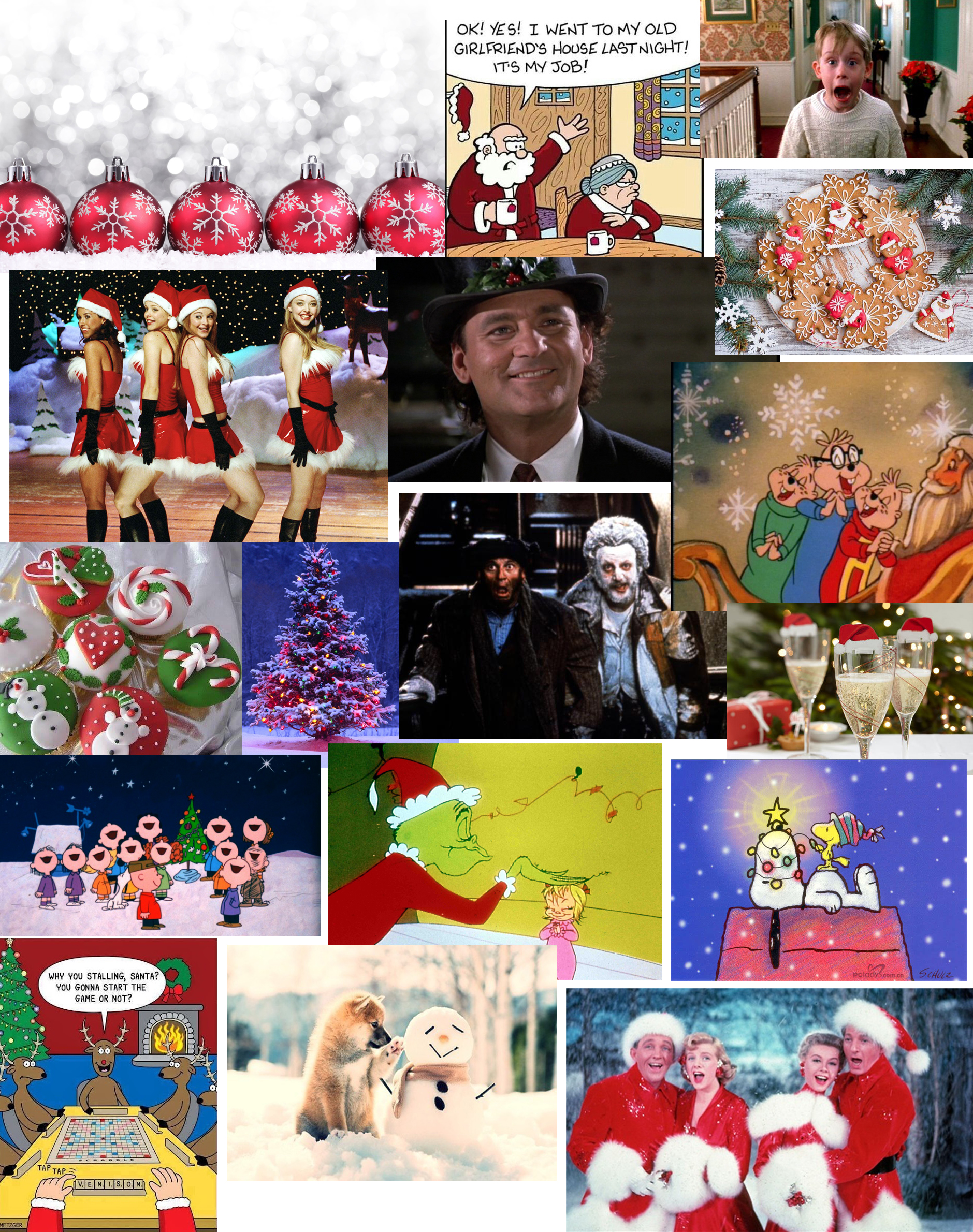 The Freak Deluxe Advent Calendar is back in full effect for 2014!  I've got some great gifts for you this year – luxury chocolates; jewellery; make-up; perfumes; beauty products; fashion goodies; high st gift cards; and more!!!
Find out how to get involved after the jump.
INSTAGRAM : TWITTER : BLOGLOVIN : FACEBOOK : TUMBLR : YOUTUBE
There will be a giveaway a day from the 1st to the 24th of December, each comp will stay open for 3 days.  There'll be a question each day specific to the prize; all you have to do is email you're answers over and make sure you follow the blog on the relevant social media channels.
Make sure you stay tuned, it all kicks off tomorrow!
Click the days to see the competitions – leave a comment on the relevant post and email your answers accordingly.
DAY TEN: £50 GIFT CARD FROM FOREVER 21
DAY ELEVEN: CHRISTMAS CRACKERS FROM TOAST
DAY TWELVE: LIBRARY OF FRAGRANCE
DAY THIRTEEN: BLACK CROC BAG FROM STYLE EDIT
DAY FOURTEEN: PAMPERING GOODIES FROM KORRES & TRILOGY
DAY FIFTEEN: £100 TO SPEND ON MOTEL ROCKS
DAY SIXTEEN: ROGER & GALLET HAND AND NAIL CREAM CRACKERS
DAY SEVENTEEN: CYRENA MONIQUE TEE
DAY EIGHTEEN: THOMAS SABO PERFUME
DAY NINETEEN: NETFLIX AND GOOGLE CHROMECAST
DAY TWENTY TWO: LOVE NECKLACE FROM GRAND BAZAAR LONDON
DAY TWENTY THREE: REVEAL CALVIN KLEIN PERFUME